INFINITY THE LUXURIOUS IMPORTED MARBLE BY BHANDARI MARBLE WORLD INDIA
INFINITY THE LUXURIOUS IMPORTED MARBLE IS A FAUCET THAT SHOWCASES THE UNMISTAKABLE BALANCE OF MODERNITY AND DESIGN. INSPIRED BY THE ITALIAN MARBLE CELEBRATES HUMAN EXPRESSIONS AND GESTURES. WELCOME PLAYFUL ELEGANCE WITH THIS MASTERPIECE THAT EMBODIES THE ART OF NATUR.
FEATURES
LUXURIOUS IMPORTED, ITALIAN MARBLE GRANITE AND NATURAL STONE
Marble, Granite and Natural stones are widely used these days because of the ethereal charm they add to any project's interior or exterior and also because of the strength and toughness they possess which makes these beautiful stones very long lasting. It is undoubtedly this unique combination of aesthetic appearance and durability that makes them the choice of many top architects, builders, homeowners and interior designers.
It becomes very important to choose the best supplier for products of the highest quality and that too at the right prices.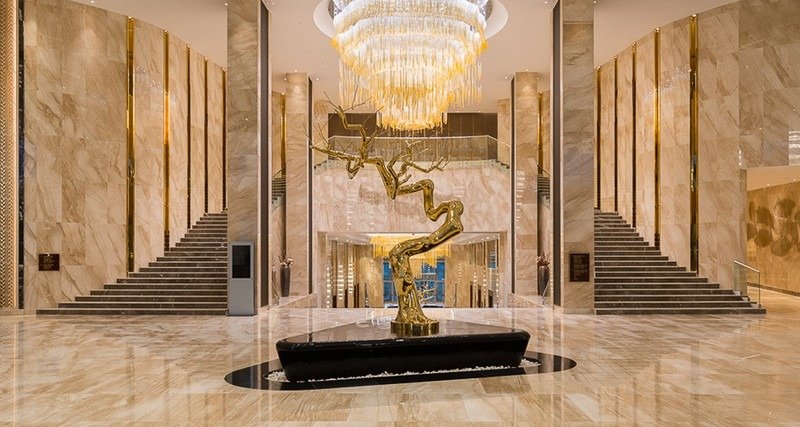 THE ART OF NATUR- INSPIRED BY THE ELEGANT ITALIAN MARBLE OF THE GRACEFUL BUILDING STONE, INFINITY THE LUXURIOUS IMPORTED MARBLE IS AN ERGONOMIC TRIBUTE TO MICHAELANGLO'S DAVID.
Bhandari marble world is one of the most dependable and trusted supplier, manufacturer and exporter of marble, granite and natural stones not only in the country but all over the world. Bhandari marble world has been the supplier of these stones for some of the most famous projects and has succeeded in marking its presence as the top supplier and exporter of natural stones.
It is through our commitment to quality and our dedication towards our customers that has made it possible to continuously serve premium grade products for decades and help our customers bring the plans for their projects to life.
THE ART OF FINISHES
PRODUCED IN THREE SIXTY DEGREE LUXURIOUS FINISHES POLISHED, HOND, TUMBLE, ENTICE, FLAME, CNC, WATERJET, LAPATRO, VAIN FINISH, INFINITY THE LUXURIOUS IMPORTED MARBLE SEAMLESSLY BEST QUALITY MARVEL.
Bhandari marble world offers all kinds of marbles, granite and natural stones. From Indian White marble to Irish green marble, from the best quality granite to the highest quality sandstone, there is nothing that you can't find here. We are the oldest suppliers of these stones and never fail to impress our customers with our premium grade unique products. Bhandari marble WORLD provides products which are an ideal mix of luxury and durability.
Our marble, granite and natural stones possess a highly lustrous shine and finest texture which gives a very high end look to a project and at the same time this shine is resistant to fading away and our stones possess incredible strength which makes them very long lasting. This makes our building material capable of being unaffected by the effects of daily wear and tear and nature.
THE ART OF HANDICRAFTS
CRAFTED FOLLOWING THE PRINCIPLES OF VASTU, THE INFINITY LUXURIOUS IMPORTED MARBLE UNIQUE MONUMENTS ARE BOUND TO INTRIGUE YOU. BOLD AND BEAUTIFUL, IT OFFERS A SUBLIME EXPERIENCE WITH EVERY PICE.
We provide personal guidance to our customers to help them choose just the right stone for their project. We understand that it can become quite a task to find out what would be the best option for their project and we do not hesitate to share our knowledge of various natural stones with our customers to help them choose the best. We believe in using our experience in the stone industry for assisting our buyers in decision making.
We provide online services to our customers so that they can order our premium quality products with ease. In these tough times, it becomes very important to be careful but we don't need to delay our projects, which is why Bhandari Marble WORLD provides you with online services to order your products.
THE ART OF PERFECTION
THE INFINITY LUXURIOUS IMPORTED MARBLE MAINTAINS ITS 51 YEARS LOYALTY. IT'S CONTEMPORARY DESIGN MEETS AESTHETICS BRILLIANCE WHILE STAYING TRUE TO ITS NAME. THE INFINITY LUXURIOUS IMPORTED MARBLE IS DESIGNED TO MAKE YOUR SPACE ECHO WITH PERFECTION.
Bhandari marble WORLD provides over 950 products and our building materials can be used for enhancing almost any project. From interior to exterior, from flooring to walls, from kitchen countertops to decorative pieces, you can find everything in one place. We provide the best marble, granite and stones for your home, villa, hotel, office, building, etc.
We understand modern aesthetics and do our best to combine a charming and elegant look with long-lasting strength. Our products are available as stone slabs as well as in the form of tiles. Bhandari marble WORLD is a known name in Asia's biggest marble stone market.
With several decades of experience and success in the natural stone industry, we have become one of the most dependable and trusted suppliers and exporters. If you are looking for the best quality authentic products for your project, Bhandari marble WORLD is here to provide you with building materials of unmatched quality, that too at competent prices.
THE MASTERS OF THE ART ARE HERE! WHERE ARE YOU?
MOBILE NO:
+91-9829040013, +91-9784593721, +91-9116341111, +91-9672941111
E-MAIL: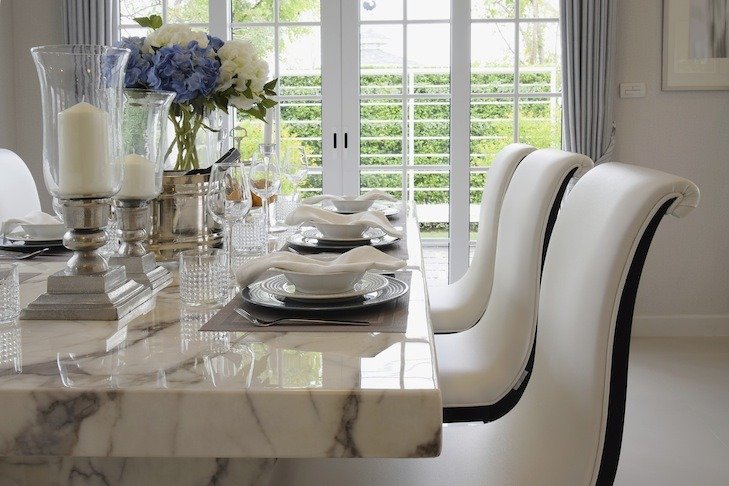 ADDRESS:
Madanganj, Kishangarh, Rajasthan, India.
ADDED BY EXPERT TEAM OF BHANDARI MARBLE WORLD…9784593721