LUXURY ITALIAN MARBLE WHOLESALER – LUXURY ITALIAN MARBLE FOR HOME, VILLA, HOTEL, AND PROJECT:-
Italian marble is the most superior marble type which is known for its utter purity and exceptional durability. This magnificent marble offers the most luxurious and rich look for any space and also adds a touch of eliteness to make it look splendid. Italian marble has always been associated with luxury because of its spectacular appearance and unique shining surface.
For time immemorial, Italian marble has been used by various iconic artists and architects to build the most exemplary structures that are still known and admired. This widely popular stone comes from the heart of Italy and is used all over the world to create one-of-a-kind projects. The Italian marble gained its reputation as the most luxurious and magnificent marble because of its rich and classic stonework heritage of Italy where it was used to create elite buildings and historic sculptures.
LUXURY ITALIAN MARBLE WHOLESALERS – BHANDARI MARBLE WORLD:-
There is no denying the fact that finding suitable and dependable wholesalers for Italian marble can be an enormous task. But you are at just the right spot and need not go any further. Bhandari Marble World is the most famous and demanded supplier of Italian marble in Rajasthan and all over India not without a good reason. When it comes to authentic Italian marble, one must know how to differentiate between the marble qualities and recognize the best quality, premium-grade Italian marble. Bhandari Marble World provides you with all the necessary information and knowledge to make sure you make the perfect decision.
Bhandari Marble World  goes by the motto – "customers come first." We are therefore dedicated to providing only the best to our customers while maintaining very competent prices. If you are looking for the best wholesalers in India, Bhandari Marble World is undoubtedly the perfect option for you. We are the largest suppliers and exporters in Kishangarh, Rajasthan, and the oldest marble providers in the natural stone industry of India. To get the best deals and offers, contact Bhandari Marble World and get free personalized guidance as well as the highest quality products.
ITALIAN MARBLE LUXURY – WHAT MAKES ITALIAN MARBLE STAND OUT FROM THE REST :-
BREATHTAKING LOOKS:-
Italian marble is well known for its unique beauty and gorgeous appearance. Italian marble is available in a variety of colors and textures each of which has unique and incomparable beauty but what all of these mesmerizing marbles have in common are an extraordinary luster and eye-catching beauty.
ASTONISHING DURABILITY:-
Italian marble is not only the prettiest-looking marble but also possesses extraordinary strength. Italian marble is very durable and does not lose its shine and luster with time and usage. Many historical monuments built with Italian marble still stand unharmed by the various natural and artificial forces.
SYMBOL OF LUXURY:-
It would be no exaggeration to say that Italian marble is the symbol of luxury and eliteness. It is the epitome of a rich stone. Italian marble is and has always been seen as a very elite marble type that was used by the aristocracy and nobility for their luxurious projects. Italian marble makes your project look very rich and gorgeous and is a perfect choice for any project.
LUXURY OF ITALIAN MARBLE FOR HOME, VILLA, HOTEL, AND PROJECT:-
Italian marble is a very versatile marble that can be used for almost all project types. Be it your home, villa, hotel, or project, there can be no better choice than Italian marble provided by Bhandari Marble World. Our Italian marble is the purest and of the highest quality that can be found. Bhandari Marble Group has provided premium-grade Italian marble for all types of projects and has successfully satisfied the customers with amazing quality and services. Italian marble is undeniably the best choice of marble and Bhandari Marble World is the best choice of marble provider.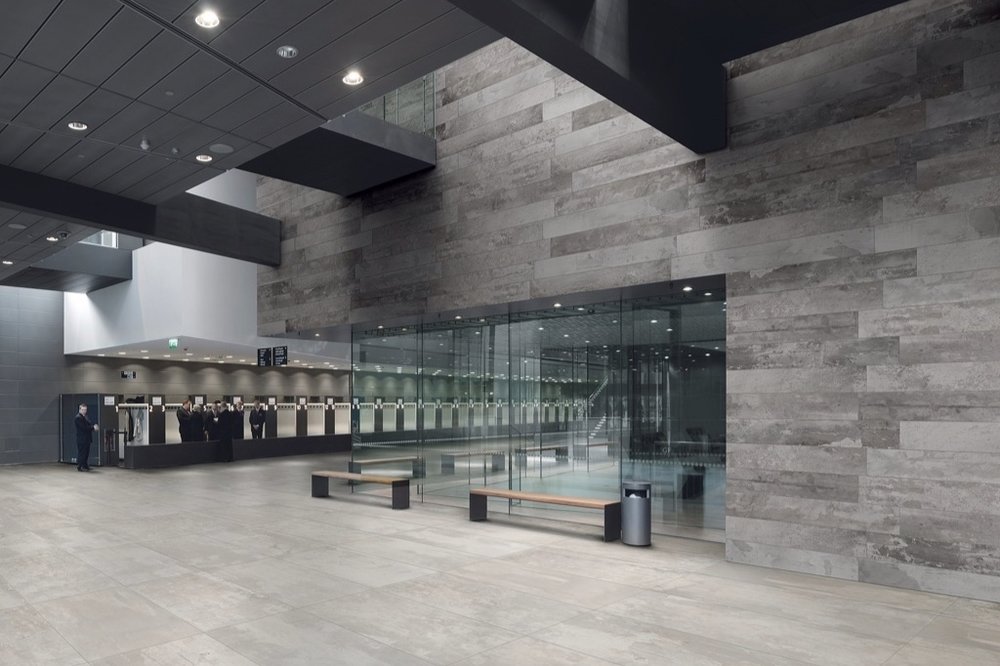 THE INFINITY LUXURIOUS IMPORTED MARBLE – BY BHANDARI MARBLE WOLRD:-
The Infinity Luxurious Imported Marbles is a Bhandari Marble enterprise which is the enterprise to cater to the needs of the new generation and is also backed by the vast experience of Bhandari Marble World. The Infinity is no less than a revolution in the natural stone industry of India. Armed with the most sophisticated tools and technology, The Infinity is an innovation in the stone industry. It is set up to provide customized natural stones of the highest quality for those who dare to dream of something unique and different. If you are one of those who have a unique vision for their project, The infinity is here to supply precisely cut and finished marble stones that accurately proceed according to your requirements and instructions. Step into a completely new marble world with the Infinity Luxurious Imported Marbles.
ADDED BY EXPERT TEAM OF BHANDARI MARBLE WORLD…!!! 
FOR MORE CALL US AT +91-97845-93721