Bhandari Marble Group India
Bhandari Marble Group is one of India's leading exporters, importers, manufacturers, and the best wholesale marble supplier In India. We deal in granite as well as other natural stones too. The brand has expanded to cater to the demands of high-end, luxury projects with "THE INFINITY," which includes a collection of luxury marble and stone. Our knowledgeable and experienced team of directors, administrators, and engineers aim to provide you with a satisfactory customer experience.
100 % Organic Marble, Granite and Natural Stone
The main indicators of decorative stone are the texture of the face of the stone, the pattern, color, structure of the rock. Stone, used as a material for the decoration of buildings and structures, is called facing. It is intended to provide not only the durability of buildings and structures, but also their architectural expressiveness, therefore it must possess not only high strength characteristics and a long service life, but also its decorative qualities, such as, for example, drawing and colouring. Facing stone is classified into four main features: origin, work ability, service life in the outer lining of a building or structure and decorativeness.
Environment friendly Marble, Granite and Natural Stone
Granite, marble, travertine, and other natural stone materials can create a warmer and more inviting atmosphere in a home or office space and serve as an excellent choice of décor, especially for nature lovers. However, environmentally conscious people may wonder whether it leaves a significant carbon footprint.
No harm to Nature
Our friendly marble granite & natural stone will never harm any kind of person or things. It will not harm nature. When natural stone is damaged, in most cases, it can be completely restored, and if for some reason it is damaged beyond repair, it does not have to end up in a landfill. It can be used for other building materials, like gravel, for example. According to Huston, calcium-based residual material from marble quarries is used for vitamins, medicines, and antacids. There is even a North Carolina quarry that uses their waste for local chicken feed.
Our prime priorities
Customer satisfaction is our first priorities which is the goodwill of Bhandari Marble Group.
Bhandari Marble Group always support
Save water it will save you
Join the race to make the world a better place
Don't use plastic
Never refuse to reuse
Let's go green to get our globe clean
Corona is only afraid of vaccines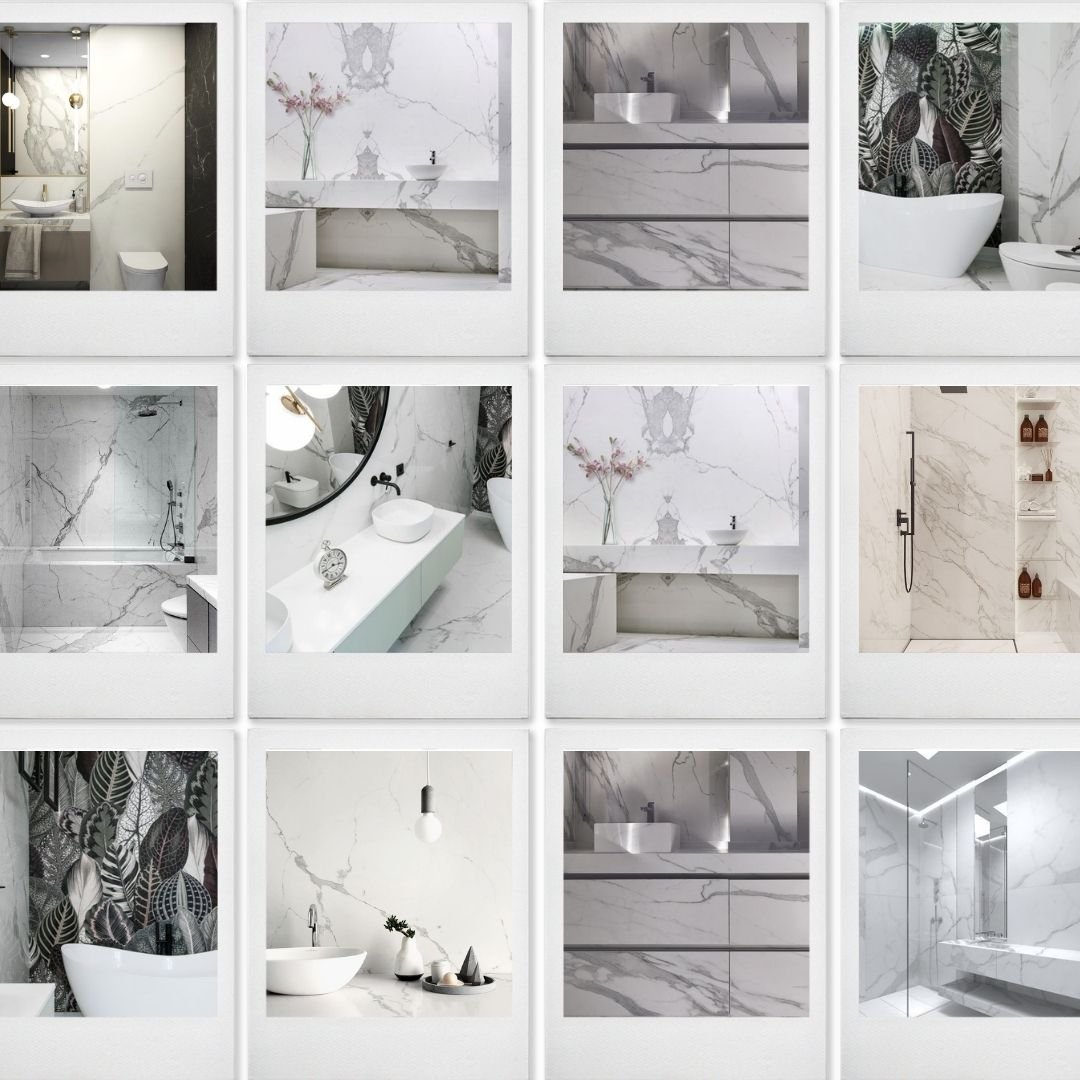 World's top and India's best Marble Granite and Stone provider
Added By Expert Team of Bhandari Marble Group
DC BHANDARI
+91-9829040013