HOW TO CHOOSE THE BEST KATNI MARBLE FOR YOUR HOME, VILLA HOTEL AND PROJECT?
Katni marble is one of the most popular marble from Bhandari Marble World Kishangarh Rajasthan India. Katni marble comes in beige and many colours designs patterns size types at Bhandari Marble Group Kishangarh Rajasthan India. Katni marble has broad strip pattern. And Diamond designs. Katni marble can be used for flooring in many designs pattern such as diamond, zig-zag. State line figurative at Bhandari Marble World.
Katni is Indian marble with a beige texture on it. It has a smooth finish and an attractive look that enhances beauty.  When it transpires in its most precious forms it becomes a true icon of excellence and exclusive luxury. The softness of the colors gives a wonderful feeling of warmth and comfort. This is the most correct and exhaustive definition to describe this marvellous marble that comes from Katni.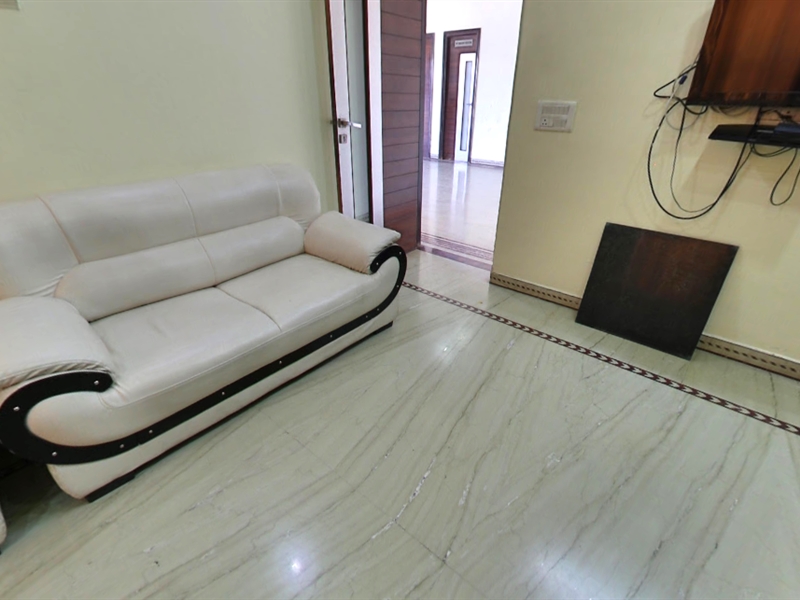 A DETAILED GUIDE TO CHOOSING THE BEST KATNK MARBLE SLABS AND TILES BY THE BHANDARI MARBLE WORLD INDIA CURATORS.
With immense beauty and elegance, marble has been a masterpiece for centuries in palaces and royal buildings. It is an upscale, luxurious choice when it comes to flooring in interior design. Marble tile flooring gives a magnificent and aesthetic look on the interior. It is also durable and scratch-resistant. However, marble tile flooring is susceptible to damages and requires regular maintenance.
Katni Marble can be used for flooring, wall cladding, front elevations, borders & other designing purpose. It can be placed in Dinning spaces, Bedrooms, bathrooms, lobby's & many other places. It is widely demanded in Personal Homes as well as Commercial Projects.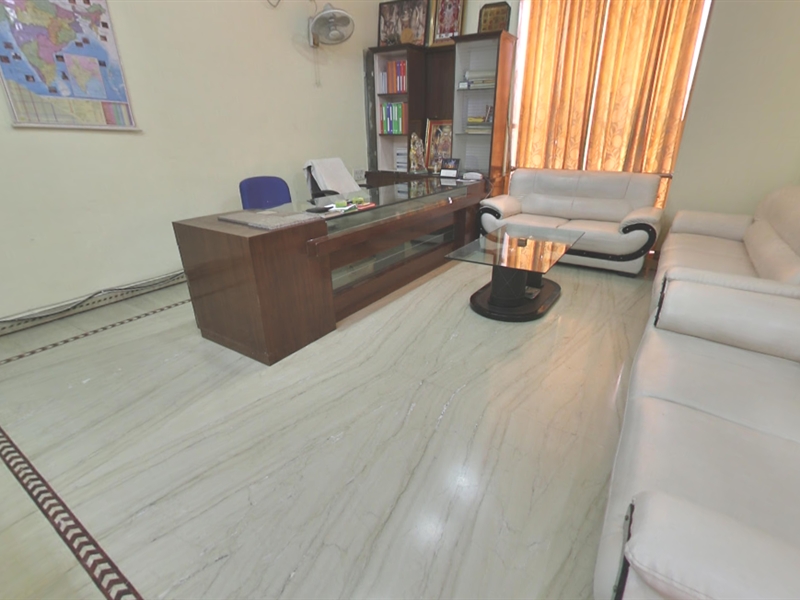 Katni marble, Wonder White marble and Banswara Marble are type of Indian marble by Bhandari marble group; all three are famous for their shine and quality. They have a shiny surface with black or purple lines which gives it a unique look.
For those looking to add best marble flooring, Bhandari marble world Makrana marble, Katni marble, wonder white marble, Banswara marble and Onyx Indian marble are great choices to go for. Bhandari marble world Katni marble available in various sizes but the average size of marble slab is 5 × 3 Sq. Ft. Other sizes will be available as per the customized orders of customer.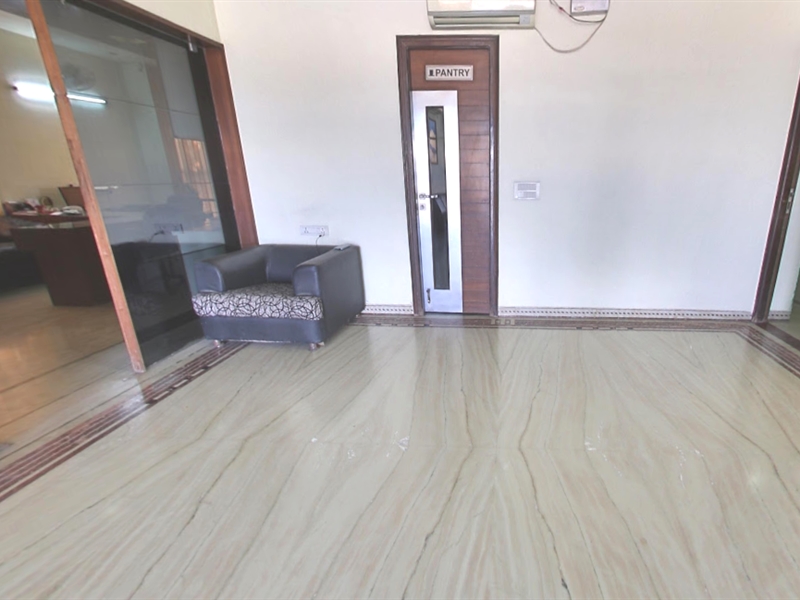 UNDERSTANDING KATNI MARBLE AS A FLOORING MATERIAL
Because of its very high material strength and close resemblance to Italian marble, Katni Marble is used extensively in commercial and residential areas for flooring and wall cladding. It is also used in combination with Imported Italian Marble to balance the budget and yet get the necessary upmarket look and finish.
– It is the most durable stone and easy to clean:
Marble has a higher degree of durability which makes it most popular for flooring options. At the same time, it is easy to clean and care. To clean a marble floor, you only need a broom and sponge to clean a marble floor as it looks clean and clear without putting much effort to keep it clean that is the reason. Marble flooring is commonly used in the all public and residential buildings.
– It is versatile and Beautiful:
Marble flooring can give a stunning appeal to an interior space. Also, marble comes in multiple colors and in some varieties of the multi-color mix. It also boosts the appeal of your home space and adds a touch of class to your home decor.
Marble floor Tiles can also be available in various kind of dimensions and size. With its versatility, it will always fit with your decor and the current styles. It can be cut to rectangles, and triangles of varying sizes, in order to create complex mosaic piece installations.
it is also available in the form of blocks, slab. Marble has the translucent property which makes marble flooring glow in the sunlight.
– Katni Marble is available in numerous colors:
When it comes to beauty and durability, marble is widely known as a leader of natural stones as it is used everywhere around the world in order to bring elegance and enhance the design of project. Marble flooring is one of the most luxurious flooring's to adds a whole new element of class in a home.
Marble is available in dozens of shades and colors and patterns. Different types of marble flooring give different looks to your design space. Each slab of marble has its own unique color and pattern. It has a high polish, silky smooth shine.
It is Indian Beige Marble which looks like Italian Beige Marble but in very reasonable Price Range. This is one of the most demand-able marble around the World and supply by Bhandari marble world.
BRAND
Bhandari Marble World
QUALITY
A grade B Grade & C Grade
COLOUR
Colour Available is Beige, Black, Brown & Dark Brown
FINISHES
You can use Katni marble in different finishes like, Polish, Honed, Flamed, Shot blast and other available finish.
SIZE
Katni marble can be available in tile to slabs form, sizes will be vary block to block. It can be come from 2*2 to 4*5 and above size
COST
Cost of Katni marble start with 55rs/sqft to 120rs/sqft as per the quality and thickness, normally Katni marble slabs comes in thickness 14mm to 16mm.
STYLE AND AESTHETICS
Katni marble look like Italian marble and after laying down it on floor no body can judge that it's Italian or Indian marble.
PLACE OF ORIGN
Place of origin will India, it come from MP the place known as Katni.
TEXTURE
Texture of Katni marble can be straight line, zig-zag, or cross cut. Most of the Katni come in cross cut which make a book match pattern after lay down.
HARDNESS
The hardness is 100% in comparison to other Indian Marble.
At Bhandari marble world you will get full satisfaction with marble & service provide by us. We provide you best of our service like…
YOUR OPTIONS OPEN, WITH SAMPLE SLABS

VALUE ADDING TO YOUR BUILDING

WHERE WILL THE CHOSEN SLABS USED?

LUXURIOUS STONE
KATNI MARBLE V/S WHITE MARBLE
What is Katni Marble?
Bhandari Marble World Katni Marble is Very good-looking Marble. it is Indian Marble which look like Italian Marble but in very Cheap Price Range. Katni Marble can be used for flooring, wall cladding, front elevations, borders & other designing purpose
Katni Marble gives an exquisite look to the interior as well as exteriors. It has the smooth finish surface which makes it more beautiful than other marbles. Features: Durable with non-slippery surface.
What is White Marble?
Marble is a metamorphic rock composed of recrystallized carbonate minerals, most commonly calcite or dolomite. Marble is typically not foliated, although there are exceptions. In geology, the term marble refers to metamorphosed limestone, but its use in stonemasonry more broadly encompasses unmetamorphosed limestone.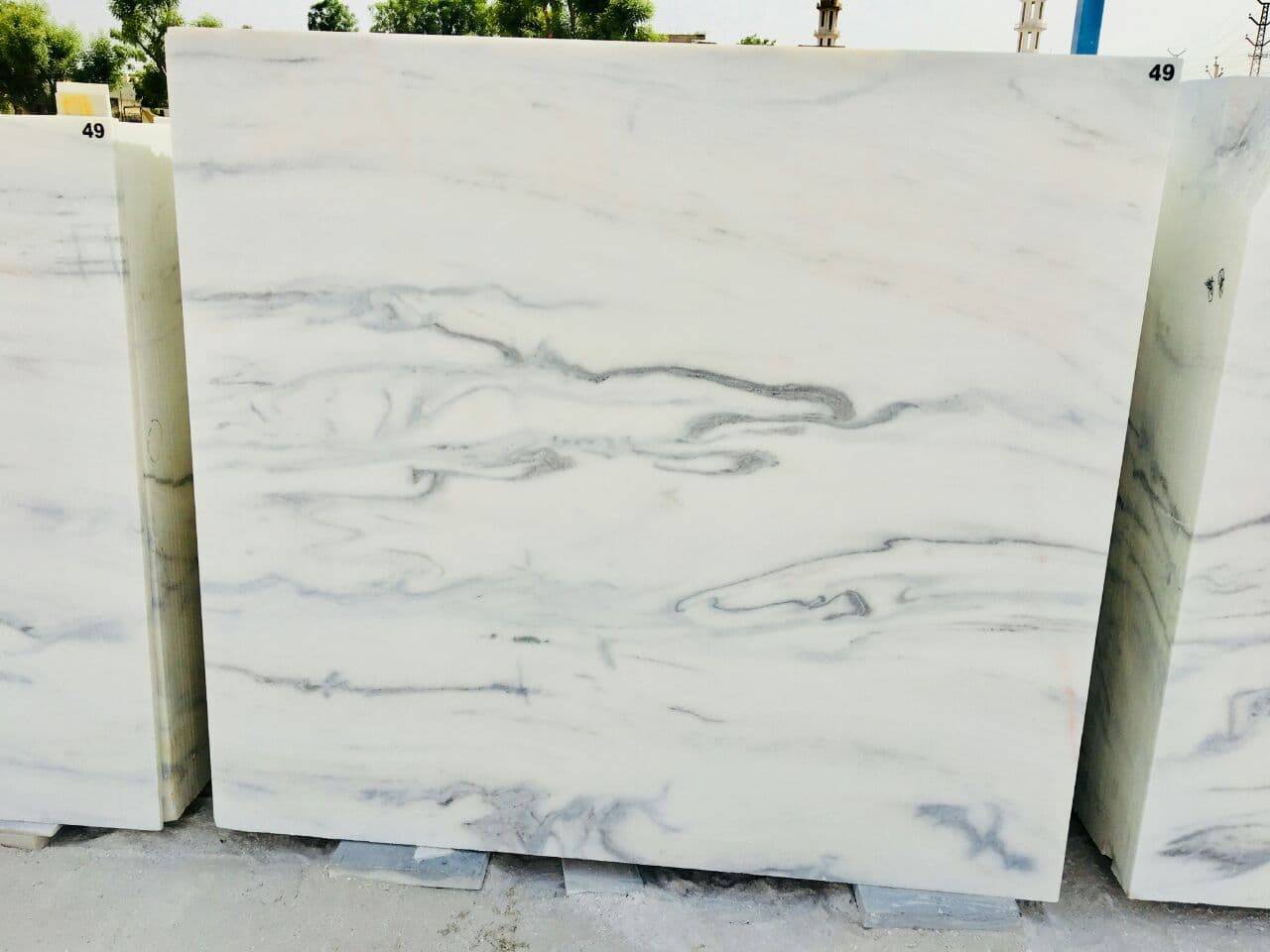 HOW TO CHOOSE BEST KATNI MARBLE, KATNI STONE OR KATNI GRANITE USES, PRICE, DESIGN AND COLOURS BHANDARI MARBLE GROUP INDIA
White marble has been prized for its use in sculptures [ since classical times. This preference has to do with its softness, which made it easier to carve, relative isotropic and homogeneity, and a relative resistance to shattering. Also, the low index of refraction of calcite allows light to penetrate several millimetres into the stone before being scattered out, resulting in the characteristic waxy look which gives "life" to marble sculptures of any kind, which is why many sculptors preferred and still prefer marble for sculpting.
Construction marble is a stone that is composed of calcite, dolomite or serpentine which is capable of taking a polish. More generally in construction, specifically the dimension stone trade, the term "marble" is used for any crystalline calcite rock (and some non-calcite rocks) useful as building stone. For example, Tennessee marble is really a dense granular fossiliferous Gray to pink to maroon Ordovician limestone that geologists call the Holston Formation.
ADDED BY EXPERT TEAM OF MARBLE GRANITE & NATURAL STONE…9784593721