Italian Marble in Kishangarh
ITALIAN MARBLE IN KISHANGARH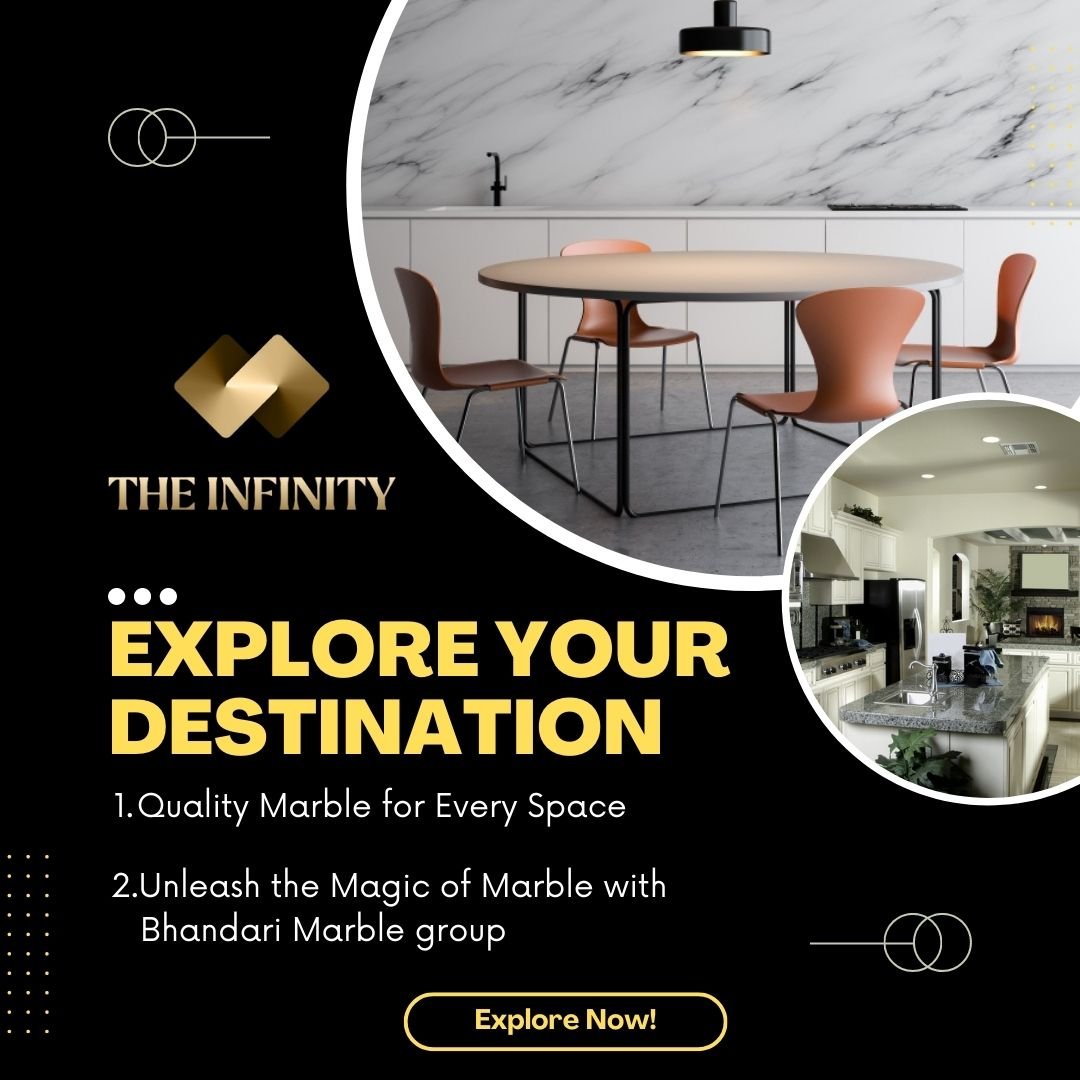 ITALIAN MARBLE IN KISHANGARH
Welcome to The Infinity by Bhandari Marble Group, the leading Italian marble dealer in Kishangarh. With over 50 years of experience in the marble industry, we are a trusted name that offers a wide range of high-quality marble products for both residential and commercial projects.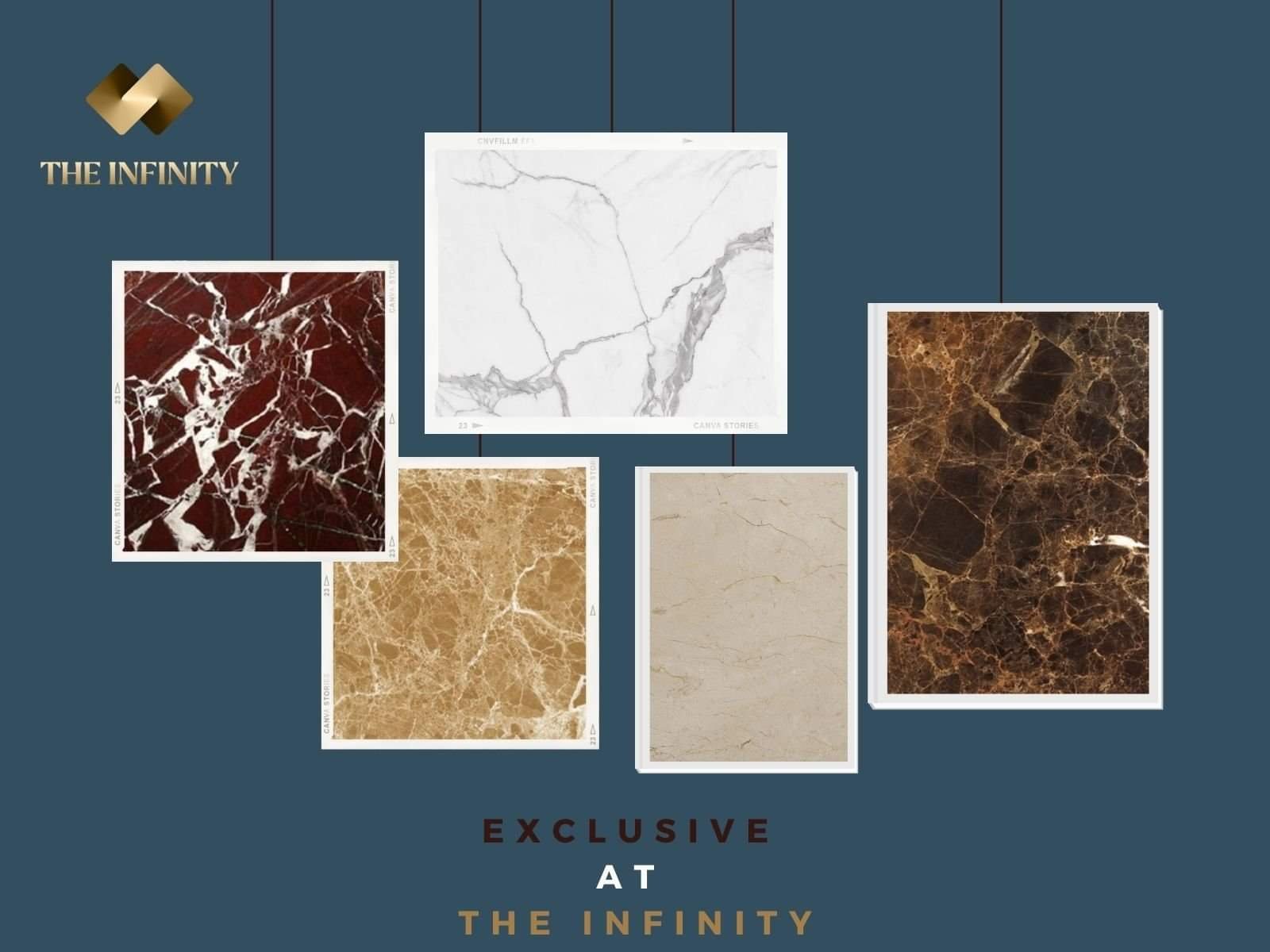 Our collection of Italian marble is one of the finest in Kishangarh, sourced directly from the top quarries in Italy. These marble are renowned for their superior quality, unique patterns, and timeless beauty. From classic white Carrara marble to exotic Calacatta gold marble, we have an extensive selection to suit every design preference and budget.
At The Infinity, we pride ourselves on our commitment to quality and customer satisfaction. Our team of experts works closely with clients to understand their specific requirements and provide personalized solutions that meet their needs. From marble selection to installation, we ensure a seamless and hassle-free experience for our clients.
Apart from Italian marble, we also offer a range of other natural stones such as granite, onyx, and quartzite. Our marble are suitable for a variety of applications such as flooring, countertops, wall cladding, and more.
If you're looking for the best Italian marble dealer in Kishangarh, look no further than The Infinity by Bhandari Marble Group. Contact us today to schedule a consultation and explore our exquisite collection of marble.
Our collection of Imported marble