NATURAL MARBLE TILES- A HASSLE-FREE WAY OF INCORPORATING MARBLE IN YOUR NEXT PROJECT
Natural Marble tiles are not only one of the finest looking stone forms but are also among the most durable ones. Marble has been used in some of the most beautiful structures ever built and even after years of exposure to extreme weather conditions and general wear and tear, it still maintains its beauty and magnificence.
– Variety of Natural Stone Tiles
At Bhandari Marble World, we house a variety of Natural Stone tiles that come in all colors, types, shapes, finishes, and sizes. Moreover, our team of experts is always ready to help you find the best stone for your project. Some of these features are:
– MARBLE TILES ARE UNIQUE:
Marble tiles are mainly known for their ravishing white color but are also available in red, grey, beige, etc. These tiles have a very unique and elegant appearance.
– MARBLE TILES DEPICT VERSATILITY:
Marble tiles are suitable to be used in any kind of property, commercial or residential, and can be used in kitchens, bathrooms, hallways, etc. From floors to walls, they can be used on any kind of surface.
– THE DURABILITY OF MARBLE TILES IS COMMENDABLE:
Marble tiles have an excellent capacity to bear the ravages of time. These tiles are very sturdy and do not lose their shine even after long time periods. These last for a very long time.
– MARBLE TILES ARE HYGIENIC AND HYPOALLERGENIC:
Marble tiles don't let dirt particles cling to them, thus prove to be very suitable for places where hygiene is important to be maintained.
– MARBLE TILES ARE LOW MAINTAINANCE:
Marble tiles do not require heavy maintenance. It is easy to mop or brush the dirt off and they also don't wear away easily.
Along with these advantages that Marble tiles offer, they also give a cool, aesthetic, and lush look. They also allow you to get just what you want as you can choose from a variety of options like:
– COLOURS:
Apart from its very beautiful white hue, you can also choose from a variety of other colors like beige, grey, green, red, brown, blue, etc. to suit your requirement perfectly and get exactly the look you want.
– SHAPES:
Marble tiles are available in a variety of shapes like hexagon, arabesque, herringbone, chevron, etc. Thus, you can let your creativity free and choose from a number of styles.
– FINISH:
For a more formal look, a polished finish is the best whereas for a rustic and traditional look honed finish is the most suitable.
– SIZES:
Marble tiles are available in a variety of sizes and it is easy to find the most suitable size of marble tile for your project.
HERE ARE SOME NOTABLE DIFFERENCES BETWEEN INDIAN AND ITALIAN MARBLE TILES:
When choosing marble tiles, one comes across two major categories of stone. These categories have their pros and cons and some distinct features that make each category unique. We can divide Marble tiles on the basis of their place of origin. The two major classifications for marble tiles are Indian tiles and Italian tiles. Here are some of the notable differences between these two materials:
– PLACE OF ORIGIN:
The best Indian Marble tiles come from the state of Rajasthan, Madhya Pradesh, and Arunachal Pradesh. These are the belts that produce the finest, most durable quality of stone and so Indian marble tiles are made out of slabs that come from this region. On the other hand, Italian Marble tiles usually hail from the region of Northern Italy.
– PRICING:
Indian Marble is equally good in quality and more and more people are now demanding this stone. In spite of that, Indian marble tiles are cheaper than Italian marble tiles due to no transportation cost added. Since Bhandari Marble World is a manufacturer, you do not have to pay the price of any middlemen which further gives you these tiles at a more affordable price point.
– LUSTER:
Italian marble tiles have a higher luster. Its sheen and gloss is unmatched and stays for a very long time. However, this makes it more slippery in some cases. This is why Indian marble tiles are more preferred as they have a medium luster and are also not that slippery due to the same reason. Thus Indian marble tiles are a better option in this case.
– APPLICATION AND USES:
The uses of both Indian and Italian marble tiles are the same. They can be used interchangeably at almost all locations of any project. They are fit for both indoor and outdoor applications.
COMMON TYPES OF INDIAN AND ITALIAN MARBLE TILES:
– POPULAR INDIAN MARBLE TILE VARIETIES:
White Indian Statuario
White Banswara
Jaisalmer stone
Udaipur green
Jodhpur pink
Abu black
– POPULAR ITALIAN MARBLE TILE VARIETIES:
Italian Botticino
Perlato Sicilia
Nero Marquina
Rossa Verona
Crema Marfil
Carrara marble
Statuario
NATURAL STONE AT YOUR DOORSTEP:
On our website, you can purchase marble from the manufacturer quickly and easily. Before placing an order, please contact our specialists. They will assist you in selecting the finish and color of the stone based on the intended use and the style of the environment.
DOORSTEP DELIVERY:
If you are looking to install natural stone in your new home, Contact us at BHANDARI MARBLE WORLD and we would make your task easy and hassle-free. We also offer doorstep delivery where it is ensured that the best quality products reach you.
BHANDARI MARBLE WORLD has been a reliable partner for all your MARBLE GRANITE AND NATURAL STONE requirements since the year 1631. Decades of experience in the marble industry have made us what we are and we remain grateful to you for contributing to our success.
BHANDARI MARBLE WORLD has exclusive relationships with some of the world's most renowned Architects, Interior designers, Builders, Developers from all around the globe.
From homes or villas to hotels, we cater to all types of requirements.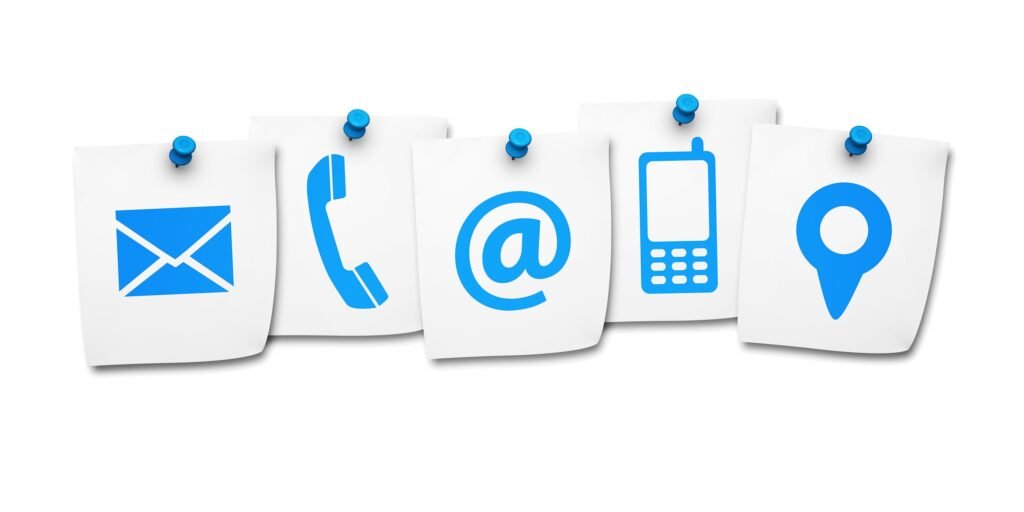 For more information, follow our Face book and Instagram.