Natural Stone Wall Cladding Flooring Elevation Decoration and Landscaping Tiles from World's Top and India's Best Natural Stone Provider
NATURAL STONE
Natural Stone refers to a number of products quarried from the earth, used over many thousands of years as building materials and decorative enhancements. These products include Granite, Marble, Limestone, Travertine, Slate, Quartzite, Sandstone, Adoquin, Onyx, and others.
A majority of natural stone comes from Italy, Spain, Turkey, United States, Mexico, China, Taiwan, India, Greece, Canada, France, and Brazil. The minerals in stone came from the same liquid and gas minerals that formed the earth. Natural stone is sturdy, durable and provides good traction. It's not slippery like ceramic and other materials, which makes it a safe option for kids and pets, especially in the kitchen.
Stones are eventually quarried by rocks, with rocks being the main source for a variety of stones. Characteristics of rocks change due to changes in the properties of rocks, as well as strength, durability, and other properties.
NATURAL STONE WALL CLADDING
Natural stone cladding is the use of a thin layer of stone as a cladding for the outside of a structure. It is also sometimes used on internal surfaces. In India, granite, sandstone and slate are the most common choices for stone wall cladding. Marble is another option for areas that require a sophisticated finish. These natural stones come in a range of colors and sizes, including smaller slabs or rounded stones for a more rustic look for the exterior walls.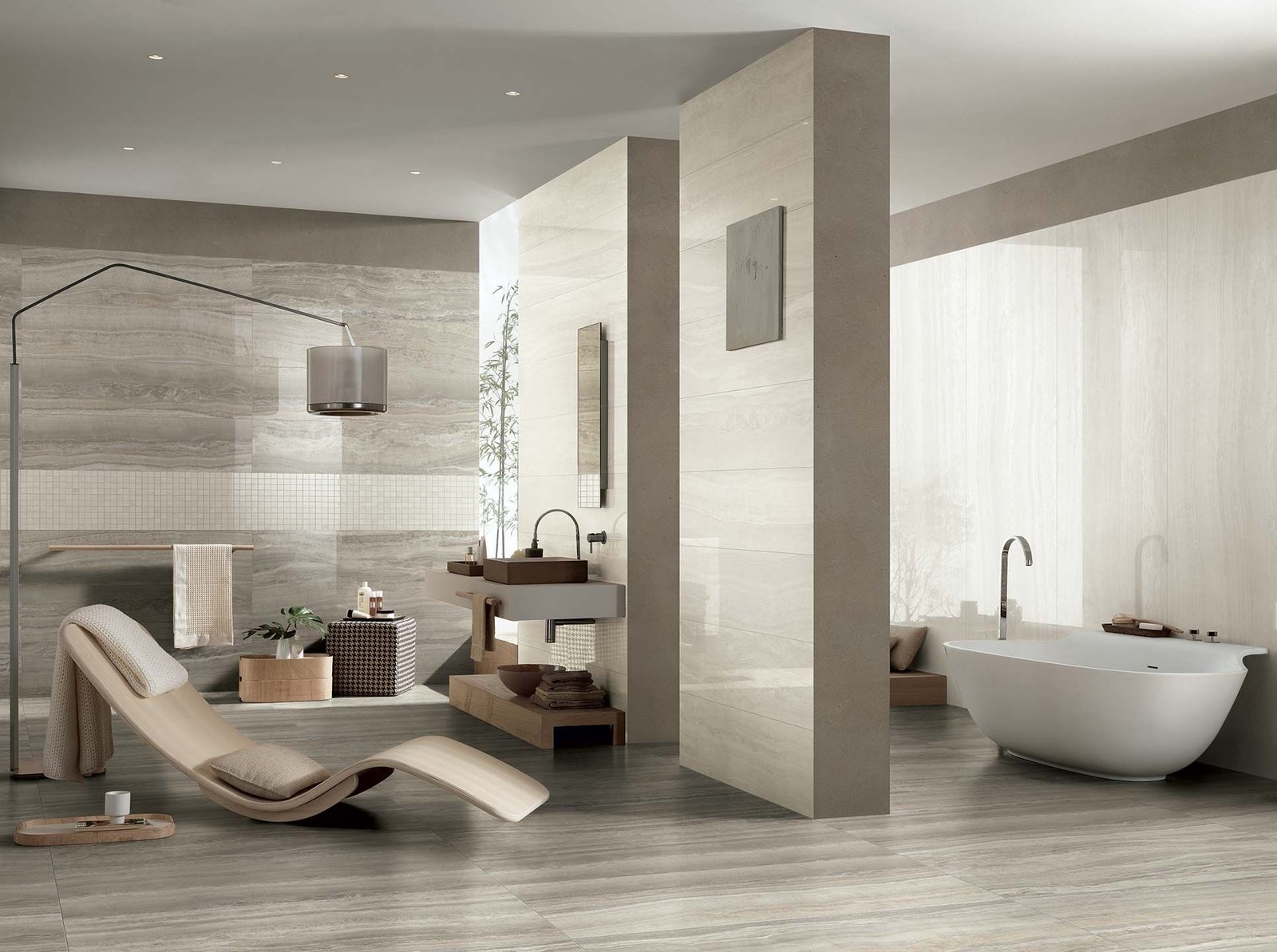 As the stone contains natural materials like silicate and calcium, they are ideal for effective protection against extreme weather conditions. With stone cladding in both your interior as well as the exterior of your house, achieving protection against extreme heat, rain calamities, and frost damages becomes possible.
NATURAL FLOORING
Born of nature, each piece of stone has a definite character and grain. This hard and cool material is ideal for homes in warmer climates. A natural stone's organic surface resists dust and allergenic organisms, making it safe and durable. From rough to smooth, porous to dense, choices in stone flooring abound. Granite, marble, limestone and travertine are some of the commonly used natural stones for flooring. They are strong, durable and require minimum maintenance.
NATURAL STONE DECORATION
Natural stones are versatile and add a distinct texture to interiors. "Right from elegant Italian marble, directional travertine, durable granite, practical Kota, translucent onyx and rustic slate each stone has its own characteristic appeal. Stones like slate stone and sandstone can be used as cladding materials. Stone cladding gives more dimension and depth to a space. "For long term maintenance it is important to use a sealer coating on the stone surface once clad as this makes the surface impervious and protects it from wear and tear.
NATURAL STONE LANDSCAPING
They can be cleaned easily and are very durable. "Stone can be used for backsplash as well. Try creating a wall mosaic with small stones in two different colors for a unique look.
TYPES OF NATURAL STONE
Granite- The granite is one of the types of natural stone most appreciated by the architects because of its durability and beauty.
Marble- The marble is the natural stone by excellence when it comes to decoration. Because of its properties it can be used both indoors and outdoors.
Slate- The slate is a type of natural stone that has been formed from sedimentary rocks and whose main characteristic is that it is divided into thin layers or sheets. These days it has become one of the most recurrent decorative elements to be used on walls and floors, both indoors and outdoors.
Onyx- This oxide-type stone is formed by the accumulation of volcanic gases. Traditionally due to its magnificent properties it has been used for jewellery and decoration items such as vases or lamps.
Sandstone- The sandstone, a material widely used in construction especially in the coastal areas, is one of the types of natural stones that are formed from sediments of quartz, feldspar and mica.
USES OF NATURAL STONE
The adaptability of natural stones makes them suitable for all kinds of interiors, no matter what your style is. Fields tone can be used to create a great look for contemporary, rustic and eclectic style homes. The field stone is best suited for creating exterior walls, boundaries or for enclosing garden spaces with walls, but can also be used as accent walls inside of home such as near the fireplace.
Marble and slate are more polished looking, suitable for modern and chic interior styles. There are some incredible ways in which you can use natural stones to decorate your space. Clusters of pebbles serve as a great base for bathtubs, creating a natural ambiance.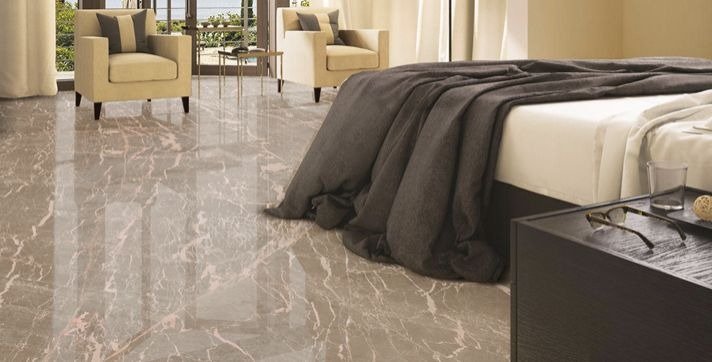 You can also use a mix of pebbles and stones under your washbasin, in a terrarium, inset in walls forming patterns, forming a border/outline for your plants in the garden, or a pathway to your entrance and so on. Bricks are an age-old favorite, most popular for porch or pathway flooring.
ADDED BY CEO DC BHANDARI
BHANDARI MARBLE GROUP +91-98290-40013