PASSION FOR NATURAL BEAUTY
FINE SLABS OF MARBLE GRANITE LIMESTONE ONYX QUARTZITE SANDSTONE QUARTZ NATURAL STONE BUILDING STONE
Marble typically has veining whereas granite has more fleck-like, granular appearance but it can't be stated as a rule. Based on its composition, natural stone has two general categories: Stones in this category are granite, slate and sandstone. Calcareous stone is made of mainly calcium carbonate. These are natural stone materials, and both are porous.
If you want the technical details, marble is a metamorphic rock formed from recrystallized carbon. Marble is metamorphic or sedimentary in origin, with a smooth surface typically striated with veins of minerals. Granite is metamorphic or igneous, made up of silica, mica, feldspar and quartz, generally with a packed, granular surface. Color varies from light to dark, presented in flecks, veins or solid patterns.
DESIGNED BY NATURE
MASTERED IN INDIA
Golden Calacatta Marble is a premium quality stone also known as Calacatta Gold Marble. It is an imported marble having the origin Apuan Mountains near Carrara, Italy. Calacatta marble is a distinctive Italian marble of whites and gold. It has a very graceful appearance for the interior of the house. The whiter the material, the more expensive the slabs. It often has undertones of brown and gold. Calacatta is rarer than Carrara, another beautiful white marble option from Italy. The rarer the marble, the more expensive it will be.
Italian Statuario Marble is a more exclusive stone. With distinct gray and gold veining throughout and a striking, bold pattern. This marble is considered to be one of the major white marbles. Statuario marble contains heavy, bold gray veining mixed with thinner patterns. The mountain quarries of Statuario marble are located above Carrara in Italy and has limited availability and high demand. The low availability of this marble makes it more of a rare find. Extracted in the Carrara area, the Statuario white marble has a bright white background crossed by medium-wide gray veins. White marble quarries are limited and so they cost more than most types of commonly available marble varieties. Some exquisite marble varieties (like Statuario) are only available in one quarry, making it rarer.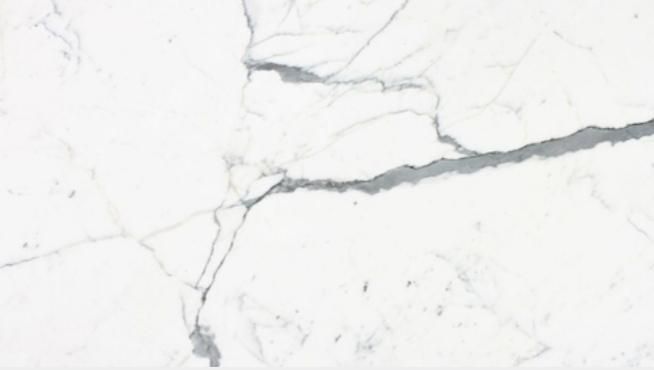 Carrara White is one of the most famous stones in the world. This marble has been quarried for centuries, due to its elegant white-gray background and soft gray veins. Carrara White is a timeless stone perfect for any traditional or contemporary design. While good-quality marbles, such as the world-famous products from Carrara, Italy, are dense and relatively nonporous—which makes them durable and stain-resistant—they also have weaknesses. Of the three, and perhaps surprisingly, Carrara is the best-priced marble, since more is quarried and it's seen as being less high-end. You might pay anywhere from 350rs to 750rs a square foot, uninstalled. The price of a particular slab is also affected by its thickness.
Thassos White is a pure white marble (Dolomite Marble), natural stone. Its name is inspired by the Greek island of Thassos, the island of mermaids and natural pools. Today this paradise is famous for its houses and white sands. Its Saliara beach is known as "the marble beach" for its clarity and transparency. Thassos marble is highly desirable because of its purity and natural beauty. As a premium stone, it is durable, displays a captivating lustre, and its pure white color combines well with other materials in water jet design and mosaics. Thassos is also prized for its historic value and its finite availability.
Makrana is regarded as the oldest place in India with a marble quarry. The different shades of Makrana marble are pure white, white with grey shades and white with pink shades, depending on the level of impurities. The close interlocking property of the marble makes it strong, hard and translucent. Makrana is the main centers of marble in Rajasthan. Calcite in nature, Makrana marble is regarded as the oldest, and finest in quality. Makrana Marble is named after the place it is mined from, which a part of the Nagaur district of Rajasthan.
Makrana earned its fame ages back, and because of its already earned fame, the architectures of the Taj decided to keep this marble as the building material of the building. If you don't know, Taj mahal, Dilwara Temple, and many other historical monuments are made of Makrana Pure White Marble. Makrana White Marble is a widely popular marble for flooring due to its striking white appearance. Makrana White Marble is widely popular for flooring due to its outstanding white look. It has smooth and shiny finish. It can be also used for the wall cladding. Makrana Marbles are long lasting and highly durable.
Vietnam white marble is highly regarded by homeowners and designers for its exceptional whiteness, sparkling and glossy surface, as well as strong structure. The sophisticated and luxurious look that Vietnam white marble possesses is what sets it apart from other natural stones. Favored by nature, Vietnam is the unique country has White Marble cannot be imitated. Over millions of years of accumulation, Vietnam white marble is result from metamorphism sedimentary carbonate rocks, most commonly limestone or dolomite rock.
Lasa White Marble is an Italian white marble with medium variations in shades of gray and white. It is available in tiles and recommended for countertops, walls, and flooring. Lasa Marble from Italy is an exquisite white iconic marble with subtle gray veins. This polished slab granite is recommended for commercial and residential projects including floors, countertops and walls. Categories: Counter tops, Marble, Natural Stone.
White Onyx is a showstopper of a stone. Trending from centuries in jewellery, carvings, and architectural accents. The stone's stunning swirls and speckles of rich, vibrant color and unusual translucency make it an extremely sought-after material. Rarer than fine marble and highly desirable for its unique appearance. Onyx is actually a type of marble and it has many of the same properties. An interesting quality of onyx is its lack of opacity. Onyx is more translucent than marble, making it a great stone for lighting or for creative purposes like a backlit wall or surface that casts a glow and enhances the stone's patterns.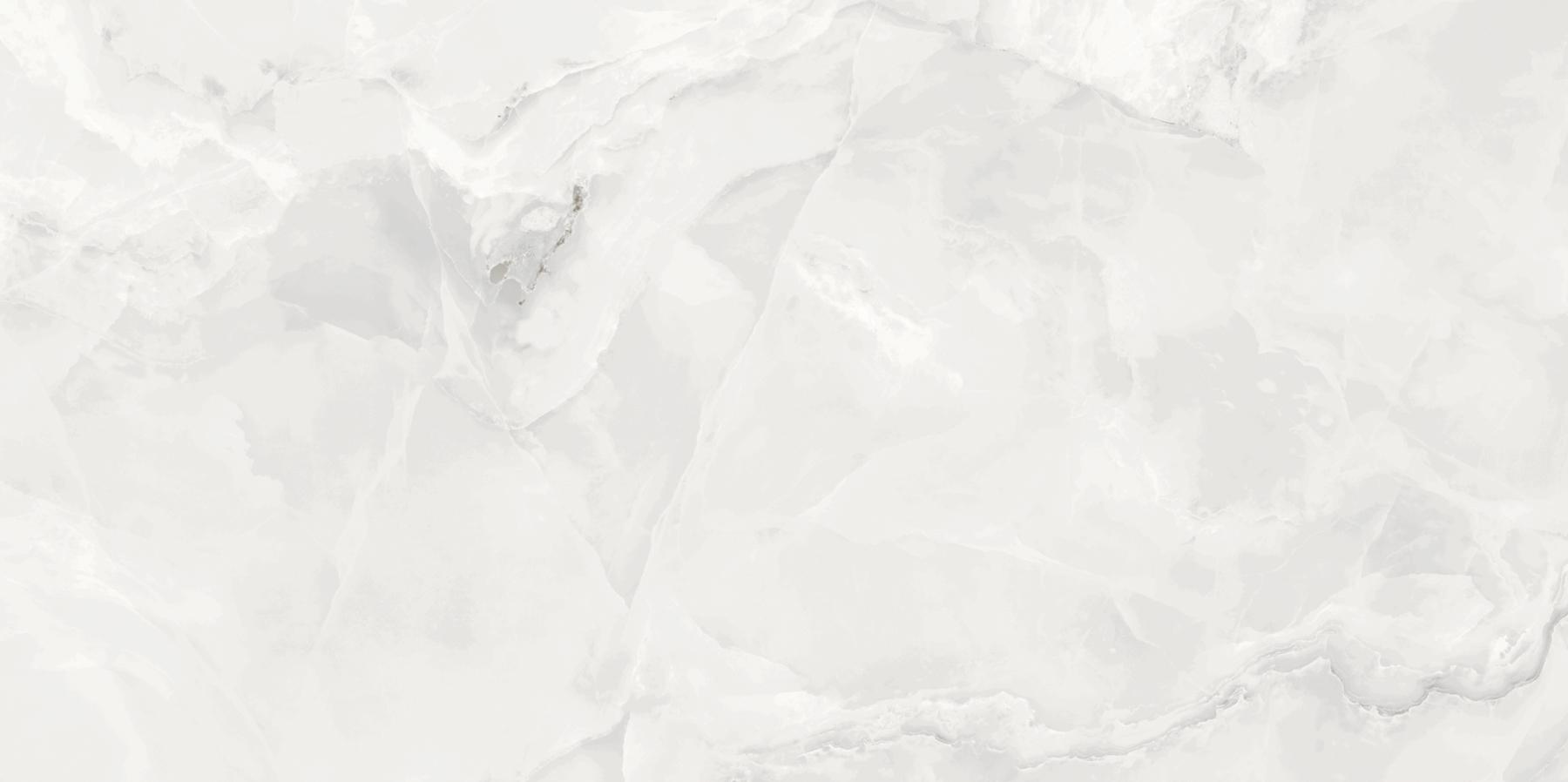 Michael Angelo marble is a dramatic high variation black and rust marble. We have a great diversity of natural stones – Imported and Portuguese – or in terms of training and resistance, Both in terms of color and design. The natural stone can sometimes be not homogeneous, as the name indicates comes from nature, so there are variations of color and shaft that allow a unique final finish. We make several types of finishes: Polished, Softened, Buffered, Aged, Sawn, Sanded, among many others.
We can provide you with the best Portuguese White Marble from our great stone sources extractions that are located in India, Rajasthan Kishangarh, a world-famous Marble area. An anticline is a geological structure created by tectonic motion exerting pressure on the rock, resulting in a type of arch-like shaped fold.
It is a popular choice because of its beautiful texture. AmbaJi Superior White Marble- This is in demand for its top quality and durability. Indian White Carrara Marble- The price of Indian Carrara Marble attracts the buyers.
White Beige Pink and Red sandstone
Sand stones are siliciclastic sedimentary rocks that consist mainly of sand-size grains (clast diameters. The principal mineral constituents of the framework are quartz, feldspar, and rock fragments. Sand stones are economically important as major reservoirs for both petroleum and water, as building materials, and as valuable sources of metallic ores. Most significantly, they are the single most useful sedimentary rock type for deciphering Earth history.
BEIGE SANDSTONE – Beige Sandstone has a very mild color variation, making it a great choice for a beautiful natural look, within a precise color palette. The surface of the stone has moderate natural texture. The other popular name for this stone is Dholpur Beige, Banas Beige.
PINK SANDSTONE – Pink has an earthy tone, which imparts a natural grace to this sandstone. It possesses a compact structure and comparatively uniform texture. Properties, such as durability, hardness, and resistance towards rough weather make it apt for indoor as well as outdoor designing. RED SANDSTONE – Sandstone appearing red due to the inclusion of iron oxides (hematite). New Red Sandstone, a chiefly British geological term for the beds of red sandstone and associated rocks laid down throughout the Permian to the end of the Triassic. Most sandstone is composed of quartz or feldspar (both silicates) because they are the most resistant minerals to weathering processes at the Earth's surface.
Yellow and Gray Limestone
YELLOW LIMESTONE – The Indian Yellow limestone is also called French Vanilla Limestone. It is a warm honey coloured limestone with subtle texture & rustic appearance. Moreover, Yellow Stone is a combination of honey light green and beige color. Strength & durability – it is ideal for all kind of construction applications.
GREY LIMESTONE – Natural limestone originally deposits in shallow sea beds and the color ranges from white, yellow, and gray to blue, beige, and cream.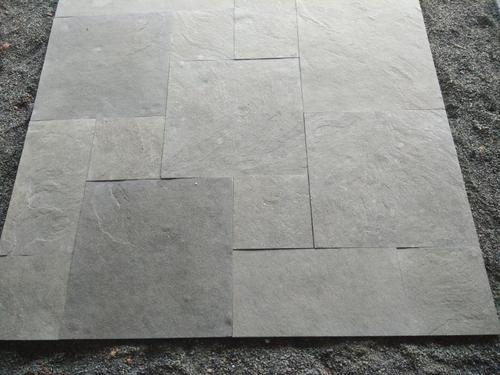 Black White Pink Red Granite
Granite is a coarse-grained (phaneritic) intrusive igneous rock composed mostly of quartz, alkali feldspar, and plagioclase. It forms from magma with a high.
BLACK GRANITE – Black Granite refer to dark-hued igneous rocks stated by geology experts as basalt, diabase, gabbro, diorite, and anorthosite that are extracted as building stone, building roughcasts, monuments, and specialty tenacities and marketed as black granite.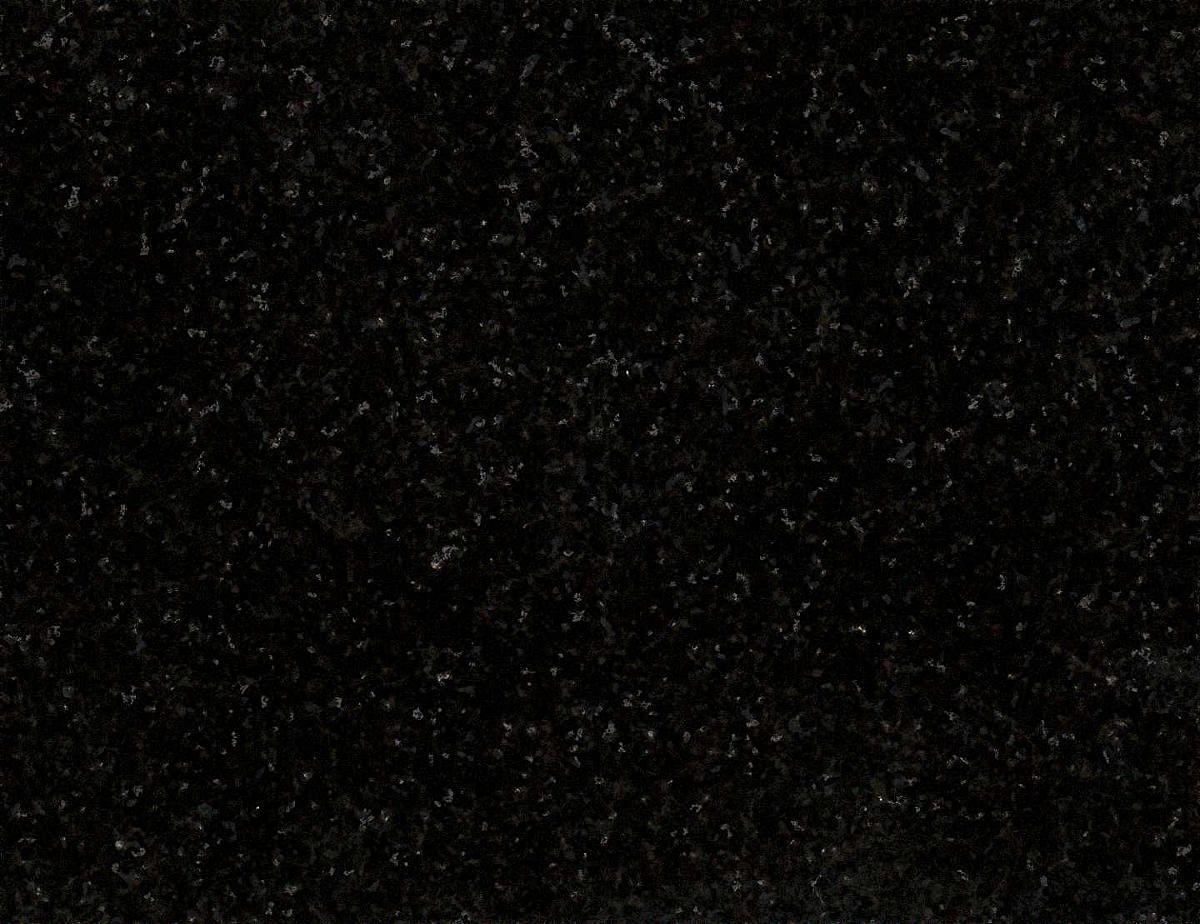 WHITE GRANITE – White granite is a top-notch selection for any place and offers a variety of advantages. When considering this stone. Keep in mind there are lively veining and flecks of color that lend distinction and character. White granite is hardly ever just plain white.
PINK GRANITE – Rosy Pink Granite is a variant of pink granite which is found in the northern parts of India. Most of its quarries are situated in the Jalore region of Rajasthan. It is also known as Rose Pink Granite, Pastel Pink Granite and so on. There are small black shapes and white patches in the background of the stone.
RED GRANITE – Red granite is a stunning natural stone option that is suitable for installation as a kitchen counter top, bathroom counter top, back splash, vanity, or other home structure. The price range of Red Granite starts from Rs. 65. Red Granite is available in many different shades of red color with attractive design patterns.
Luxury at your fingertips
Bhandari Marble Group the platform for your all need related to marble granite & natural stones.
Discover By world's top and India's best Marble company Bhandari Marble Group India.
The Superior Beauty of Natural Stone
By
D.C. Bhandari
Updated on 04th Feb 2022
Written By MD Mr. D C Bhandari
WORLD'S BEST & INDIA'S TOP MARBLE GRANITE & NATURAL STONE COMPANY
For More: +91-98290-40013/97845-93721