Best Statuario Marble In Kishangarh
Features
Striking Viens
Luxury Shine
White Color With Grey Pattern
Specifications
Slab Thickness: 18 Mm – 20 Mm
Slab Size: 8′ X 5′ And Above
Unpolished Surface
Description
Welcome to The Infinity by Bhandari Marble Group, your ultimate destination for the best Statuario marble in Kishangarh. Step into a world of timeless beauty and unmatched luxury as we unveil our exceptional collection of Statuario marble, meticulously sourced and crafted to elevate your living spaces.
As a trusted name in the marble industry, we take pride in offering you the finest selection of Statuario marble. Known for its exquisite whiteness, striking veining, and unparalleled quality, Statuario marble has long been revered as one of the most sought-after marbles in the world. At The Infinity, we bring you an exclusive range of Statuario marble slabs, each displaying its unique patterns and variations, adding an element of grandeur to any setting.
Our team of experts understands the importance of perfection when it comes to marble selection. We handpick each slab from the finest quarries, ensuring that only the highest quality marble makes it to our collection. Whether you're designing a luxurious residential space, a high-end hotel, or a prestigious commercial project, our Statuario marble will create an ambiance of sophistication and elegance that leaves a lasting impression.
At The Infinity, we are dedicated to providing you with an unmatched marble buying experience. Our knowledgeable staff is ready to assist you in choosing the perfect Statuario marble that suits your aesthetic preferences and design requirements. Explore our extensive range, and let us help you transform your vision into reality.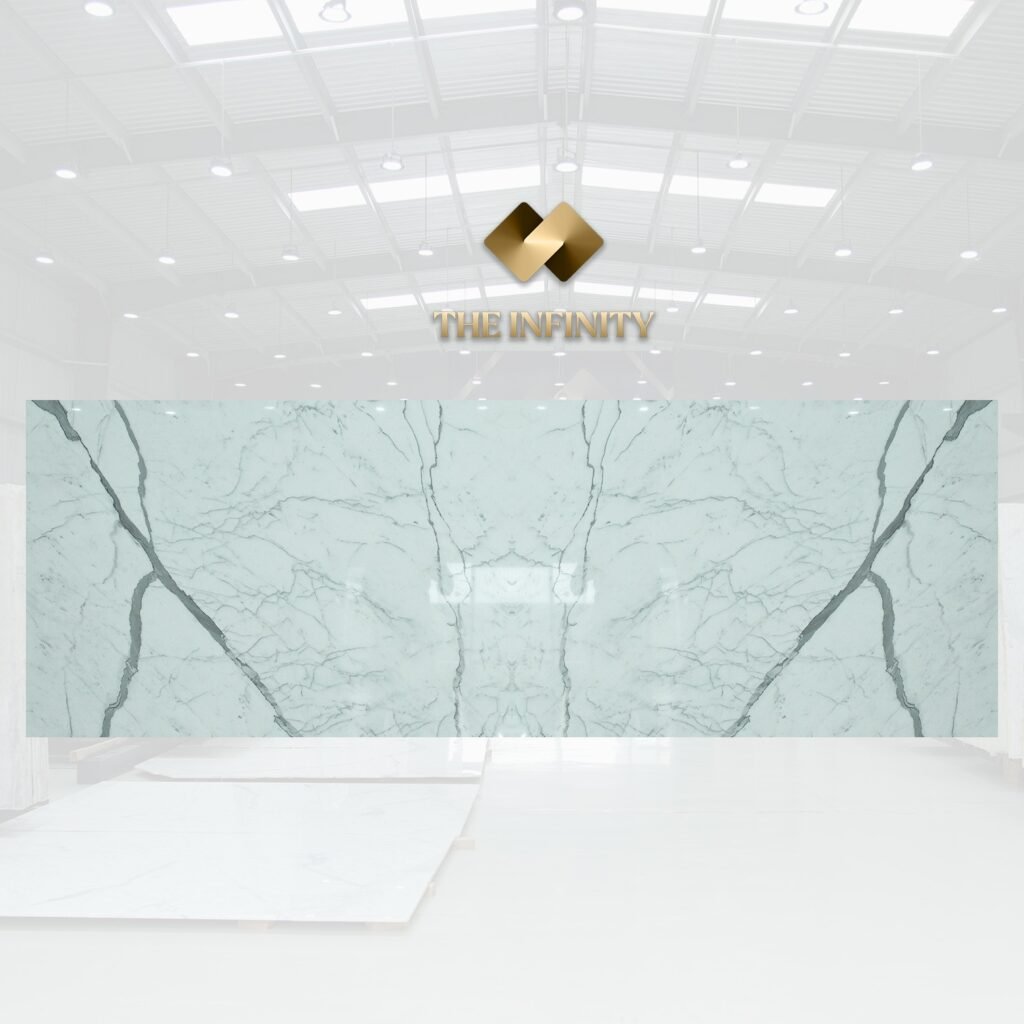 Discover the beauty and magnificence of the best Statuario marble in Kishangarh at The Infinity by Bhandari Marble Group. Contact us today and embark on a journey of unparalleled luxury and timeless elegance.
Statuario Marble Wholesaler/Manufacturer in Kishangarh India
This is a white marble from Italy. It is an exclusive and expensive marble but still, it's the first choice for people who want to add some miracle to their dream home. This is one of the most beautiful marbles which is available only at our exclusive stockyard at Bhandari Marble Group. The prices of Statuario white marble depends on the variation in design and on its verity. We have a Statuario marble slab and also cut the Statuario tiles as per the order given by our clients.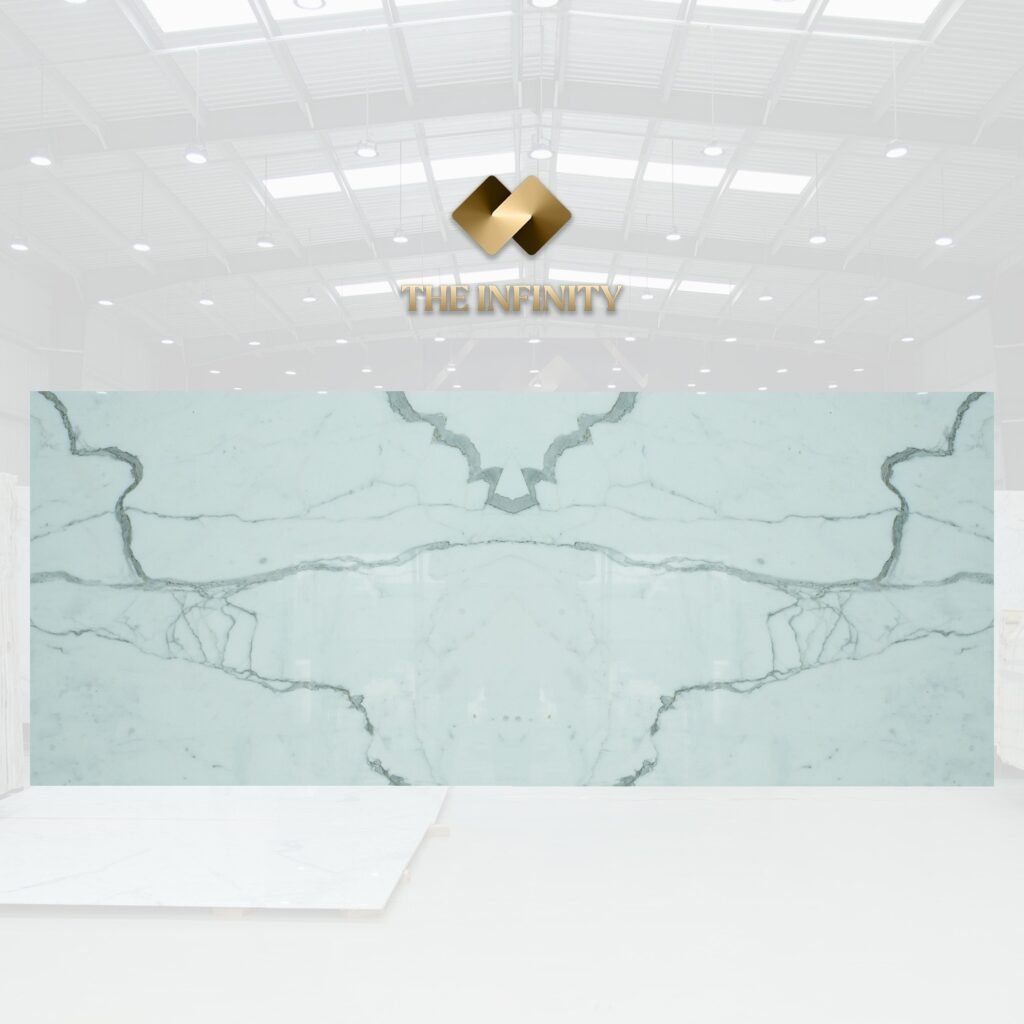 We are the leading supplier of Statuario marble in Kishangarh and we regularly supply this marble all over India. We are sharing some information with you related to Statuario marble as.
NAME Statuario Marble
COLOR White
Origin Italy
Application Flooring, Wall Cladding, Countertop, Bathroom, Kitchen
Types Block, Slab, Tiles
Statuario Marble in India
As we mention that the prices of Statuario marble depend on its variation, color, size, and verities. You will get the best prices only at Bhandari Marble Group. If the slab has pure white with fewer veins over it prices are according to that and if the slab has less whiteness with more grey veins over it prices as per that.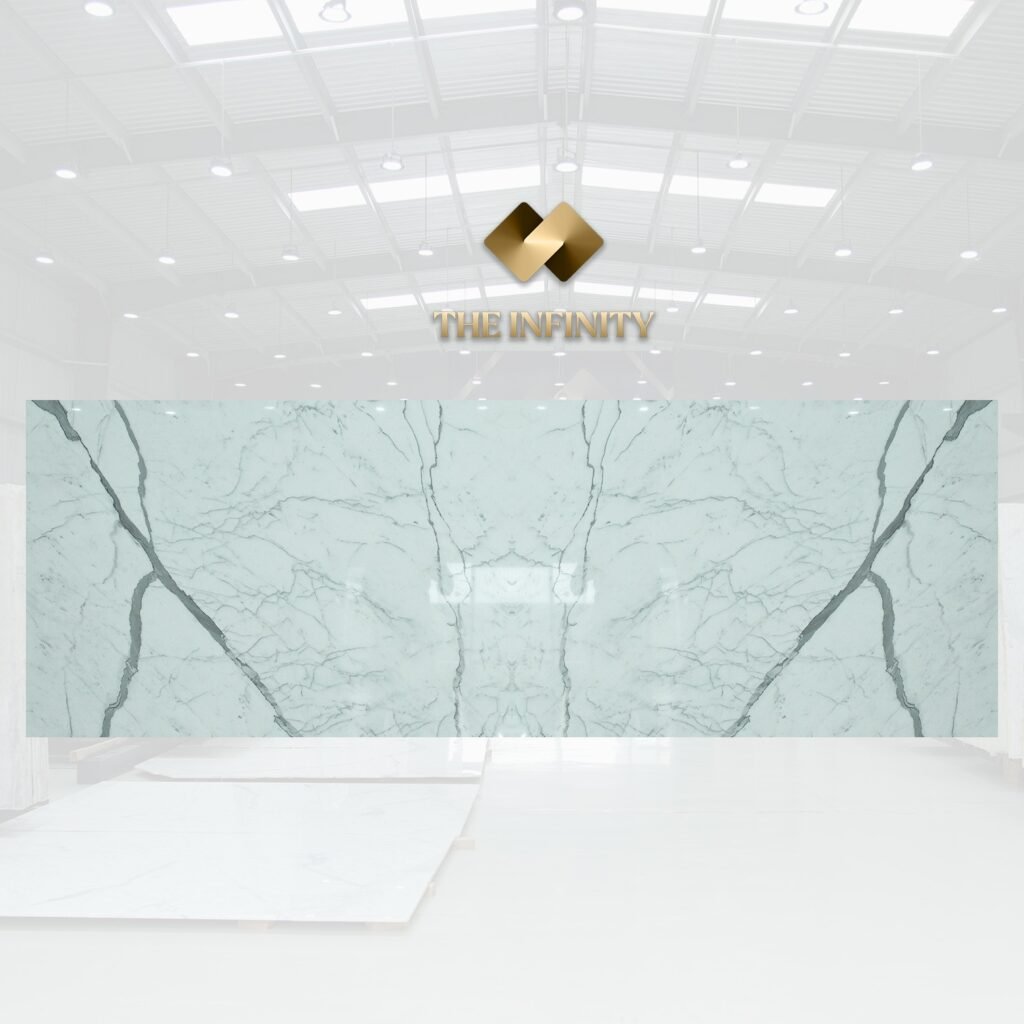 Statuario Marble Tiles
Bhandari Marble Group is the perfect place to source tiles of Statuario marble in Kishangarh. We make these tiles from slabs as per the order of the client. Generally, the size of tiles is 1ft x 1ft or as per the availability. These tiles are used for wall cladding, bathroom flooring, or for flooring of other spaces.
Statuario Marble Slabs
Bhandari Marble Group is the largest supplier of Statuario marble slabs. We import the best block directly from the quarries in Italy and process these blocks in our gang saw to deliver the best quality and super-finished marble.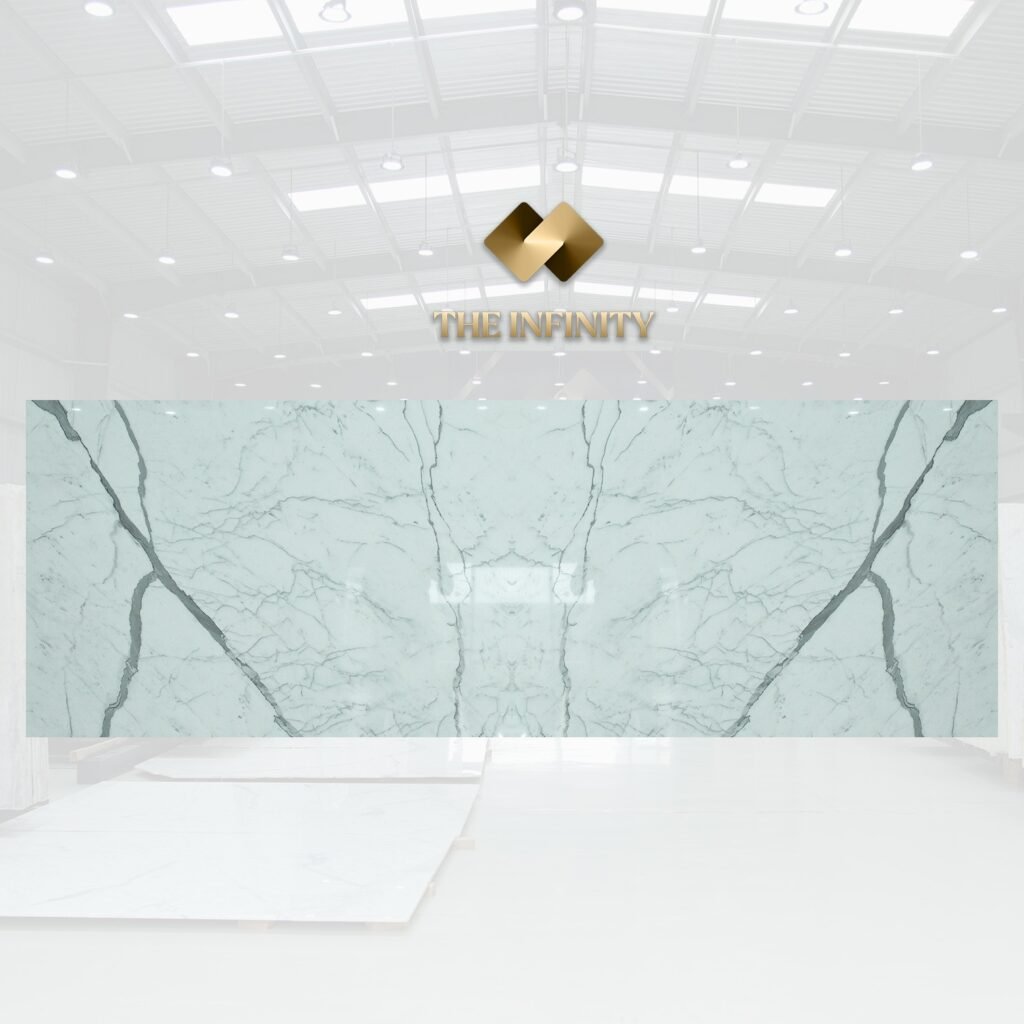 Statuario Marble Manufacturer
Bhandari Marble Group is the biggest manufacturer of Statuario marble in Kishangarh. We are in this market since 1969 and still, we are supplying the best quality Statuario to our customers.
Statuario Marble Supplier
The Statuario marble is a very exclusive white marble from Italy that is currently used on several high-standard and exclusive projects. Bhandari Marble Group is the oldest supplier of Statuario marble in Kishangarh.