THE-INFINITY-LUXURIOUS-STONE-YOUR-NUMBER-ONE-SOURCE-OF-LUXURIOUS-MARBLE-GRANITE-AND-NATURAL-STONE-FOR-HIGH END-INTERIOR-AND-EXTERIOR-SURFACES-ELEVATION-DECORATION-LANDSCAPING-COUNTER-TOPS-PAVING-IDEAL-THICKNESS-CUSTOMIZE-SIZES-BY-WORLD'S-TOP-AND-INDIA'S-BEST-STONE-COMPANY
THE INFINITY LUXURIOUS STONE
Natural stone has a captivating presence. But not everyone can afford to use it throughout the home. Perhaps you'd prefer to focus on one or two major features – a breath-taking element that's a little lighter on your budget. There's still so much to explore when it comes to statement pieces. Bhandari Marble World Leading Natural Stone Supplier in India offer our customers an inspirational and extensive range of high-quality, natural stone products.
Whether you're looking to renovate an existing home, build a new place from scratch, or redesign a commercial complex – we've got the right solutions for you. With more than 53 years of expertise in the Indian stone industry, we have evolved as the one of leading natural stone suppliers in the country. We are involved in the manufacture, supply, and export of high-quality, premium natural stones like marble, granite, limestone, quartzite, sandstone, and slate stone etc.
MARBLE
Marble is limestone that underwent a geologic process combining various crystallized minerals. Marble floors are the epitome of luxury flooring. They require careful installation and dedicated maintenance, but their regal look makes them worth the investment and upkeep. White marble floors are perfect for rooms and other living spaces intended to impress guests.
GRANITE
Granite is a popular choice for kitchen and bathroom counters due to its attractive and durable texture. This type of natural stone is not as slippery as marble, and granite is easy to manage.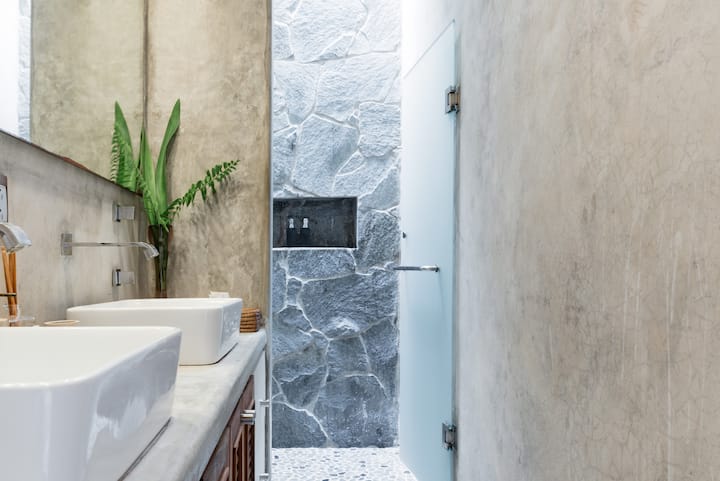 NUMBER ONE SOURCE OF LUXURIOUS MARBLE, GRANITE & NATURAL STONE
Even small additions to your living room are worth the investment, because they can do so much with so little. And stone designs can also be incredibly inventive. A stonemason can craft an angular base for a glass-topped coffee table, a veined cut designed to sit on dark metal legs beneath, even a standalone sculptural slab – to name just a few possibilities. It might sound daunting, but a stone dining table doesn't have to be especially huge or hefty.
Modern designs often feature cuts that are a few inches thick, supported by cross-wooden legs. Of course, you can choose stone supports instead, such as U-shaped legs that can bear any weight, you'll place upon them and yet remain refined and unobtrusive. On the other hand, you might choose a single column in the center with a flat, square base. Stone dining tables add a timeless quality to your home, not to mention physical dependability.
USEFUL IN HIGH END INTERIOR & EXTERIOR SURFACES
Natural stone is one of the most used construction materials around the world. The timeless appeal and long-lasting durability, make it one of the best construction materials known to man. Apart from construction, natural stone is also used for a wide array of decorative purposes. With nearly three decades of experience in the construction industry, you can trust us to provide you with genuine and honest feedback. We don't just stop with selling our products. Instead, our team of stone experts including interior designers, engineers, and expert craftsmen, work together to provide you with the perfect solution, to create a space that is as unique as you.
ELEVATION, DECORATION, LANDSCAPING, COUNTER TOP PAVING
SLATE
The rustic look of slate makes it ideal for courtyards, swimming pool areas, summer kitchens, and garden paths. Slate is available in tiled form, but irregular pieces can be used to decorate columns, splashes, and walkways. Reddish slate is recommended for homes built in the Spanish Colonial or Mediterranean Revival styles of residential architecture.
LIMESTONE
When limestone is cut, sanded, treated, and sealed, the look achieved is shiny and unique, particularly when the outline of seashells and corals can be glimpsed on the surface. Like marble, limestone is very porous and requires special care.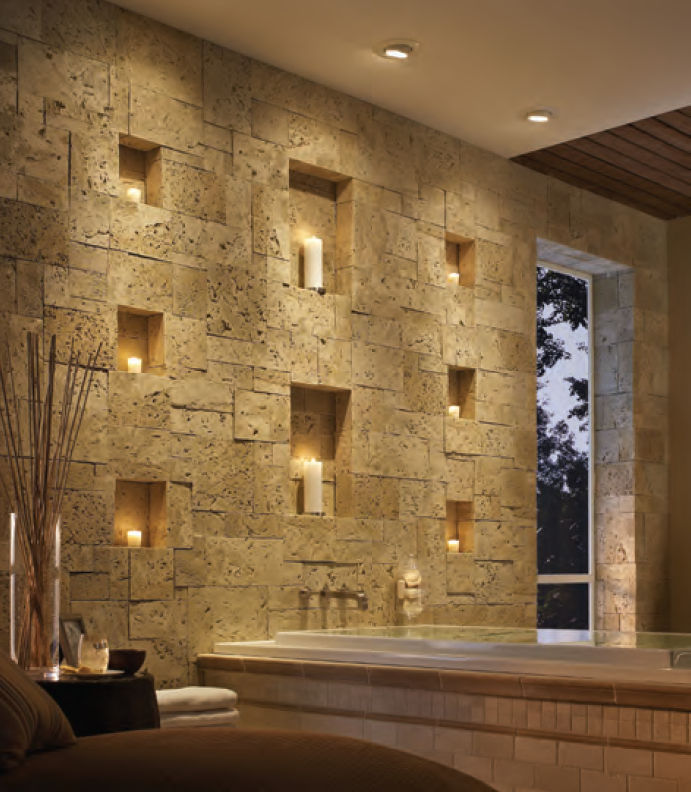 TRAVERTINE
A type of limestone that did not quite complete its metamorphic process to become marble, travertine is crystalline and colorful. Uneven pieces can be used for decorative construction features such as lining columns or back splashes.
QUARTZITE
When sandstone that is rich in quartz is subject to tectonic pressure, the resulting iron oxide mixes with various minerals to form quartzite, a hard metamorphic rock that can be treated to make shiny floor tiles or cut for a rustic look that is crystalline and attractive. Quartzite quarries are abundant in parts of Arizona, and there are a wide range of colors and designs.
Written By MD Mr. DC BHANDARI
WORLD'S TOP & INDIA'S BEST MARBLE GRANITE & NATURAL STONE COMPANY
For more can contact us: +91-98290-40013 or can mail us at: bhandarimarbleworld@gmail.com
Whatever be your requirement, we've got the perfect solution for you!