UNMATCHED QUALITY FOR UNFORGETTABLE FLOORING, ELEVATION, DECORATION, LANDSCAPING AND COUNTER TOPS
Bhandari Marble World has successfully marked its presence among the top suppliers, manufacturers and exporters not only in India but all over the world. With our premium quality products, we have earned the trust of our buyers and to provide an even special experience and service to our customers, we welcome Infinity Luxurious Imported Marbles in the Bhandari Marble World.
CHOOSE FROM THE INFINITY LUXURIOUS IMPORTED MARBLE 'S WIDE RANGE LOODED WITH INNOVATIVE FINISHES AND ENJOY EXCITING DISCOUNTS ON ONLINE BOOKINGS.
To make it extremely convenient for our customers to order or book our products, we offer online services that too at huge discounts. To ensure your safety in these difficult times, we provide you with the best quality marble, granite and natural stone which you can book from the comfort and safety of your home.
Be it your hotel, building, home, villa or any other project you can count on us to ensure that your project stands up to your expectations. We proudly welcome Infinity Luxurious Imported Marbles in the Bhandari Marble Family.
IT'S MORE THAN MARBLE. IT'S THE INFINITY LUXURIOUS IMPORTED MARBLE
Bhandari Marble World Welcomes Infinity Luxurious Imported Marbles, an enterprise to provide an extremely unique experience to our customers and to offer them products like never before. The Infinity is an innovation in the stone industry which has been established with the purpose of providing customised building material to our buyers. We aim at offering a totally new experience in the stone industry, where customers can buy and choose with great ease and extreme convenience with our assistance and personal guidance.
EXPERIENCE THE QUALITY WITH QUANTITY. ONLINE BOOKING IS ALSO AVAILABLE WITH GREAT DISCOUNT.
Bhandari Marble World and Infinity luxury imported marbles believe in sustainability and understand the essential need to do our part in saving Mother Nature from any harm. Our products which are natural and long lasting make it very easy to practice sustainability without compromising on the look or feel of your project.
Not only our products, but also our techniques of production and processing are very environment friendly and our policy of waste optimisation makes us able to help the earth in healing itself. The excess stones are used up for making table tops, countertops, etc.
BHANDARI MARBLE GROUP WELCOMES THE INFINITY LUXURIOUS IMPORTED MARBLE INTO ITS FAMILY.
When we say The Infinity is an innovation in the stone industry, we mean it. Infinity Luxurious Imported Marbles is armed with the most sophisticated modern technology to offer the finest products to you. We provide customised stone slabs, tiles, flooring with the best finishing and the most precise cuts.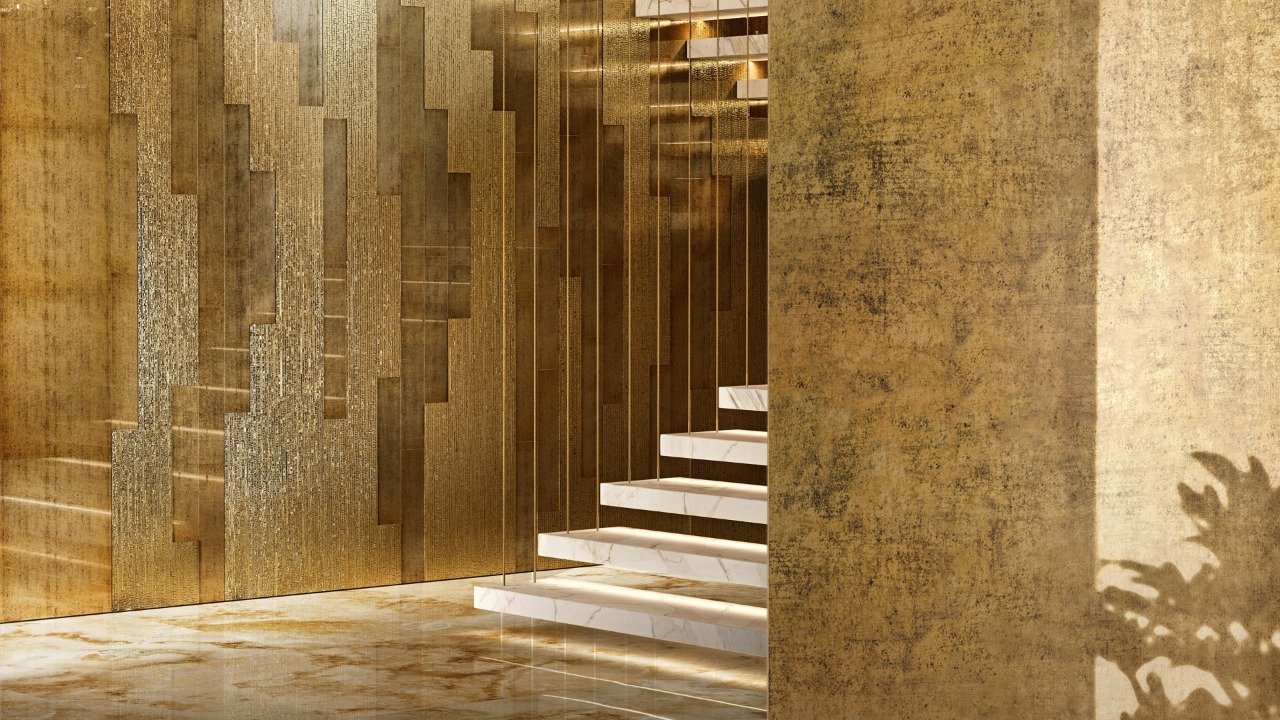 WORLD'S TOP AND INDIA'S BEST MARBLE, GRANITE AND NATURAL STONE COMPANY…9784593721