Today, on World Interiors Day, we celebrate the most architecturally rich, timeless material—Marble, Granite, and Natural Stone, and its implications in residential projects.
Hosted annually, World Interiors Day (IFI WID) is a long-standing program that engages a broad range of people and communities around the world. The program is structured around a theme selected by IFI's professional community of Interior Architecture/Design associations and their members around the world. Design professionals, students, and enthusiasts, together with institutions, agencies, and members of the public are invited to organize activities that explore the IFI WID theme of 'Design as a Global Conversation'. Participation in these activities around the globe brings IFI WID to life! IFI WID is celebrated around the world throughout the entire month of May and officially recognized this year on Saturday, 29 May 2021.
ACTIVITY IDEAS
IFI WID activities are independently organized and vary in type, size, and location. Activities range from individual showcases to small group discussions, to large city-wide events. Individuals may work with local and/or national organizations to connect their group to larger celebrations that engage multiple communities. IFI supports proactive events that respect all peoples, societies, and cultures. Here are some ways IFI WID can be celebrated in the future:
Raise public awareness with your local government on the power of interior design, and how well-designed interiors can improve life quality, and harmony in your community. Activities for advocacy are encouraged. Have your city adopt the IFI Interiors Declaration in honor of IFI World Interiors Day. By adopting the IFI Interiors Declaration, your city joins a vast and influential network of urban leaders who have pledged their support to progressive design that promotes social and economic development for citizens. To learn more about how to adopt the IFI Interiors Declaration, please email. bhandarimarbleindia@gmail.com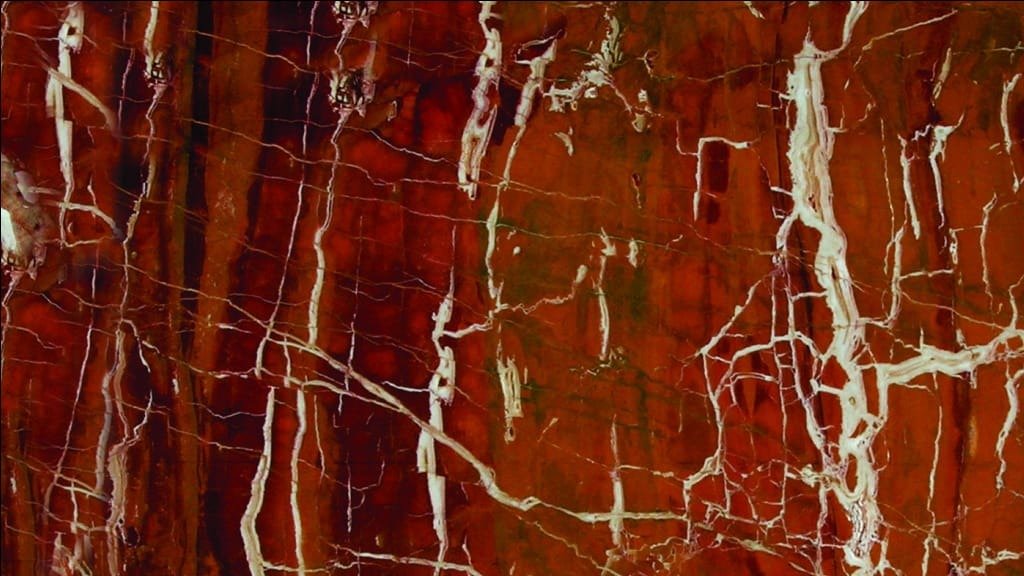 Explore public spaces in your neighborhood or city. Map out how you might use borders more effectively and/or disrupt them.
Open studios – interior architects/designers may showcase interior spaces that are normally closed to the public. Combine several of these open-door programs to create a walking tour that also displays your city's public spaces.
Open your practice and invite the public in to see how interior architects/designers work and the environments in which they design.
Exhibitions, art events, and trade shows for a curated experience of art and design that cut across borders.
Lectures, talks, discussions by interior architects/designers, built environment industry members, and other experts at schools, public libraries, or other groups with a broad range of expertise.
Multi-disciplinary panels and events that engage design institutions and organizations
Kids' activities for the next generation of designers! Work with educators to engage children in a range of creative, practical,
MOST EXCLUSIVE RANGE OF MARBLE GRANITE AND STONE
Marble has a timelessly elegant charm, be it used for the living rooms, kitchen countertops, or bathrooms. It has always been among the most popular natural stones for home decor, and Italian and Indian marble is the most widely used variety. In North India, Indian marble is extensively mined, making it a cost-effective option available in a wide range of colors and textures. It has a medium luster and is a stone that is comparatively stronger. The high luster and the potential to impart visual appeal to the place where it is used are highly admired in Italian marble.
Whatever marble you pick, you need to take good care of them. Always remember to use a mild floor cleaner based on detergent or one that is specially made for marbles. Over time, marbles can also lose their shine. So, at regular intervals, to create a protective shield against staining and scratching, marbles need to be regularly polished and sealed. If you choose marble, your home is sure to have a majestic and elegant feel, whatever your decision might be. The ambiance and longevity of your home will be largely determined by your choice of marble.
ABOUT INDIAN MARBLE
Indian marble primarily comes from the quarries of the Indian states namely Rajasthan, Gujarat, Madhya Pradesh, and Andhra Pradesh. These states are known to produce one of the best quality marbles in the world. In addition, India is home to the widest varieties of marble stones. You get the elegant natural stone in distinct color combinations and textures. And hence, Indian marble suppliers cater to the high demand for marble in the global market.
The state of Rajasthan, in particular, is home to royal marble varieties once adorning the ancient palaces and fortresses. Taj Mahal is a living example of white Makrana marble quarried from Makrana in Rajasthan.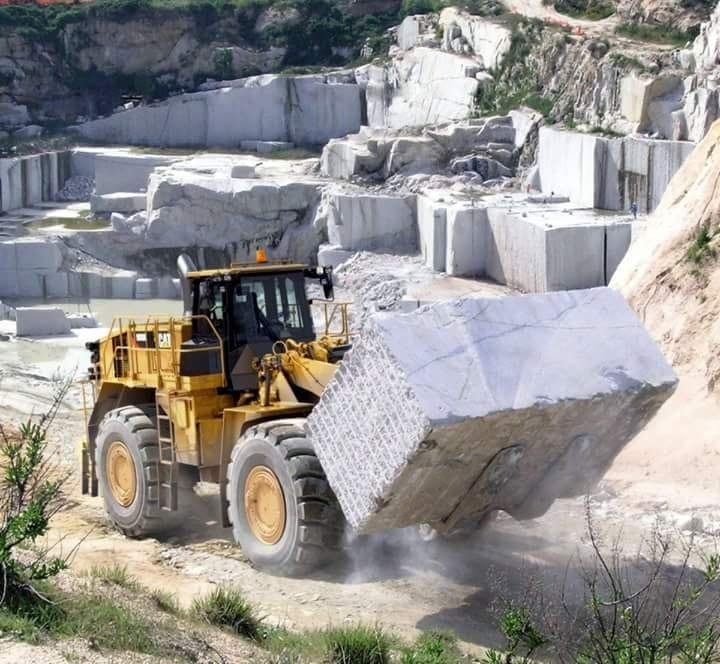 Availability
All types of marble stones are available only in slab form. On the other hand, marble comes in the form of marble tiles, slabs, and blocks.
Thickness
Marble slabs from India are typically available in thickness ranging from 16 mm to 18 mm.
Color
Marble stones come in different colors and textures. But the varieties are limited to white, light grey, beige, brown and golden. Whereas Indian marble comes in all color spectrums that reside in a rainbow. From white, yellow, green, to blue, red, golden, and black.
EXPORT AND SUPPLY ALL OVER WORLD 🌎
India holds a vast wealth of natural stones. Bhandari Marble World is a name synonymous with marble in India. We are the topmost supplier of marble and granite all over the world. India produces a wide range of marble and granite, but you might not be got the natural stone from all suppliers of marble in India.
Bhandari Marble World is an expert and well-reputed marble and granite supplier in India Rajasthan based in Kishangarh. We not only offer wide varieties of marbles but also offer tremendous varieties of designs and colors. We are also one of the most trusted marble exporters in India reaching our products to the countries of all the five continents.
WHAT CUSTOMER SAY
We have a well-established infrastructure that includes all the advanced machinery and equipment required in the art of manufacturing to produce world-class products. We have been supported by a team of well-qualified professionals such as production experts, skilled & semi-skilled labor, sales & marketing experts, quality controllers, and administration personnel.
Bhandari Marble World always provides the best quality of marble. Before dispatching the products to our clients, we check them thoroughly for quality assurance. Our motto is to never compromise in quality. We believe that business relations can last long with quality products. We understand the importance of quality and provide a superior quality range of Indian Granite Tiles, Indian Marble Tiles, Indian Sandstones, Brunette Brown Granite, and cobblestones in various designs.
ADDED BY EXPERT TEAM OF BHANDARI MARBLE WORLD… 9784593721