All you need to know about marble flooring, elevation, decoration, and countertops
If you're considering current flooring for your new place or home renovation, you've probably come across the marble. After all, marble has long been the preferred flooring material.
Natural marble designs are elegant, and if placed properly they enhance the appearance of the structure and interior. However, natural marble comes in a limited variety of colors, and features depending on your geography. Also, the stone surface needs polish to achieve the required finish for the regal appearance you expect from it.
Marble Floor & Wall Design
Marble is a natural stone that adds a touch of elegance and uniqueness to any space it is used in. It is a timeless material that has been used for centuries by architects and interior designers all over the world to exude a sense of luxury. Marble is a versatile stone that can be used anywhere, from landmarks to sculptures to lavish interiors. It can create a conventional yet simplistic look that can elevate any space.
Superb Appearance
Marble, of course, adds an opulent aura to any space in which it is installed. That is why marble is never out of style and is always in demand. The luminosity, veins, and finish give the space an unrivaled sense of distinction. Furthermore, this material contributes to the room's sense of spaciousness and unparalleled elegance.
The marble finishes are available in a variety of innovative as well as natural colors to replicate the same natural experience. The unique color variations and the possibility of mixing more than one color and type of marble design add a playful energy to the room while remaining subtle.
High Durability
Marble is some of the most durable of the lot. Unlike natural marble, which tends to turn yellow after a few years of use, marble will remain the same for years and years with simple regular cleaning.
The body of the marble has almost zero porosity making them resistant to moisture damage and stains. Bhandari Marble World offers these qualities with superb natural and unique finishes.
About the Author
About the Author Hi, I am D.C. Bhandari, chairman of Bhandari Marble Group living in India, Rajasthan, Kishangarh. I love seeing the new and creative ways people use our Marble, Granite, and Natural Stone. Our customers are so creative. My favorite design style is a preppy traditional mix with modern especially pieces that can be found in a vintage or antique stone. I like to invent travel, search, and experiment with natural stone products. For more posts visit our website.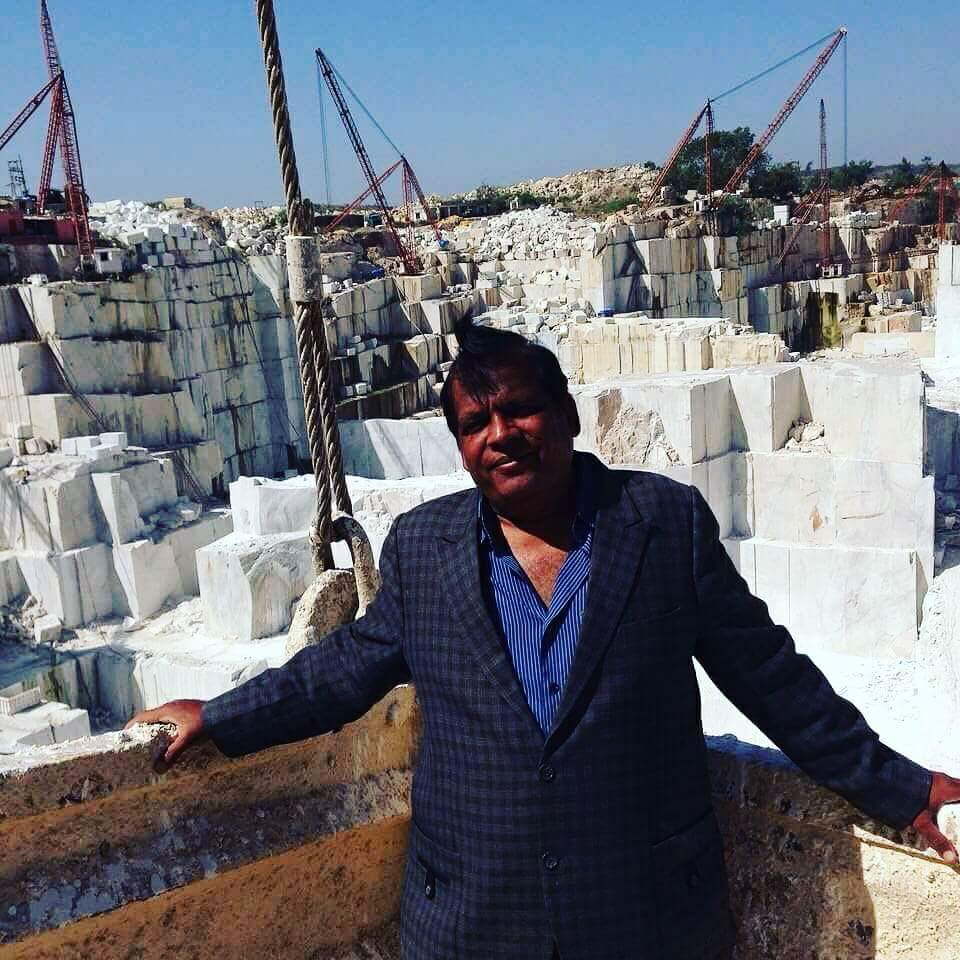 WORLD'S TOP AND INDIA'S BEST MARBLE, GRANITE AND STONE COMPANY
ADD BY EXPERT AND EXPORT TEAM OF BHANDARI MARBLE GROUP. CONTACT US AT: +919829040013