No. 1 Marble company in India
Bhandari Marble World is the no.1 marble granite and other natural stones company in India. Bhandari Marble World is equipped to process imported marbles. The factory is spread over a huge area in the Industrial area of Kishangarh. The company is a leading name in the stone industry. The Company offers beige, colored stone, stature, onyx, and travertine flooring products, as well as mine granites, and marbles.
Bhandari Marble World is in the business of imported marble and has manufacturing units. The company is offering a range of marble, travertine, granite, and onyx products.
Bhandari Marble World possesses quarries of Forest Green,  Mercury Black, Beige Marble, PB White, Ice Berg marble, etc. Bhandari Marble World imports  Marble Blocks from Italy and Turkey and after processing, sells the same from the Indian market. The top marble company is also exporting its product to more than 40 countries.
Bhandari Marble World is one of the top 10 marble companies in India. We offer marble, flawless white, and other allied products also. We are the leading manufacturer and supplier firm dealing in outstanding quality Marbles,  Travertine, Onyx, Granites, etc.
We, offer products that promise quality, purity, and beauty, that will stand the test of time. We offer an extensive range of slates, marbles, and sandstones that are breathtaking in their combinations of colors and patterns. We own fully mechanized quarries that manufacture premium quality products. We focus on the delivery of high-quality, durable products along with superior client services, which offers our clients a competitive advantage & creates value for their businesses. Our wide range of designs, classic to modern and antique to contemporary, gives our clients countless choices.
About the Author
About the Author Hi, I am D.C. Bhandari, chairman of Bhandari Marble Group living in India, Rajasthan, Kishangarh. I love seeing the new and creative ways people use our Marble, Granite, and Natural Stone. Our customers are so creative. My favorite design style is a preppy traditional mix with modern especially pieces that can be found in a vintage or antique stone. I like to invent travel, search, and experiment with natural stone products. For more posts visit our website.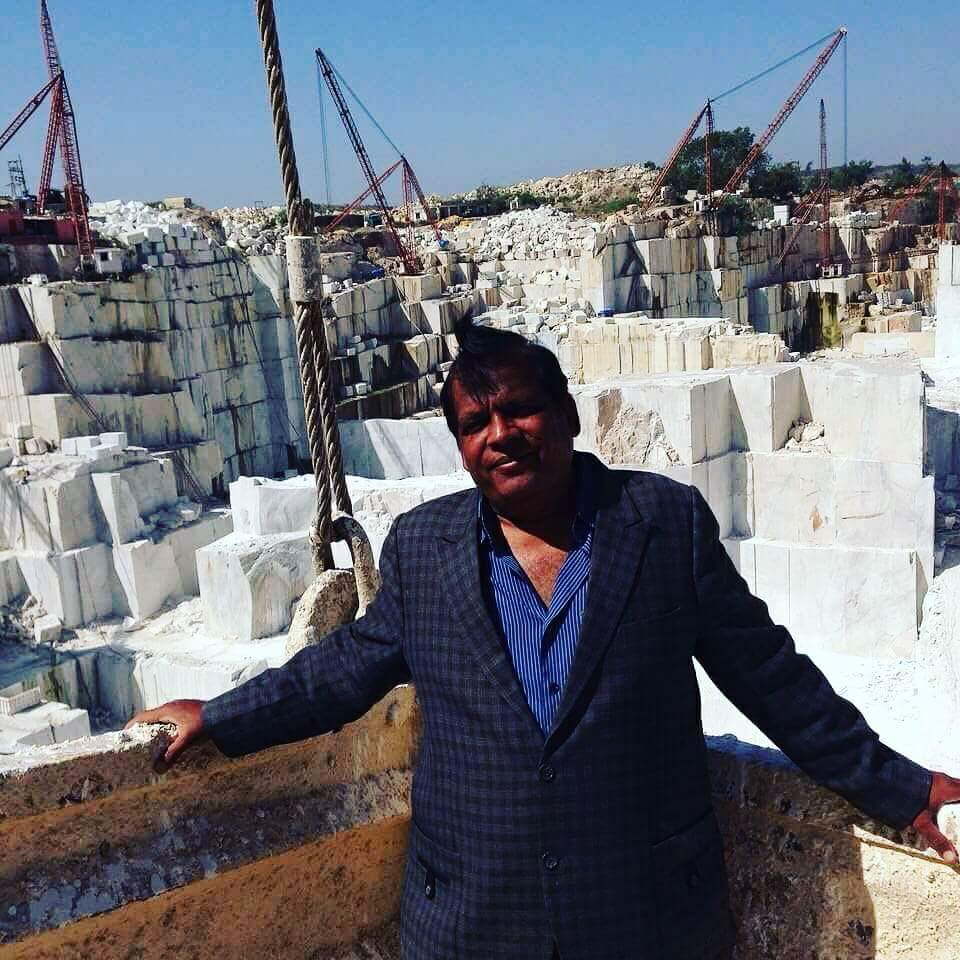 WORLD'S TOP AND INDIA'S BEST MARBLE, GRANITE AND STONE COMPANY
ADD BY EXPERT AND EXPORT TEAM OF BHANDARI MARBLE GROUP. CONTACT US AT: +919829040013