The Web of Uses of Italian Diana Marble: A Guide to Uncovering Its Benefits
Introduction:
Italian Diana Marble is an exquisite type of natural stone that is particularly famed for its remarkable variations in the veining of its distinctive white, gray, and ivory markings. For centuries, it has been used in various areas, ranging from architecture to sculpture to flooring and beyond. This guide provides an overview of the many uses of Diana Italian Marble, as well as some of its core benefits. Read on to discover why this type of marble could be a great addition to your next project.
Flooring
Diana Italian Marble can be a beautiful addition to any flooring space. Its various surface types, ranging from smooth and polished to slightly textured and matte, provide a wide range of possibilities for incorporating this type of marble into a variety of areas. As a natural stone, this marble is more non-slippery and offers lasting durability, yielding a great return on your investment. Additionally, it is suitable for use in both indoor and outdoor spaces, allowing for breathtaking flooring in your garden too.
Countertops
Countertops made of Diana Italian Marble offer both a unique and timeless appeal, making it a great choice for those who desire to make a statement in their home kitchen. As a countertop material, it is strong, long-lasting, and boil-resistant, but very easy to clean due to its low-porosity nature. Its different surfaces and color variations make it a versatile choice for all sorts of decorating styles. Furthermore, because sealed marble countertops are relatively stain-resistant, you don't have to worry about spills and unsightly discoloration.
Sculpture
Due to its incomparable beauty, Diana Italian Marble has long been a favorite choice for sculptors who are looking to work with a natural material that can capture the highest degree of detail possible. This type of marble is ideal for creating unique art pieces that can stand the test of time. It can be used to construct large-scale sculptures, such as artwork and monuments, or smaller pieces inside the home. Diana Italian Marble is also suitable for use with other materials, such as wood and steel, to enhance the look and feel of the sculpture.
Architecture
In recent times, Diana Italian Marble has seen a surge in popularity for use in architecture. From monumental buildings to residential structures, this type of marble can lend an air of sophistication and elegance to any building. It can also be used to decorate many elements of the building, such as fireplaces, doors, gates, and staircases. Additionally, due to its durability, it is a great choice for additions such as patios, walls, and floors that require longevity and premium design.
Are you looking for the best Diana Italian marble at the lowest possible price? Bhandari Marble World offers the most elegant and unique Diana Italian Marble Prices. We provide the highest quality German marble to make sure that your next project is of the highest caliber. We strive to provide the best customer service in the market, ensuring that you will be satisfied with the product and service provided.
Conclusion:
When it comes to natural elements with a vast range of uses, Diana Italian Marble is in a league all its own. Its beauty and versatility, combined with its strength and durability, make it a highly sought-after material for use in flooring, countertops, sculpture, and architecture alike. So if you're looking to make a statement with your next project, Diana Italian Marble is an ideal choice.
About the Author
About the Author Hi, I am D.C. Bhandari, chairman of Bhandari Marble Group living in India, Rajasthan, Kishangarh. I love seeing the new and creative ways people use our Marble, Granite, and Natural Stone. Our customers are so creative. My favorite design style is a preppy traditional mix with modern especially pieces that can be found in a vintage or antique stone. I like to invent travel, search, and experiment with natural stone products. For more posts visit our website.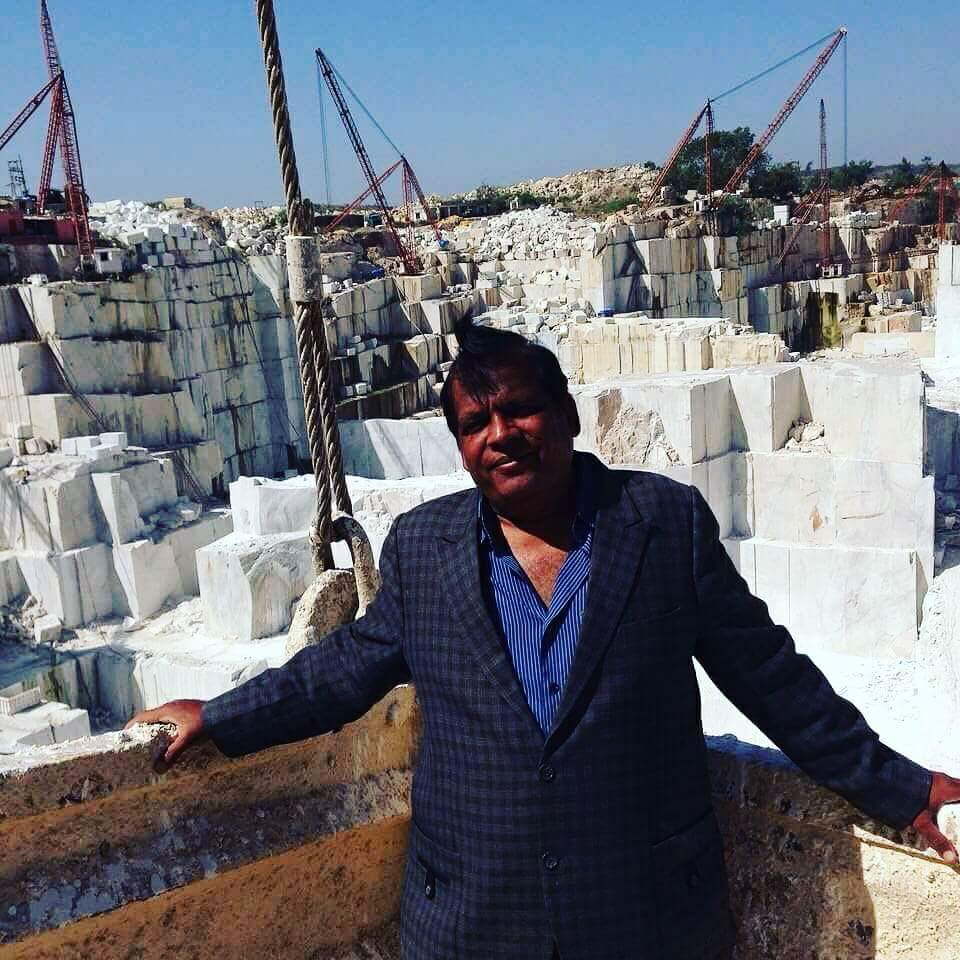 WORLD'S TOP AND INDIA'S BEST MARBLE, GRANITE AND STONE COMPANY
ADD BY EXPERT AND EXPORT TEAM OF BHANDARI MARBLE GROUP. CONTACT US AT: +919829040013