EXQUISITE-DESIGN-BEAUTY-LUXURIOUS-IMPORTED-MARBLE-FOR-YOUR-HOME-VILLA-HOTEL-AND-PROJECT-BY-THE-INFINITY-OF-BHANDARI-MARBLE-WORLD-INDIA
Italian White Marble
The most popular white Italian marble varieties are Carrara, Calacatta, and Statuario. Carrara marble is grayish-white with fewer large veins and more fine, feathery veining that often appears to be linear. Calacatta Marble from Italy. Calacatta marble is rarer than Carrara and is whiter than gray.
Imported Marble in Kishangarh
Imported marbles are one of the best heat-resistant marble. Imported marble's excellent features just like fine finish, smooth polish, and aesthetic look make its demand in the market.
Italian Marble Names and Pictures
Italian marble-like
Statuario
Carrara White
Calacatta White
Bottochino
Dyna
Beige Travertine
Fusion Grey
Grey William
Golden Spider
Beige Statuario
Calacatta Gold
Italian Marble Price in Italy
Italian marble is available in a huge variety, and prices start from ₹350 per sq ft and go up to ₹5000 per sq ft, and sometimes even more. The most well-known varieties are the white or blue-grey marble from Carrara, the pearly shades of Bottochino, and the creamy white Pavonazzetto or Red Verona. The fact that marble is a natural stone also means that there is a lot of variations in its quality. A marble that is made in areas where the limestone had a lot of impurities in it, will end up being weak and brittle. That is why Italian marble costs more than the other types of marble.
Best Italian Marble
Statuario White Marble is the best marble. Statuario is a famous Italian marble with a pure white background and elegant gray veins that run across the stone. This is a timeless choice that can enhance any space and design style. It is one of the highest quality white marbles available. Since ancient times, it has been highly prized for use in sculpture, architecture, and for decorative purposes. Statuario Marble is renowned for its striking, luminous white field and fluid, bold grey and gold veining.
Indian Statuario Marble
The White Indian Statuario Marble has a white base with grey veins surrounding its surface. Indian Statuario Marble is always a trending beauty. It never goes out of fashion. This stone is in demand for a very long time.
Imported Marble Suppliers in India
India is primarily renowned as a world leader for its elegant designs and the best quality of its natural stone products. The main credit for this rank can be attributed to the Imported marble. It is considered that India produces the world's first-rated marble. Imported marble is widely used to design and decorate various remarkable buildings. Today interior designers and architects prefer Imported marble for various uses such as flooring, wall cladding, and as decorative items, specific projects. Bhandari Marble World is one of the best Italian marble suppliers in India providing Italian marble, a marble slab with assured quality with the best price in Kishangarh, Rajasthan India.
Imported Marble- Superior Quality of Marble
Imported marble comes in a variety of sizes and modified thicknesses. This charitably blown marble has exemplary surfaces and is available at a marginally more significant cost than the typical ones in the market. We have a huge collection of Italian marbles like Italian Carrara Marble, Italian Calacatta Marble, and Italian Statuario Marble. Italian Carrara marble is used as floor tiles, washbasins, bathtubs, wall decorations, worktops, etc.
The Imported Carrara marble is gray and white with medium veins and the effect of fine, feathery veins. Italian Calacatta marble is the rarest marble and is available whiter than gray. Its color pattern is what makes it so spectacular. The most impressive is the Italian Calacatta marble with more heavy veins. Statuario is the most popular superior Italian marbles type found in great quality and features. Its unique veining range comes from gold to gray. At Bhandari Marble World, we offer superb quality Italian Marble. We love how our clients are loving our marble.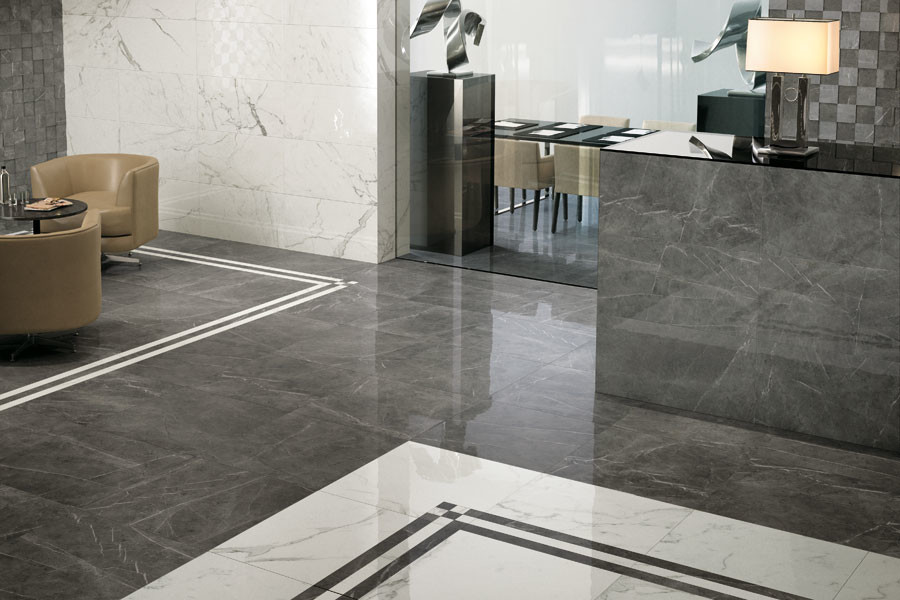 Italian Marble- Bring Creation into Your House
Our natural marble stones are supplied directly from trusted quarries. Imported marble includes various vanities of Italian Carrara marble and various types of Italian Calacatta marble, Italian statuette marble. We have an amazing selection of beautiful Imported marble from India. There are many varieties of Italian marbles such as Carrara, Calacatta, and Statuario and each stone have its own unique identity, with unique degrees, so you do not need to be confused about those marbles as they are similar.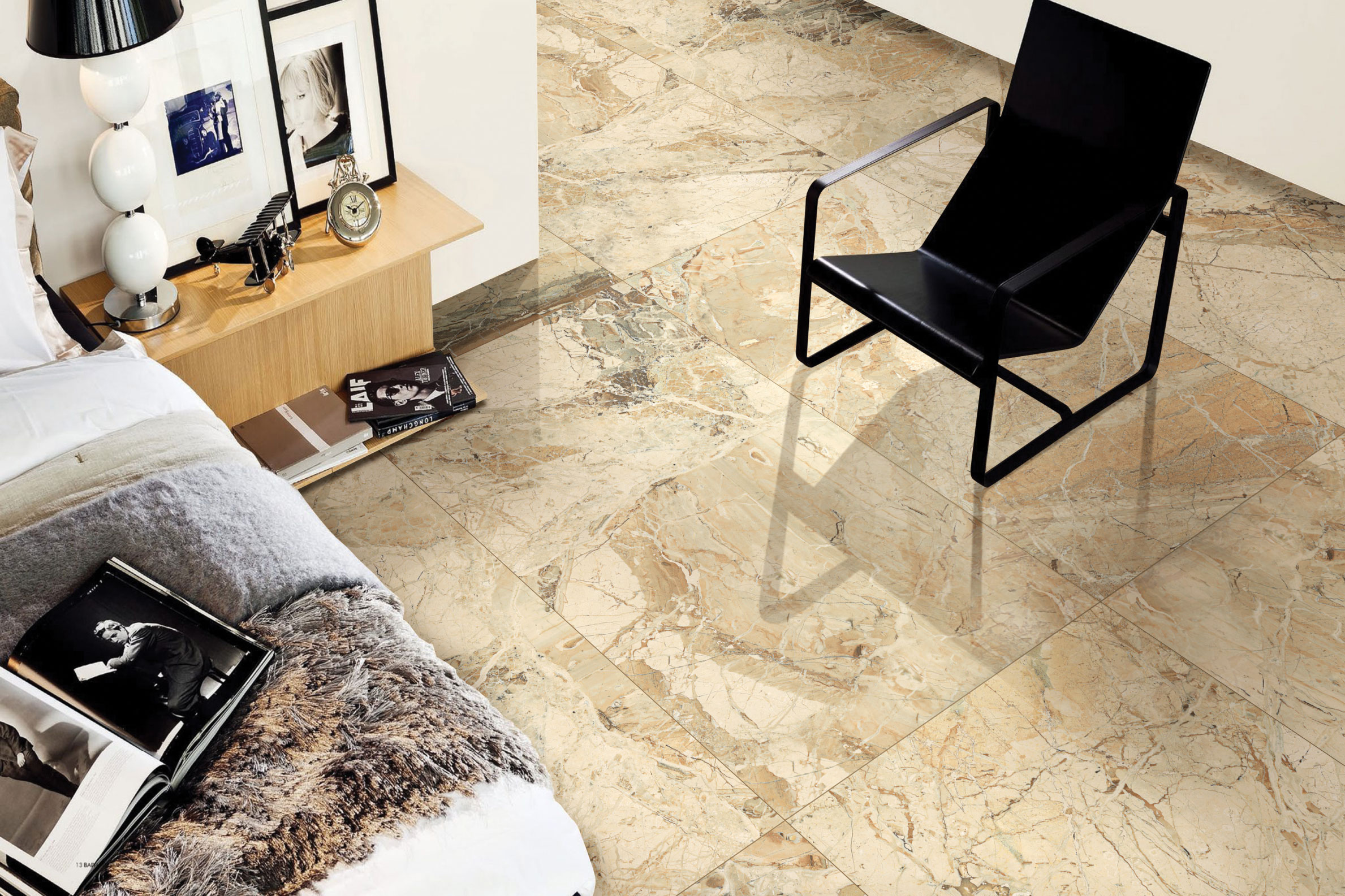 Imported Marble- The Flawless Stone
We are a world-renowned marble company where you can choose from a range of beautiful and rare Imported marbles that cannot be seen anywhere else in India and other countries. Imported is used for residential and commercial projects. So, if you want something special to make your project stand out in a big way, imported marble would be the best choice. It can be used as interior and exterior decoration. Imported marble can be available in slab, tile, and block and you can have it for yourself in the kitchen, bathroom, dining room, bedroom, etc. Imported marble has gained popularity as quarries in India have access to the best and highest quality raw materials in the world.
If you have some special project and want to discuss different varieties or get some ideas for designs, please contact us by email and mobile of our company. You can also visit our website for more marble products. We can tell you more about our work strategy as well as how we can help make your natural stone project a success.
F A Q
Which is the best white marble?
Statuario White Marble
Which is the best Italian marble?
Statuario White Marble
Is Italian marble imported from Italy?
Yes, it's come from Italy
Is there a pure white marble?
Yes, Makrana Pure white marble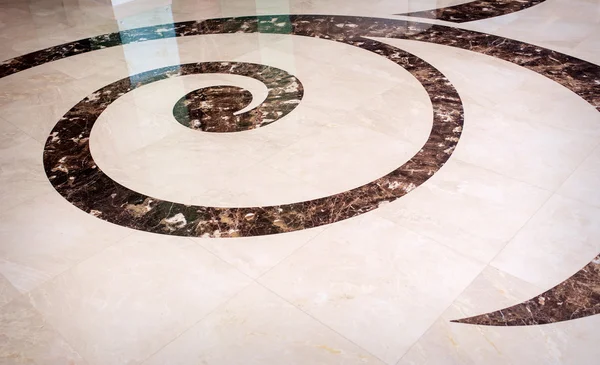 ADDED BY EXPERT TEAM OF BHANDARI MARBLE WORLD…9784593721