High-end Italian and Indian marble, a huge range of premium quality marble at factory price
There's nothing quite like marble when it comes to adding a touch of elegance to home interiors. This regal material can instantly amp up the look of any room. But, have you ever wondered which is the better option when it comes to Italian marble vs Indian marble? Here, we will give you a comprehensive list of things to keep in mind while choosing the best marble in India for your home by comparing the difference between Italian marble and Indian marble.
There's a lot of info out there and it's easy to get overwhelmed, but worry not. We have tried to simplify the information regarding Italian marble vs Indian marble. To begin with, here is the basic difference between Indian marble and Italian marble that you need to know.
Before knowing the Indian marble price, you need to understand what it is. Indian marble is quarried extensively in north India, is a cost-effective choice, and is available in a wide variety of colors and textures. Indian marble has medium luster and is a relatively harder stone. In terms of sustainability, it is the best marble flooring in India.
Now that you know about Indian marble, you would also want to know about Italian marble. Italian marble varieties are widely appreciated for their high luster and the ability to impart visual appeal to the area where they are used. They are quarried in Italy and are, now, easily available in India as well. These marbles are usually available in slabs.
Strength and Durability of Indian and Italian Marble
#1: Italian marble varieties are soft but available in thicknesses from 18 to 20 mm, which makes them conducive to small hairline cracks over time. On the other hand, Indian marble is much more durable.
#2: A thin nylon sheet is used in Italian marble for added reinforcement.
About the Author
About the Author Hi, I am D.C. Bhandari, chairman of Bhandari Marble Group living in India, Rajasthan, Kishangarh. I love seeing the new and creative ways people use our Marble, Granite, and Natural Stone. Our customers are so creative. My favorite design style is a preppy traditional mix with modern especially pieces that can be found in a vintage or antique stone. I like to invent travel, search, and experiment with natural stone products. For more posts visit our website.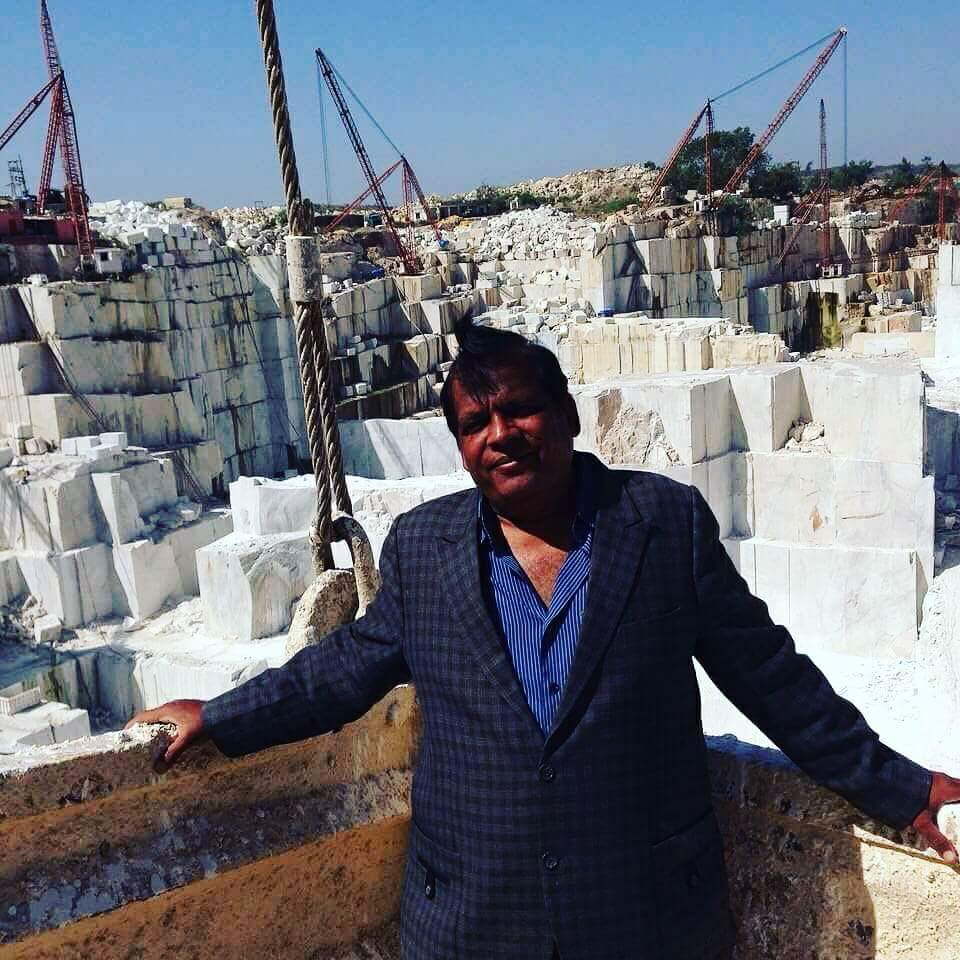 WORLD'S TOP AND INDIA'S BEST MARBLE, GRANITE AND STONE COMPANY
ADD BY EXPERT AND EXPORT TEAM OF BHANDARI MARBLE GROUP. CONTACT US AT: +919829040013