Italian marble and Indian marble- similarities and differences
Indian Marble vs Italian Marble: Cost, Benefits, Durability and Which Is Best for You
Marble from Italy is among the finest in the world and is accordingly priced—with the cheapest varieties starting from Rs 200 per square foot, and the more exclusive, fine stones costing even Rs 4000 for a square foot. Creamy Calacatta marble with its feathery veins and Carrara. These are available only at the lower depths of quarries. They are highly priced as they have very few fissures running through the stone. Indian marble is much more cost-effective, with lower-end prices starting at Rs 150 per square foot.
The Difference Between Two Marble
Italian Marble
Indian Marble
Source
Quarried from Italy
Quarried from Rajasthan, Gujarat, Andhra, and Madhya Pradesh in India
Lustre
Italian marble is very high-quality luster, pearly and luminescent
Indian marble is medium luster as compared to Italian marble.
Italian marble comparison with Indian marble with a difference
Marble is a porous stone and is prone to stains. Chemically, it is made of calcium carbonate, a basic salt that can react with an acidic material. That's why citrus juices can corrode the surface and make it susceptible to small pits. For this reason, granite is preferred over marble for the kitchen.
As marble is a natural stone, deeper layers of the stone could have fissures and cracks which may not be visible on the surface. As a result, the slabs you buy may sometimes come with a high percentage of wastage.
Indian vs Italian Marble: Guide to Choose Best Marble 👌
Both Indian and Italian marble are good for flooring.
Indian marble looks like Italian marble
Indian statuario Marble looks Italian as many marbles look Italian.
Indian Marble V/S Italian Marble: Does it matter?
yes, because there are differences.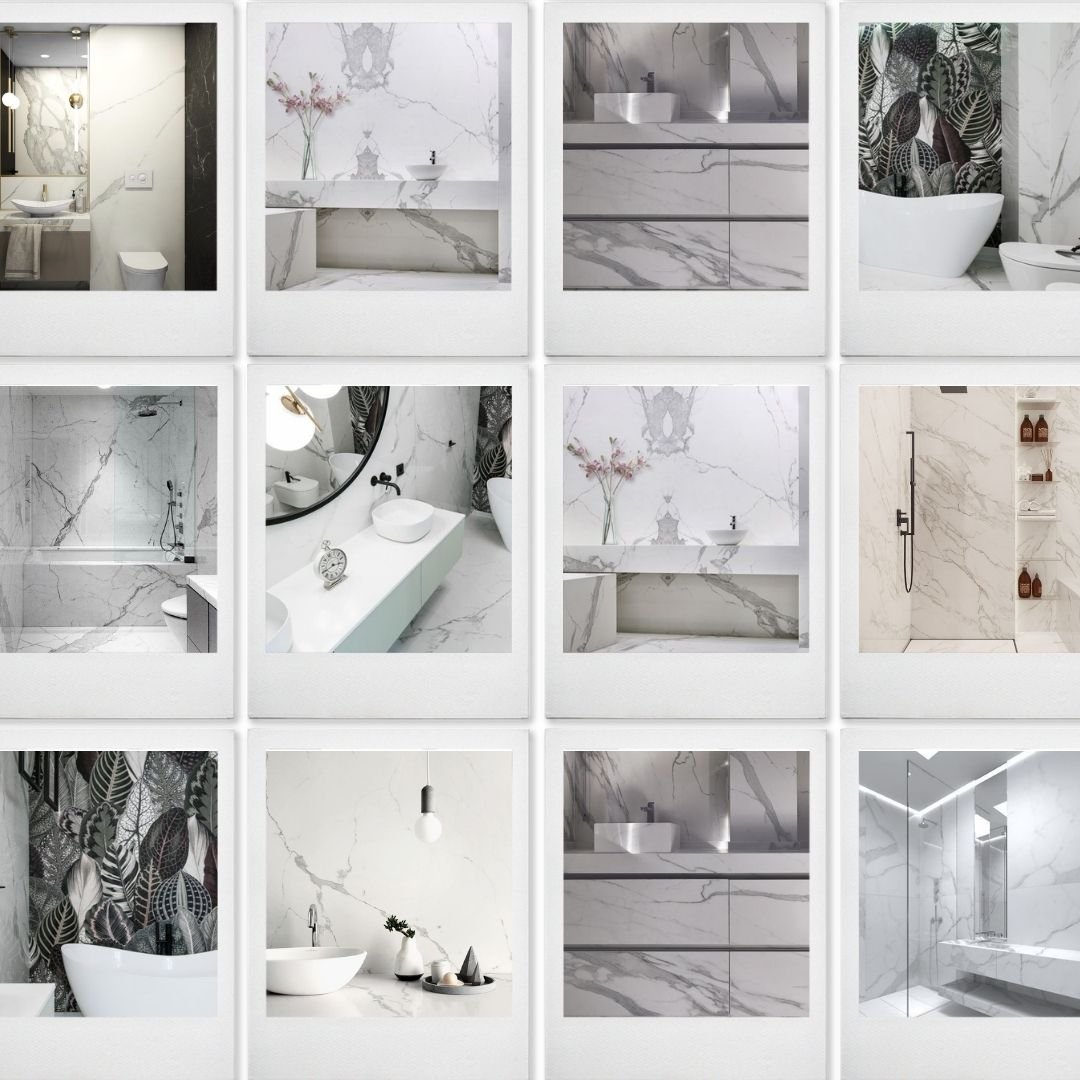 Italian marble or Indian marble: Which one should you choose?
As go for trending then Italian marble chooses and another side goes for traditional, Indian marble should be preferred.
Italian or Indian Marble: Which Is Best Marble Flooring for Your Home, Villa, Hotel, and Project
Both are best for your home, villa, hotels and projects, and many more.
Which One is Best Natural Stone Italian marble vs Indian marble
Statuario marble is the naturally best marble in Italian marble and Indian marble Indian statuario marble is the best.
Supplier, Manufacturer, and Exporter of Indian and Italian Marble in India 🇮🇳
Bhandari Marble World is the best leading Supplier, Manufacturer, and Exporter of Indian and Italian marble in Kishangarh, Rajasthan, India.
About the Author
About the Author Hi, I am D.C. Bhandari, chairman of Bhandari Marble Group living in India, Rajasthan, Kishangarh. I love seeing the new and creative ways people use our Marble, Granite, and Natural Stone. Our customers are so creative. My favorite design style is a preppy traditional mix with modern especially pieces that can be found in a vintage or antique stone. I like to invent travel, search, and experiment with natural stone products. For more posts visit our website.
WORLD'S TOP AND INDIA'S BEST MARBLE, GRANITE AND STONE COMPANY
ADD BY EXPERT AND EXPORT TEAM OF BHANDARI MARBLE WORLD. CONTACT US AT: +919829040013