White Marble
 White Marble has a magical ability to make any your space feel like it has been luxury, and for some homeowners, Architects and Interior designers, there is simply no substitute for white marble.
There are many different kinds of white marble you can use in your space, with white marble being a best selection. All marble types have their own beauty and various purposes depending on where and how they'll be used in a home.
Why the White Marble is good for interior or exterior purposes?
The best option for wall cladding and flooring is White Marble. White marble dramatically elevates the atmosphere of hallways, imparting a sense of wealth and grandeur. The white marble semi-gloss appearance highlights particular aspects of your home.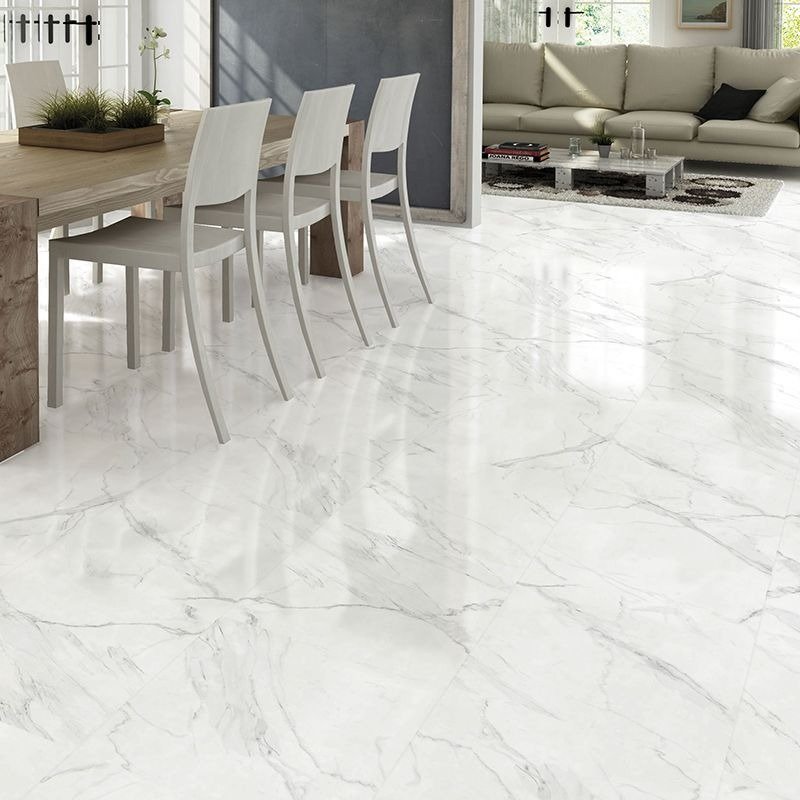 Where can you find the finest white marble?
Bhandari Marble Group is a prominent manufacturer, supplier, and exporter of granite and marble and the sole supplier of white Marble. Interior Designers, homeowners and architects are personally invited by Bhandari Marble Group to find premium natural stones for all kinds of projects and sites.
White marble is prized for its distinct shine, durability, and quality around the world. Bhandari Marble Group is a major producer of marble and granite and a hub for Indian marble production.  The distinctive feature of White Marble is its webbed, naturally occurring veins with a greyish hue.
For commercial and residential projects, hotels, office buildings, shopping malls, pools, gardens, and residences, White Marble is used as a natural stone. Vanity tops, window sills, fountains, and elevator panels can all be made of marble from Bhandari Mines. The high gloss gleaming, silky touch, premium white marble that is extremely durable. White Marble has a Wonderful Look and is a Highly Durable Marble for a Long Time.
White Marble makes your interior stylish
Bhandari Marble Group is the leading manufacturer, supplier, dealer and exporter because of its quality and customer service. The company has a longstanding history of providing top-quality white marble products to its customers. In addition to offering a high level of customer service, Bhandari Marble Group also strives to maintain a high level of quality control. This ensures that each and every white marble product is of the highest quality.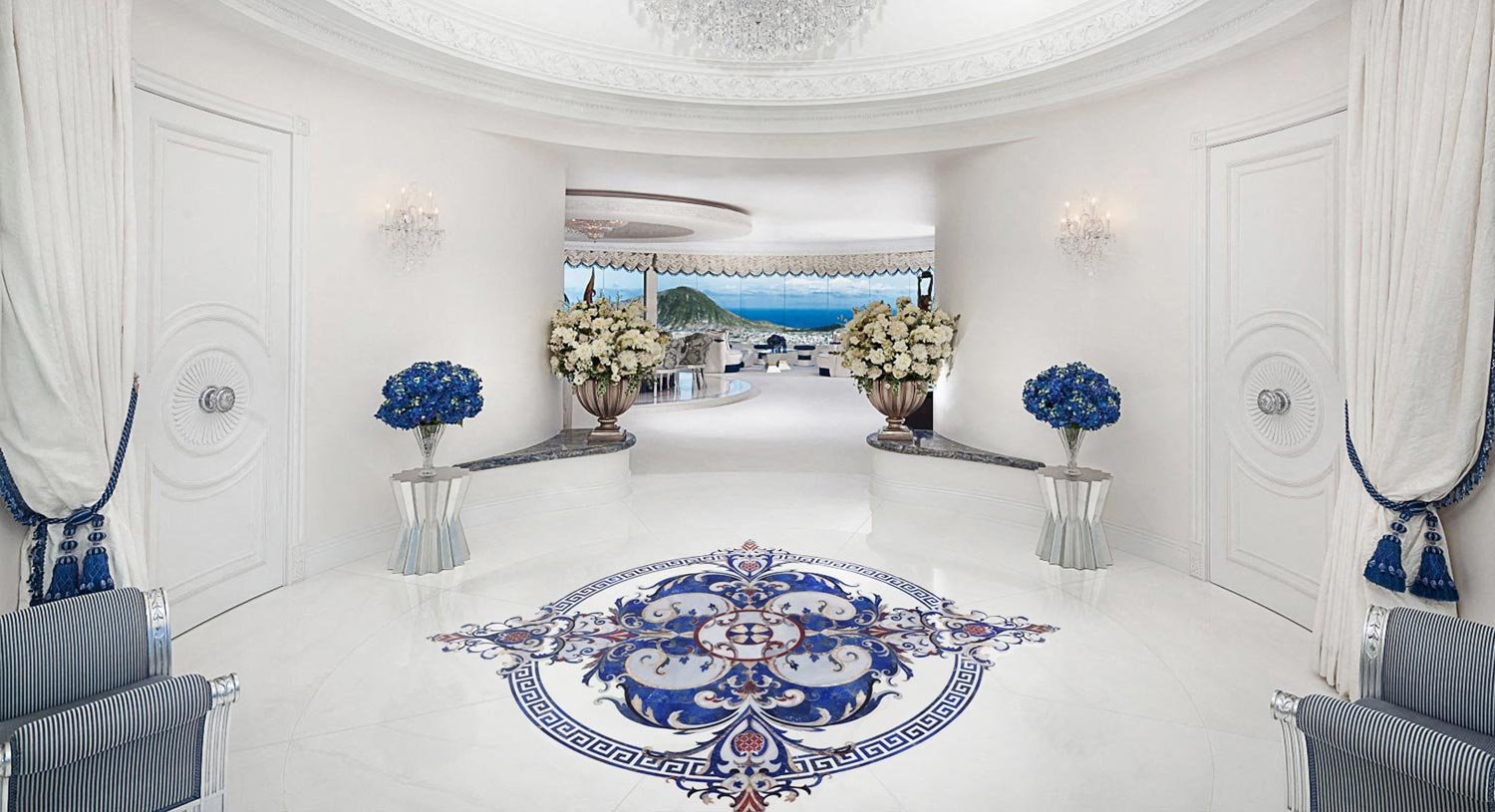 WORLD'S TOP AND INDIA'S BEST MARBLE, GRANITE AND STONE COMPANY
ADD  BY EXPERT AND EXPORT TEAM OF BHANDARI MARBLE GROUP. CONTACT US ON: +919829040013.