GRANITE EXPORTER
Every year, millions of global granite buyers purchase granite from us. Bhandari Marble Group, India is a promising exporter, manufacturer, and supplier of high-quality granite products at a competitive price tag. Generally, the buyers of developed countries assume Indian granite as cheap. But, the reality is concentrated on offering higher money value and customer satisfaction.
INCREMENT OF USAGE OF GRANITE
Increasing in usage of granite as a decoration material is the latest trend as it not only delivers beauty to a concrete structure but also it is long-lasting. Moreover, the increasing use of granite in memorials and funerary items has bolstered the production of granite in India.
BENEFITS TO GRANITE BUYERS
• Attractive quality-price ratio
• Lower production costs and strict governmental regulations
• 12 major ports and around 200 intermediate ports
• Granite transportation by sea
• Improved logistics operations and infrastructure
• Over hundreds of granite reserves in North and South India
• Technological advancements
• Sophisticated quarrying and techniques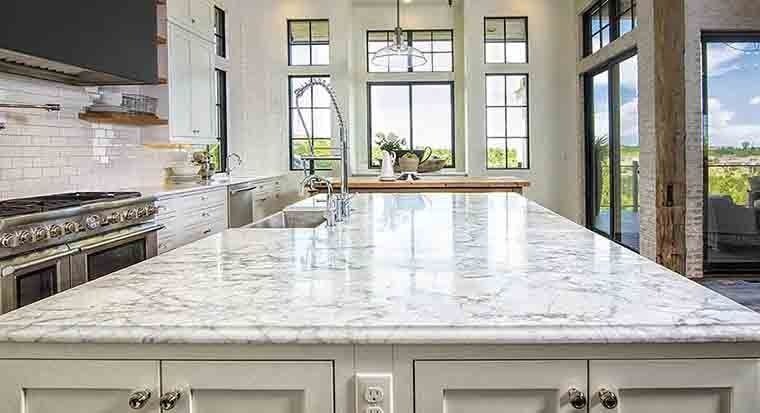 FEATURES OF GRANITE
Granite Strength and durability of stone
Color richness and elegance
Non Staining
Granite can be use as many types
Bhandari Marble Group is one of the top granite manufacturer, exporter, wholesaler in KIshangarh, Rajasthan India, supplies the best quality granite to all over the World that is durable and strong and leaves no negative impact on human health at all.
WORLD'S TOP AND INDIA'S BEST MARBLE, GRANITE AND STONE COMPANY
ADD BY EXPERT AND EXPORT TEM OF BHANDARI MARBLE GROUP. CONTACT US ON: +919829040013.