INDIAN MARBLE EXPORTERS, WHOLESALERS, DISTRIBUTORS, SUPPLIERS
BHANDARI MARBLE GROUP INDIA 🇮🇳
If we had to name one classic material that will never go out of style, it would be natural marble. Though Indian Marble is is one of the most popular choices for homeowners, Indian Marble makes a great addition to any home, a timeless surface that will add a touch of luxury and glamour to your space. This material looks particularly stunning when used in large doses, which is why it is often used on countertops, walls, tiles and flooring. If you are designing your new home or just want to spruce up the look of your flooring, take a look at some of the advantages when you incorporate marble into your abode. One of the best features of Indian Marble is its ridiculous durability, making it perfect for places that often get scratched. Additionally, Indian Marble flooring is a perfect choice for houses with balconies and swimming pool decks as it will not fade or decolorize much under exposure to direct sunlight.
Bhandari Marble Group is the leading Exporter, Wholesaler, Distributor, Supplier of Indian Marble and other natural stones.
A popular choice in interior design, Indian Marble adds visual interest and can make your abode feel luxurious. With Indian marble, keep in mind if you want high orow variation. Indian Marble is delicately veined and more subtle, adding a touch of elegance into your space. It looks stylish and will definitely stay a classic in years to come. If you desire an eye-catching set of marble, consider the interesting pattern of Indian Marble, which can make your bathroom design look richer and more dynamic. Such patterns can be unexpected, which provides an element of surprise. We take our business actively and ensure that you receive premium quality materials.
Using indian marble for flooring and other beatific applications is like taking your dream spaces to the fountain of youth and make them not just drink from it but bathe in it. Marble ages beautifully provided you take good care of it. Time to time application of a coat of sealant ensures that the indian marble maintains its envy-evoking finish. This is undoubtedly a small price to pay for the splendour that you bring home.
Marble Always Pays its Debt: Durable
One of the main reasons why indian marble is preferred is because of its strength and durability that exceeds that of the tiles and other flooring option by a remarkable mark. Though indian marble are consistently being improved to bear heavy traffic, their maintenance is more difficult than indian marble. They never can be carved into something spectacular unlike indian marble with which numerous sculpting can be carved in the interiors, as it suits you.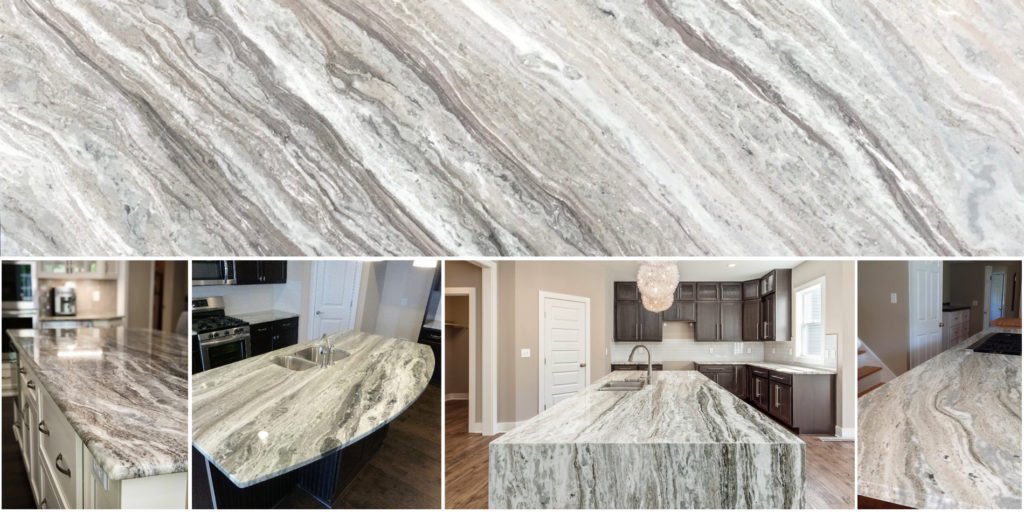 Sparkles like Stars: Awesome Finish
The natural finish of Indian Marble is well one of the reasons why we can't resist their charm. Indian marble is best known for being pure without many variations and veins of mineral impurities running through the surface of the marble. When polished this creates for spaces that sparkle and twinkle from a distance and appear clean as a mirror when seen close by.
The speciality of Indian Marble resides in the startling white of the natural stone. With little to no impurities, the indian marble mined from various mines in Rajasthan, Bhandari Marble Group  brings you the best of white that brings elegance and chastity to your spaces and captures attention like no other. Available in six variants, one exceeding the quality of the other, these Wonder White variants are here to set your dream spaces.
WORLD'S TOP AND INDIA'S BEST MARBLE, GRANITE AND STONE COMPANY
ADD BY EXPERT AND EXPORT TEAM OF BHANDARI MARBLE GROUP. CONTACT US ON: +919829040013.