HOW TO SELECT THE BEST MARBLE, GRANITE AND NATURAL STONE FOR YOUR HOME VILLA HOTEL AND PROJECT.
We know how overwhelming it is to design a new home or redecorate an old one. The flooring, walls, countertops are only some of the big details that need to be considered thoroughly. But these are the details that we can assist you with. By helping you choose the right marble, granite and onyx for your home. From selection to execution The Bhandari Marble is your one-stop solution.
MAKE YOUR DECISION FRUITFUL BY PURCHASING THE RIGHT BUILDING STONE
Naturally, the first thing you see in natural stone is its appearance. The colour, texture and pattern are of primary importance to enhance the overall appeal of a given space. Hence, your inquiry for natural stone starts from the unique look and feel offered by a stone.
HOW TO CHOOSE THE RIGHT NATURAL STONE FOR YOUR SPACE?
Understand your needs. When selecting natural stone, you should look for a product with a specific application in mind. Select an appropriate finish. With so many stone types available from granite and limestone to travertine, marble and sandstone it's easy to feel overwhelmed. Selecting natural stone for the interior or exterior of your home is a very personal decision. While you might be drawn to a particular stone for its aesthetics, there are factors you need to consider that could make some types better suited than others. Not only will you need to consider how the stone looks, but also its suitability for your individual application.
1- COLOUR
Lastly, determine the color palette that will suit the interior or exterior of your home. Taking a sample of your stone choices and placing them against other materials, fabrics and paint colors will help you choose a stone that will enhance your space.
Ask yourself what you want from a stone in regards to color. Do you want a stone with little tonal variation and natural textures? Are you looking for a more rugged, textural stone with strong warm hues of varying colors? Are you drawn to greys, warm natural earthy tones or a lighter surface?
Regardless of what natural stone you choose, remember there are always going to be some variations in tones and textures that are natures imperfections.
2- PATTERN
The format of your stone will have a large impact on the overall look and feel of your space. Most natural stone flooring and walling will come in a variety of sizes and profiles to suit your requirements. you could choose a narrow, linear stone for a contemporary feature wall or a traditional format, textured stone cladding for a classic look. When deciding on the format and size, it's also worth considering it in relation to the overall scale of your room.
Depending on the stone and application, the stone may also be laid in patterns for added visual effect. Most patterns can be customized to suit your needs and the aesthetic you're seeking to create. Or you could opt for a more organic look by choosing a stone such as flagstone or free form walling.
3- FINISH
There are various finish options available for natural stone which will impact the appearance and performance of the material. Some of the finishes you may come across when selecting natural stone are honed, brushed, bush hammered, sawn, split, polished, leathered or antique.
If you're planning a natural stone feature wall, the finish you choose will mainly affect the aesthetics. However, if you're using stone as flooring, the texture will impact how it functions as well as its appearance.  A sawn finish, for example, is much more suitable in a wet area than honed or polished due to its non-slip quality.
4- ORIGN
Marble, granite and onyx come from different areas across the world and the origin plays a significant role in determining the quality of the stone. It is also very fascinating to know where your chosen slab came from and its history. If you are looking for white marble like the Carrara, Statuario, Bianco Lasa, you have to go no further than The Bhandari Marble World.
5- BEST MANUFACTURER AND SUPPLIER
Bhandari Marble World is the best manufacturer and supplier now a days.
CHOOSING THE RIGHT NATURAL STONE CONSIDERING PRACTICALITY
Every piece of natural stone is as unique as a fingerprint, with a physical structure and chemical composition shaped by millions of years of geological processes. This endless complexity translates to an incredible variation in colour, appearance and performance, even for stones of the same kind.
The Art domus team handpicks stone from all over the world, for outstanding beauty and durability, and will guide you in selecting the stone best matched to your aesthetic preferences and functional needs. But it's important that you also have a good understanding of this compelling natural material before you make a purchase.
LOCATION AND ENVIRONMENT
TYPE OF STONE
A large part of the attraction of any natural material is its tendency to change in appearance over time, and develop a patina that tells the story of its use. Natural stone is no exception, and there are three fundamental qualities that influence how readily these changes occur: the stone's hardness, which will determine how durable it is in different applications; how readily it absorbs oils, which can darken the stone; and how reactive it is to acids like citrus juice and vinegar, which can leave white "acid etching" marks.
TECHNICAL DETAILS
Every stone follows a standard that determines its usage in a specific space. Technical details like the absorption rate, hardness, grade of the stone and thickness of the stone slab are essential factors to look for. A grade of the stone determines its structural capability. Higher grade stone offers higher resistance to chipping and cracking. Besides, thicker stones are more durable and easier to install. So, they are usually used throughout the home. Thinner slabs are apt for decorative purposes.
COST
The price of the stone and the cost of installation are major factors to take into account. When choosing the stone, get a free estimation from different marble and granite suppliers before making the final purchase decision.
VARIATION/ MAINTENANCE
Marble is probably the most popular natural stone in design these days… and it's the stone I get the most questions about. Emmett and I have lived with a marble backsplash, plenty of marble countertops, a marble fireplace, marble flooring, a couple marble showers, and plenty of marble furniture (both indoors and out).
INLAY WORK
Marble inlay is a closely protected traditional art and only a few expert are skilled enough to do justice to it in this day and age. The delicate process involves carefully cutting and engraving marble shapes by hand. … The delicate process involves carefully cutting and engraving marble shapes by hand.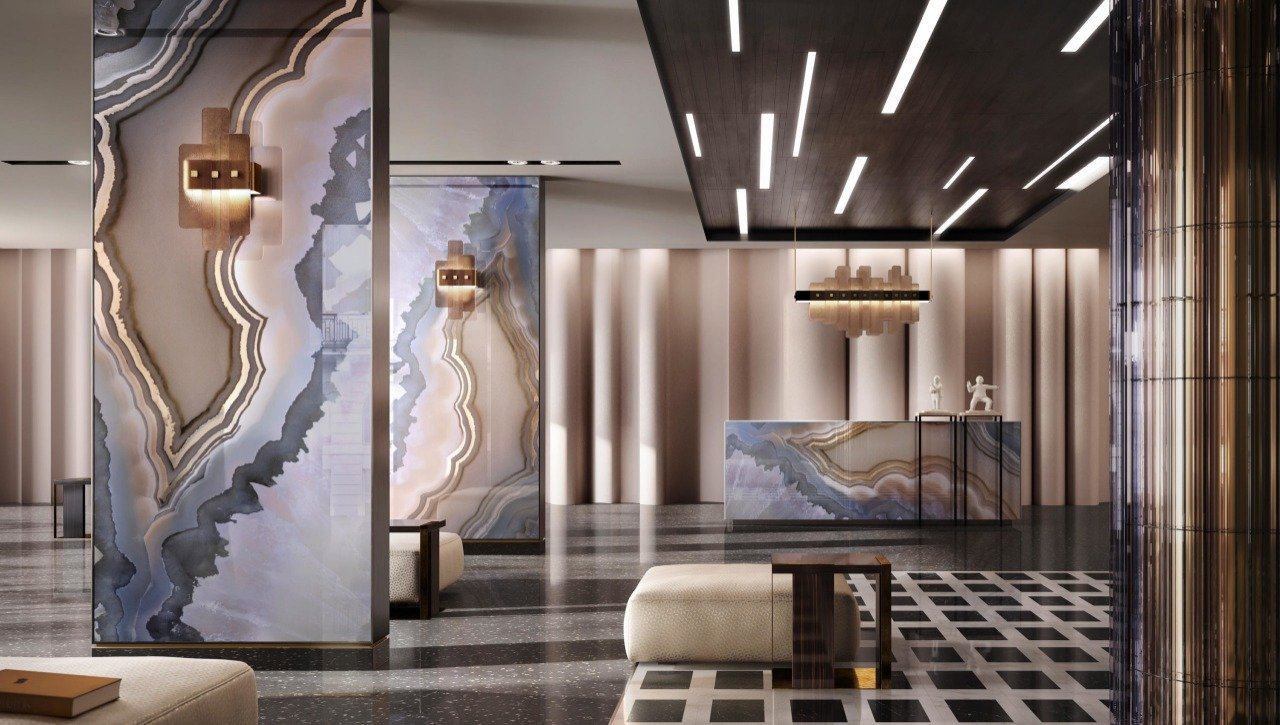 MONUMENTS
Marble is a translucent stone that allows light to enter and produce a soft "glow." It also has the ability to take a very high polish. These properties make it a beautiful stone for producing sculptures. It is soft, making it easy to sculpt, and when it is fine-grained it has uniform properties in all directions.
STONE CRAFTS
Rajasthan has the best marble and sandstone quarries in India. The craftsmen here have an age-old tradition of carving and making sculptures. The marble quarry of Makrana has contributed to making of Taj Mahal at Agra and marble from here is also used in the making of exquisite Dilwara Jain temples at Mt Abu.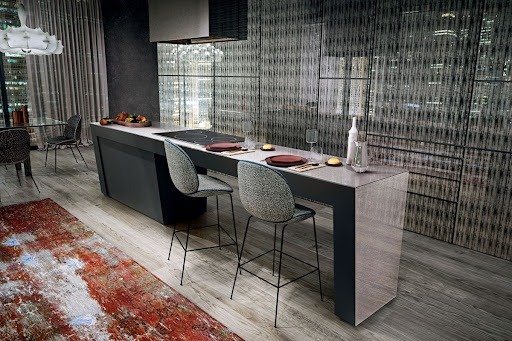 WALL CLADDING
Rajasthan has the best marble and sandstone quarries in India. The craftsmen here have an age-old tradition of carving and making sculptures. The marble quarry of Makrana has contributed to making of Taj Mahal at Agra and marble from here is also used in the making of exquisite Dilwara Jain temples at Mt Abu.
MARBLE
Marble is a metamorphic rock composed of recrystallized carbonate minerals, most commonly calcite or dolomite. Marble is typically not foliated, although there are exceptions. In geology, the term marble refers to metamorphosed limestone, but its use in stonemasonry more broadly encompasses unmetamorphosed limestone.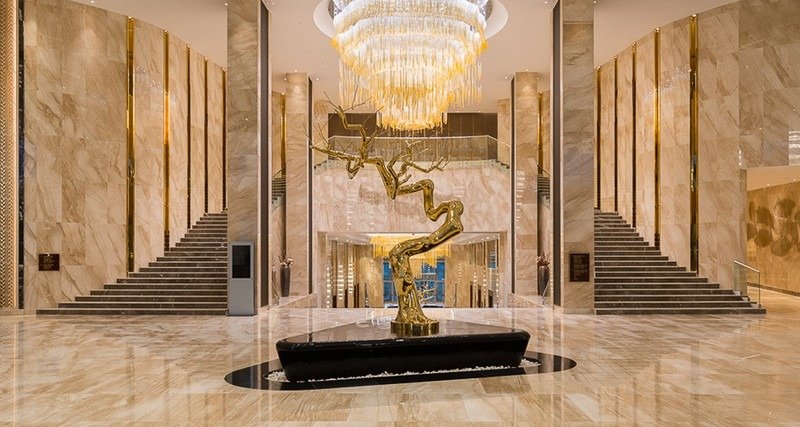 GRANITE
Granite is a coarse-grained intrusive igneous rock composed mostly of quartz, alkali feldspar, and plagioclase. It forms from magma with a high content of silica and alkali metal oxides that slowly cools and solidifies underground.
SANDSTONE
Sandstone is made of sand grains (0.05mm to 2mm) that may have been deposited in the sea, by rivers, or in deserts, and later cemented together by minerals precipitated from groundwater. Most sandstones are made up largely of quartz grains, because quartz is a very hard and chemically-resistant mineral.
ONYX
Onyx primarily refers to the parallel banded variety of the silicate mineral chalcedony. Agate and onyx are both varieties of layered chalcedony that differ only in the form of the bands: agate has curved bands and onyx has parallel bands. The colors of its bands range from black to almost every color.
NATURAL STONES
"Natural Stone" refers to a number of products quarried from the earth, used over many thousands of years as building materials and decorative enhancements. … These products include Granite, Marble, Limestone, Travertine, Slate, Quartzite, Sandstone, Adoquin, Onyx, and others.
WORLD'S TOP AND INDIA'S BEST MARBLE GRANITE AND BUILDING STONE COMPANY BHANDARI MARBLE WORLD…9784593721