MARBLE, GRANITE AND NATURAL STONE IS A SUSTAINABLE, ECO-FRIENDLY DECOR OPTION- BY D.C.BHANDARI, CHAIRMAN, BHANDARI MARBLE WORLD.
OUR STORY AT A GLANCE- BHANDARI MARBLE WORLD'S MARBLE GRANITE AND NATURAL STONE MEETS THE DESIGN NEEDS OF MODERN ARCHITECTURE AND AESTHETICS.
OUR TEAM GUIDES YOU THROUGH UPCYCLING EXCESS STONE WHICH CAN BE USED FOR TABLE TOPS, COUNTER-TOPS, COFFEE TABLES, CAR PORCH, LANDSCAPING, ARTEFACTS AND EVEN DECORATION.
Marbles, Granite and natural stones have become widely popular and highly demanded over time because of their unmatched elegance and unique beauty which is accompanied by incredible strength and durability. A lesser known fact about these popular building materials is that along with offering a wonderful look, Marbles, Granite and Natural stones are in many ways sustainable.
IMPORTANCE OF SUSTAINABILITY IN THE MODERN WORLD:
Sustainability today has become more important than ever before. Many people have become aware and huge steps are being taken to avoid harming the natural environment and heal Mother Nature as early as possible. The stone industry can play a very vital role in this process. If production takes place in a manner that is harming the environment and the methods and techniques used are not good enough to not cause any harm, It would become very difficult to renew nature and look forward to a better future.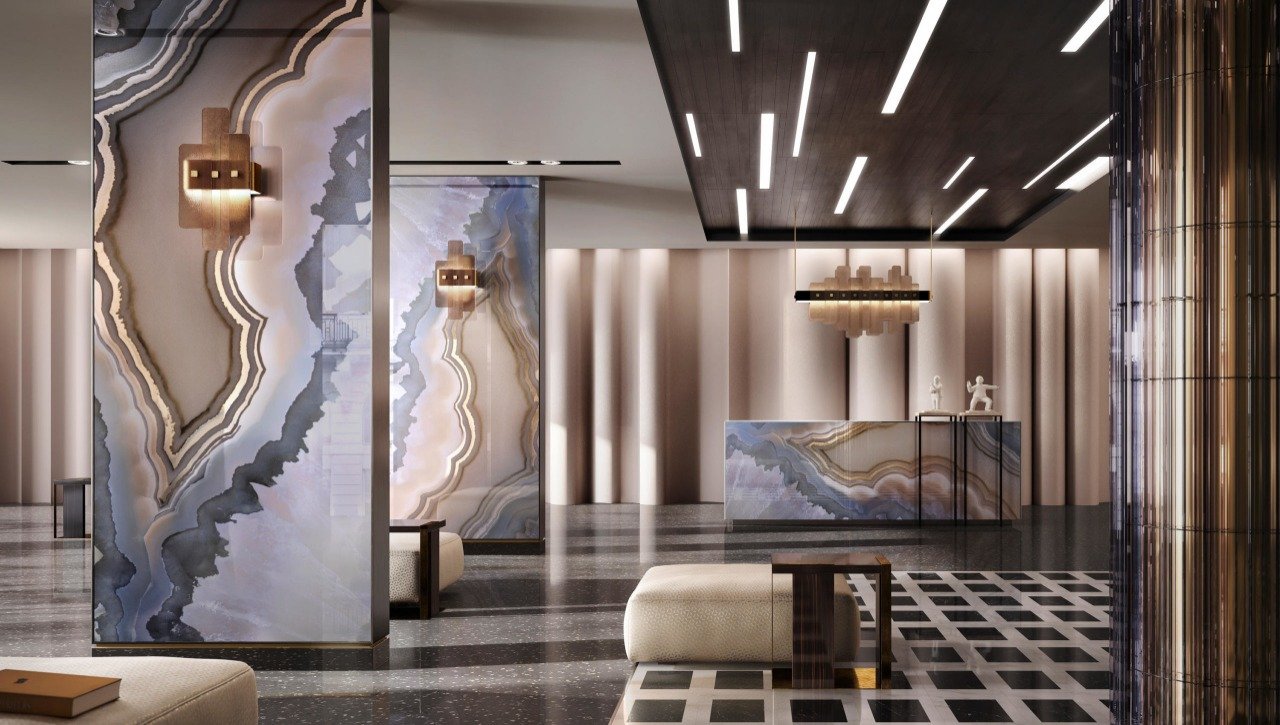 The good news is that marble, granite and natural stones are, in several manners, very sustainable. Not only are they extremely suitable for modern projects keeping in mind their aesthetic qualities but these stones are very much the right choice because of many factors that make them more sustainable and environment friendly. When you choose marbles, granites and natural stones for your projects not only are you making the right choice in terms of appearance, strength, durability, etc. but are also fulfilling your responsibility to preserve and keep Mother Nature unharmed.
It is high time that we realise that our everyday choices determine the future of our planet and of our coming generations. It is our duty to pass on a beautiful and healthy world to our successors and it is because of this that sustainability today is not a choice but a necessity. Bhandari Marble World recognises the importance of sustainability and we are also aware of the impact that we and our customers can make for a better, greener future and also plan on spreading this awareness to our customers as well.
We have listed some things which make Marble, granite and natural stones sustainable: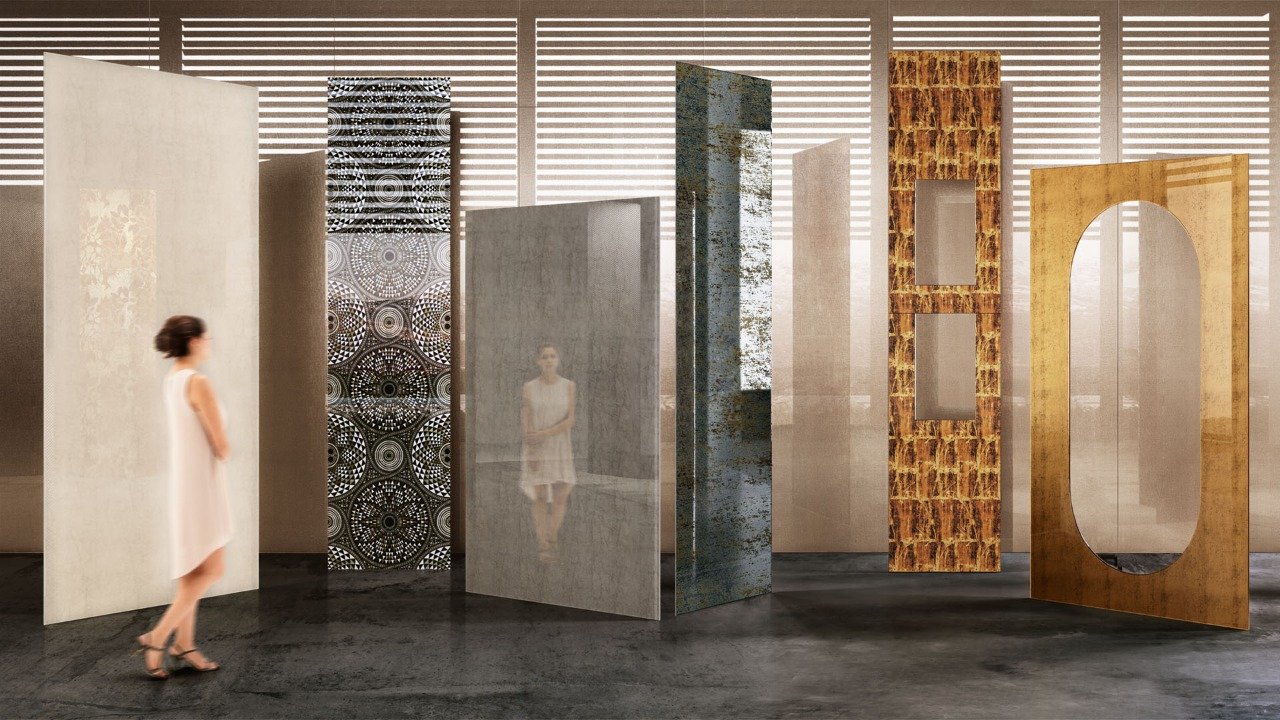 LOW MAINTENANCE AND DURABILITY:
Marble, granite and natural stones are very sturdy and long lasting compared to many other stones and building materials. They are also very low maintenance. These qualities make them so durable that they last for years without any damage. Because of this the flooring does not have to be changed often and even the chemicals which may be required to keep them as good as new do not have to be used. In this way, it saves the environment from repeated exertion and makes it much easier for it to heal. Thus, these stones which are very appealing visually and in terms of strength are also the right choice that we must make in order to save the environment and nature potential harm.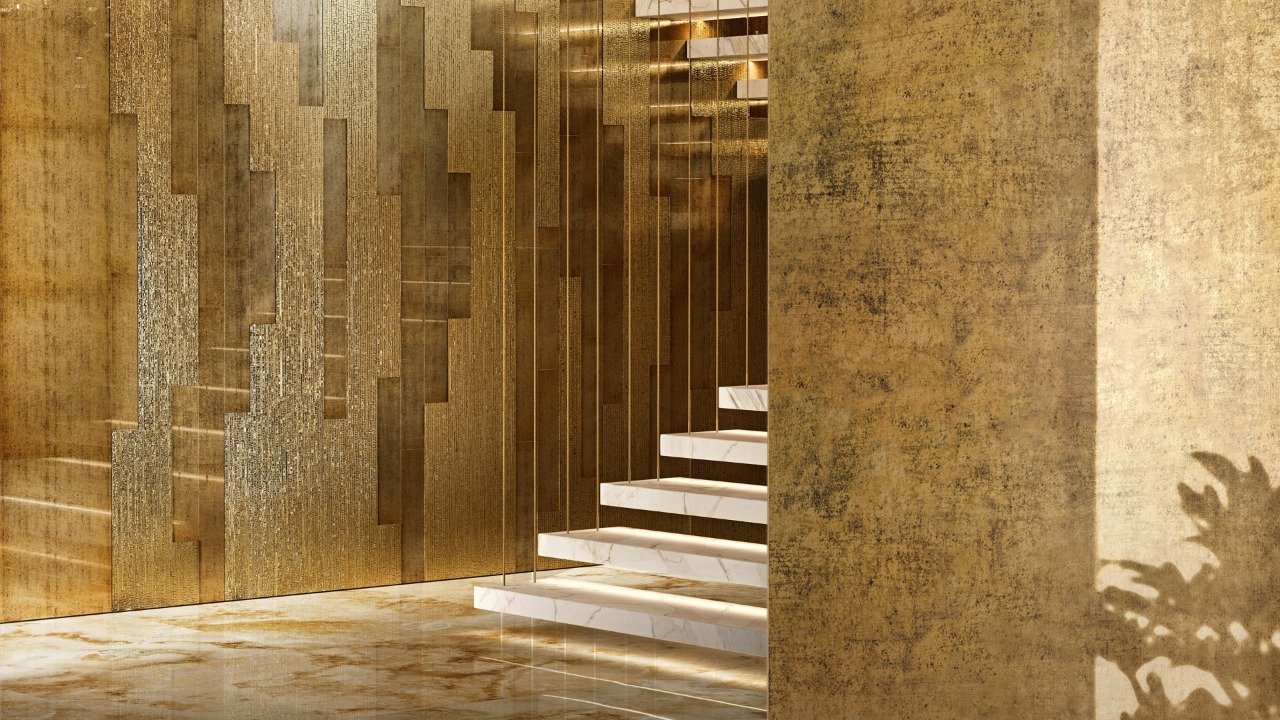 100% NATURAL:
These stones are produced naturally and thus are very environment friendly. Unlike synthetically produced slabs or tiles, Marble, granite and natural stones do not require more processing than usual and there is overall much less use of materials that can harm nature.
These stones are 100% natural and hence the best choice of building material for those who want to contribute towards a healthier environment and nature.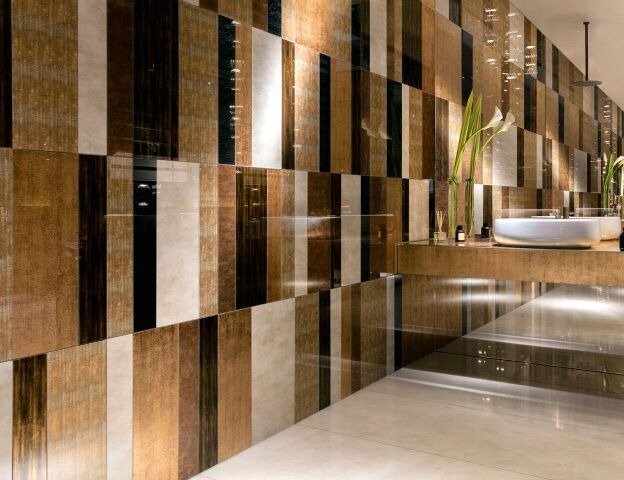 LEAVES LESS OF A CARBON FOOTPRINT:
The total amount of harmful greenhouse gases like carbon dioxide, carbon monoxide is much less in the production and processing of these natural stones. Thus, the carbon footprint left is very much less than that which would be left because of any other kind of building materials.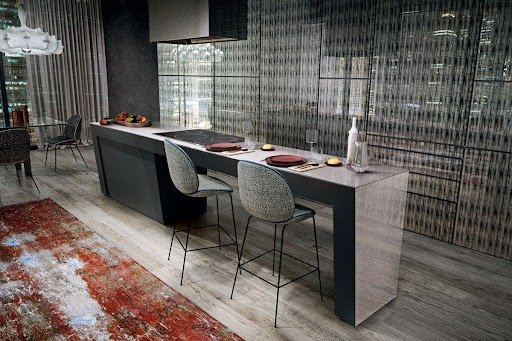 WE SAY NO TO WASTAGE:
The excess stones which are left after processing and cutting are put to use for making table tops, countertops, car porch, coffee tables, landscaping products, curbs and decorative items like sculptures and handicrafts. In this way, the waste produced is drastically reduced and it proves to be another thing that makes marble, granite and natural stones sustainable.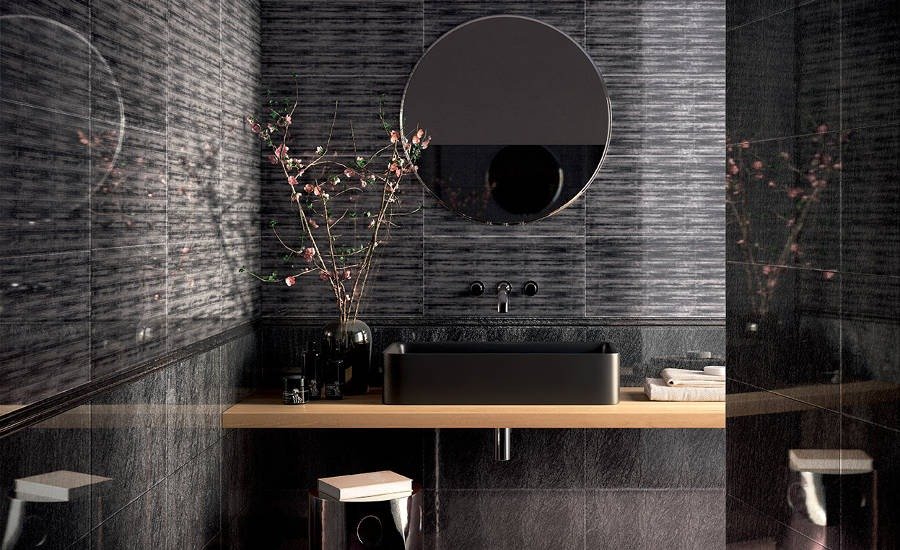 NO COMPROMISE WITH MODERN AESTHETICS, NO COMPROMISE WITH NATURE:
Bhandari Marble World provides the finest quality marble, granite and natural stone to make your project extremely eye-catching and unique. These stones serve the need for the best looking stones to make your project perfect and as per your vision. With the stones provided by Bhandari Marble World, you do not need to compromise even a bit with quality and durability. We are committed to quality and customer satisfaction and never fail to make sure that your vision for your project becomes a reality and our product quality is like none other which makes us the best you could look for.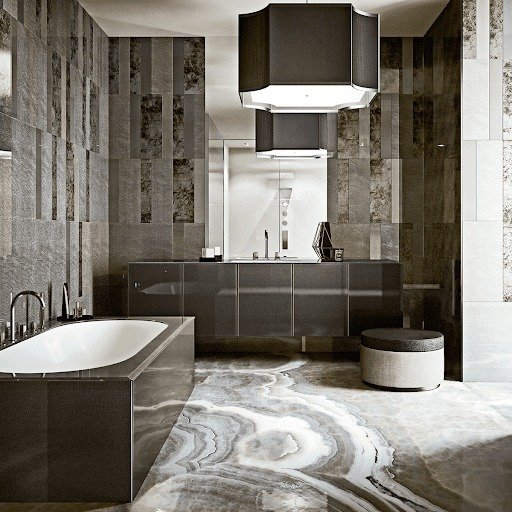 WEBSITE– http://www.bhandarimarbleworld.com
CONTACT NUMBER– 9784593721
EMAIL– bhandarimarbleworld@gmail.com
SOCIAL MEDIA SITES-
 Facebook-https://www.facebook.com/bhandarimarbleworldksg/
 Twitter-https://twitter.com/compose/tweet
 Instagram-https://www.instagram.com/
 Linkedin-https://www.linkedin.com/feed/
 Blogger-https://www.blogger.com/u/2/blog/posts/6205988344462797336?tab=mj
 Tumbler-https://www.tumblr.com/dashboard
 Pinterest-https://in.pinterest.com/dcbhandari/_saved/