---
MORE REASONS TO USE MARBLE, GRANITE, AND NATURAL STONE FOR YOUR HOME, VILLA, HOTEL, AND PROJECT
We have many options for arranging and building our homes and living spaces. Aesthetic concerns, pricing problems, practical benefits, and durability are all factors that influence our choices. While some options have many advantages for the user, others may be completely useless. Natural stones are also one of the materials that we can use in our homes and living spaces. Although each natural stone has its pros and cons. Below, I present to you some of the benefits that natural stones will bring to your projects.
Click to Read on the Website
A Unique look
Natural stones do not go through a production process like artificial stones. All of them are extracted from their quarries and processed according to need. In their formation process, they have been exposed to different factors of nature. This makes each stone unique in appearance and character.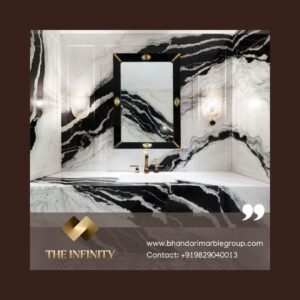 Diversity of Color Options
Although natural stones are not human-manufactured products, they have different colors and patterns. There are a variety of colors that you can choose according to the style you want to create.
Durability
Natural stones are resistant to many things due to their longevity in nature and the effects of formation processes.
Value
Houses, offices, and living spaces are essential investments. The use of natural stone in these properties not only shows that we highly regard and care for the property, but also increases its value of it by increasing its quality.
Application Areas
Natural stones can be used in almost all areas due to their durability and variety in their external appearance.
Dimensions
Since natural stones are not man-made products, they do not have certain production standards. This allows them to be prepared in desired shapes and sizes.
Environment-friendly material
Natural stones require less processing and preparation than artificial stones. In addition, it does not contain any chemical additives. For this reason, the resulting carbon dioxide emissions are lower than artificial stones during their processing. This makes natural stones a more environment-friendly material.
Maintenance
Contrary to popular belief, natural stones do not require much maintenance. Many types of natural stones have such a dense structure that they are impermeable and waterproof.
Would you like to learn more about natural stones?
Visit us!
www.bhandarimarbleworld.com
About the Author
About the Author Hi, I am D.C. Bhandari, chairman of Bhandari Marble Group living in India, Rajasthan, Kishangarh. I love seeing the new and creative ways people use our Marble, Granite, and Natural Stone. Our customers are so creative. My favorite design style is a preppy traditional mix with modern especially pieces that can be found in a vintage or antique stone. I like to invent travel, search, and experiment with natural stone products. For more posts visit our website.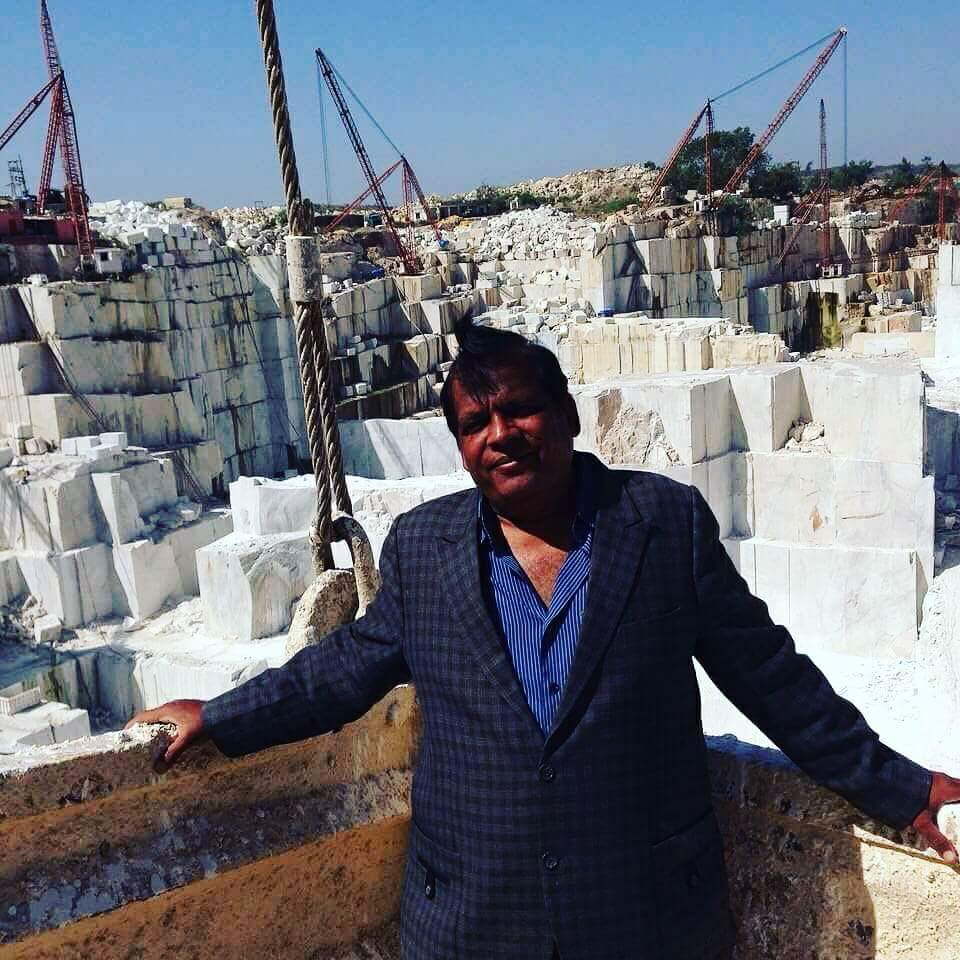 WORLD'S TOP AND INDIA'S BEST MARBLE, GRANITE, AND STONE COMPANY
ADD BY EXPERT AND EXPORT TEAM OF BHANDARI MARBLE GROUP. CONTACT US AT: +919829040013