Marble The Mother Earth's Product
Marble is one of the greatest gifts of nature. Inimitably precious and irresistibly intriguing, marble is perceived as the most precious material that fascinates with its distinctive characteristics, colors, patterns, texture and finesse. The formation of marble involves a series of complex strides and processes. Admired and revered for its brilliant aesthetics and supreme grandeur, the marble formation begins with the phenomena within the crust entailing the fusion of various elements, energies and forces.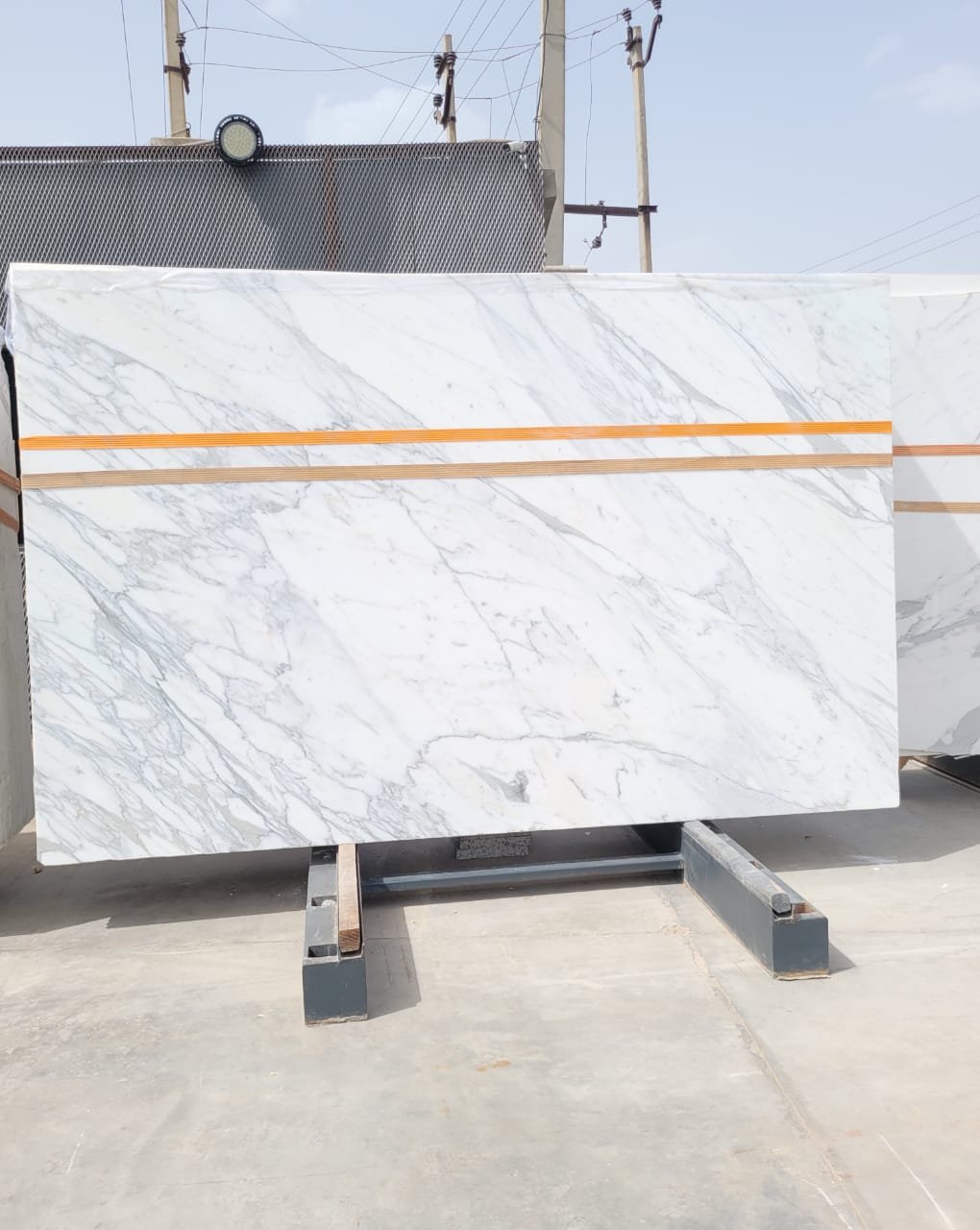 Imperfect perfect just like Mother's Day
For Mother's Day this year, someone gave me a pillow with "World's Best Mom" embroidered on it. Of course, I was touched. What Mom wouldn't be. But it also opened up a whole Pandora's box of guilt for me because, immediately I thought of all the ways in which I was far from a perfect Mom. I thought of all the times I had been impatient, quick to anger, insensitive, selfish, unreasonable. The list went on and on.
Special on Mothers
Elegant, Upscale Appearance
Marble has never gone out of fashion and still today represents a leading trend for furnishing: there are many designers who choose this material for their compositions, thanks to the new stone processing technologies that now allow to recreate any shape and to mix marble with other materials creating innovative and at the same time traditional combinations.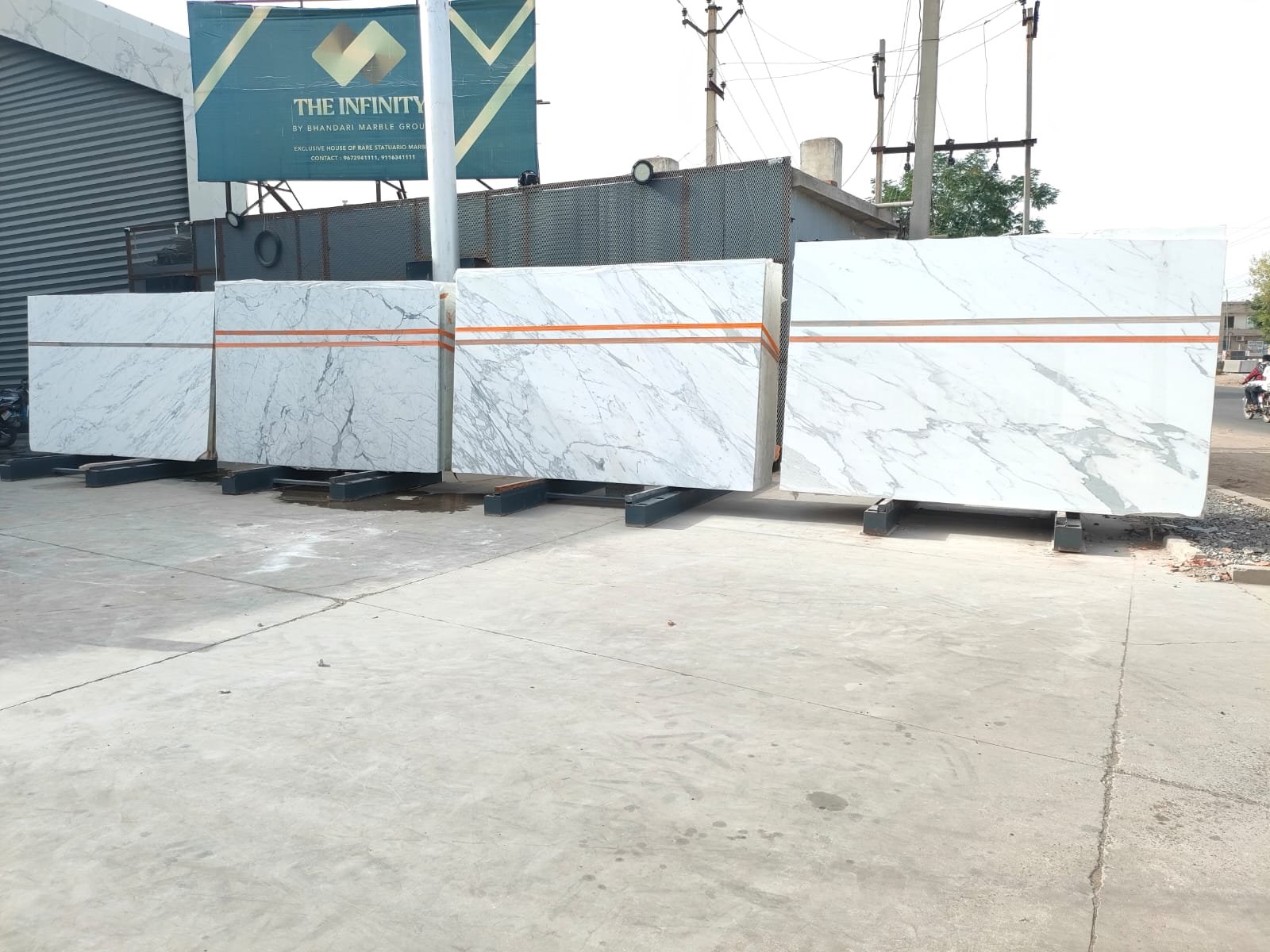 Natural material
Marble is a naturally occurring stone that's the result of limestone crystallizing over time under heat and pressure. Along with its cousins — limestone, travertine and onyx — it's been used to denote luxury and wealth for thousands of years. Marble is prized for its rich veining, which is unique to each piece.
Easily polished
Polishing marble is an easy task that you can do as often as once a month to keep your marble looking lustrous. While you can find a variety of commercial products to polish your marble, you can also make your chemical-free version with items you may already have in your home.
Accommodates radiant floor heating
probably offers the best thermal conductivity which makes it the perfect choice for a flooring surface where underfloor heating is being used.
The Geology of Marble
Marble is a very popular natural stone that is quarried and cut into slabs and tiles for a variety of residential and commercial building applications, including countertops, floors, and wall tiles. It is a metamorphic rock that forms when a sedimentary stone, such as limestone, is transformed under heat and pressure into a harder stone with beautiful color and veined patterns. Marble is sometimes confused with granite; however, granite is an igneous rock derived from volcanic magma, not layered sedimentary rock.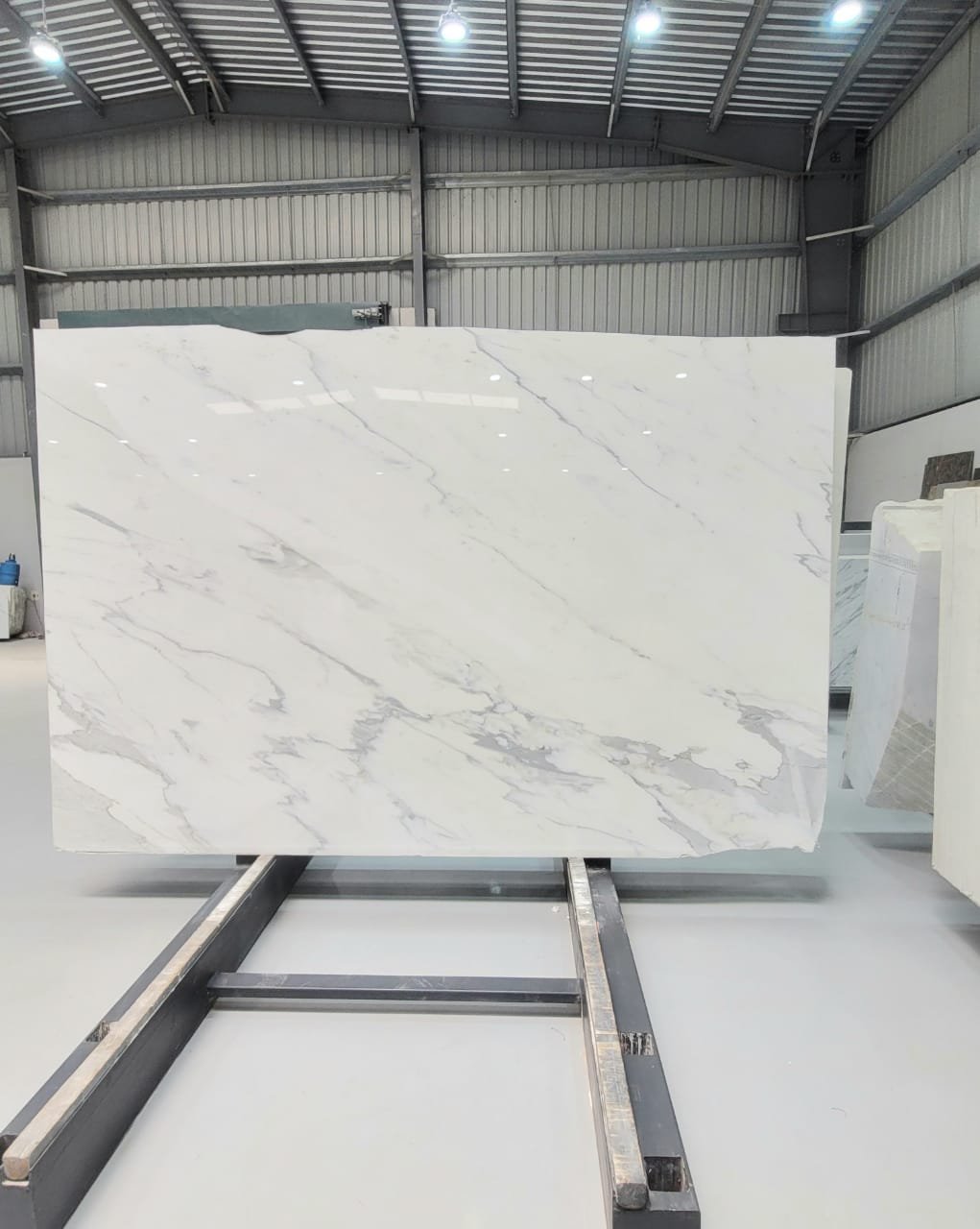 Marble Flooring Cost
Marble floors are a premium architectural element, and they are priced accordingly. Generally, they fall on the high-end range of all-natural stone, and they generally do not last as long as slate, granite, and other natural stone. Marble floors typically cost $10 to $20 per square foot for materials alone, with some specialty marbles running as high as $40 per square foot.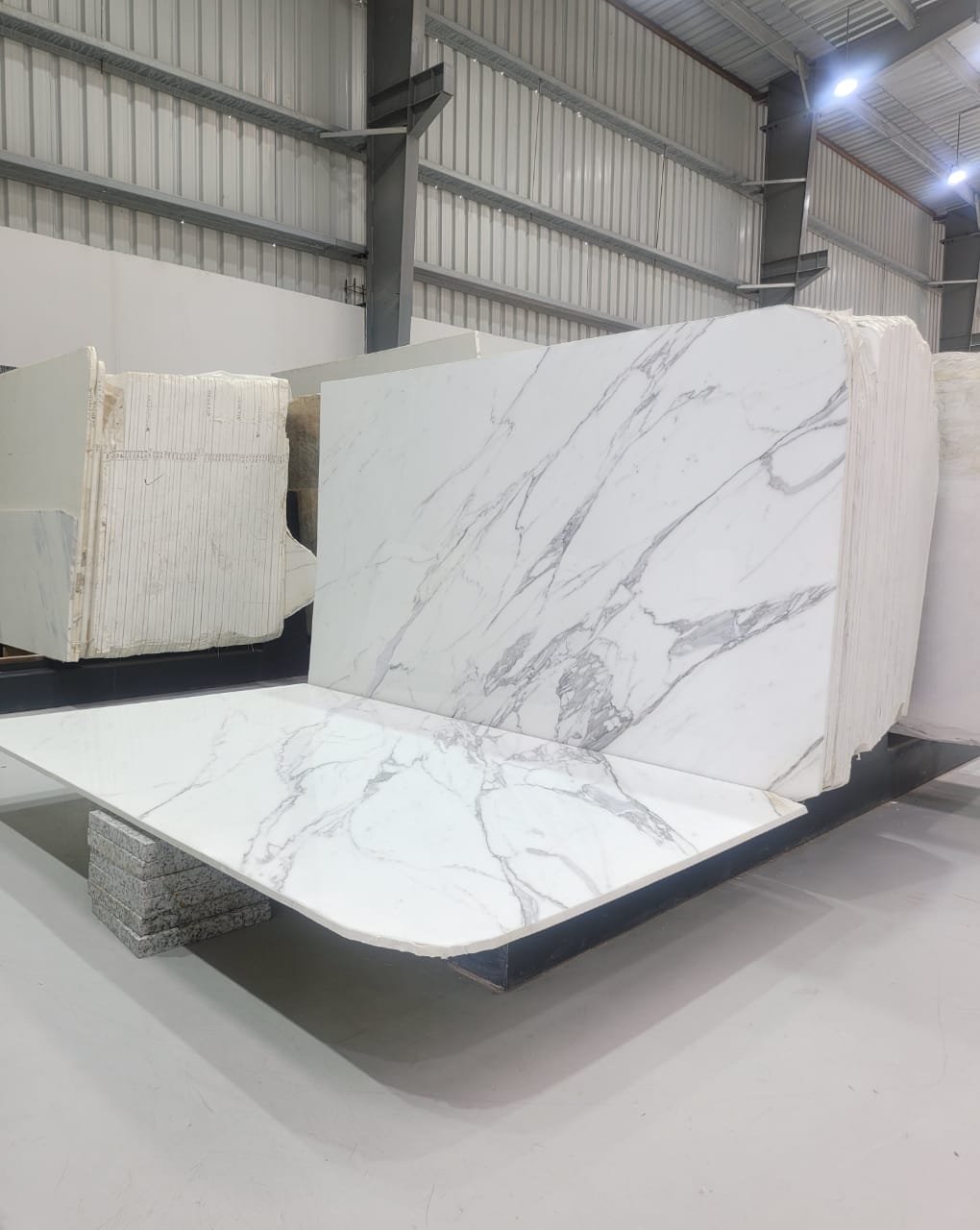 Ceramic tile is typically about half the cost of marble, although the cost of installation labour is fairly comparable. Professional installation labour adds $3 to $7 per square foot. Marble tiles are mostly durable and can withstand normal wear and tear. However, if you are supplied with poor quality marble, your marble floors will most likely crack and break with heavy traffic in no time. In some cases, the tiles already have hairline cracks before installation.
Written by Mr. DC BHANDARI
CEO
9829040013
Added By Bhandari Marble World