NATURAL STONE
NATURAL STONE is a sedimentary rock that has calcium carbonate as mineral calcite as a major element in its composition. It is mainly found around or in marine environments. Therefore, the pressure which binds the small particles of stone or rock usually comes in the form of water in these types of surroundings.
NATURAL STONE is also the most dependable type of building material. It has been used since prehistoric times. Around 2000 years ago, the Greeks and Romans used NATURAL STONE to build various sculptures, statues, etc. A number of such sculptures and statues are still upright and unharmed.
Some of its notable characteristics are:
– Not only does NATURAL STONE have good durability and strength which it demonstrates through various ancient structures that still stand tall but in addition to this it can also be used in cement after crushing. It can also be easily carved into various shapes to make beautiful home decor ornaments.
– NATURAL STONE proves to be very beneficial penny-wise because of its abundant availability. Not only is it cost-convenient but in spite of its mass, it is still economical to transport.
– It is available in abundance and therefore its use as a building material would not deprive the earth of its NATURAL STONE reserves. This makes it an environmentally-friendly choice.
USES OF NATURAL STONE:
NATURAL STONE is an extremely versatile and durable stone that can be used in various projects for flooring, walls, home decor, sculptures, and statues, etc. It allows you to let your creativity and imagination come alive because it can be used in so many different ways without any difficulty.
It is formed under the pressure of seawater. This is what sets it apart. Most other natural stones are formed under the pressure of the ground and not seawater. This also gives NATURAL STONE some unique properties because of which it is so famous and revered in the Marble and stone industry.
A UNIQUE STONE TO CHOOSE:
If you wish to create a sophistication appeal for your home, you should definitely consider NATURAL STONE flooring. It gives a comfortable, elegant, and clean vibe due to its muted tones and beautiful, soothing shades. NATURAL STONE is a very popular option for flooring and several homeowners, architects, and interior designs are increasingly opting for this stone to give a unique and long-lasting, durable quality to their projects.
Here are some of the major benefits of choosing NATURAL STONE for flooring:
NATURAL STONE IS VERY DURABLE:
Natural Stone tiles are durable and hard. They do not show wear and tear easily. They can be easily installed in areas of high foot-fall and yet they will continue to look as good as new for decades. Another great feature of NATURAL STONE is that it feels amazing under the feet. It is comparatively softer and so it is quite comfortable to walk on.
IT LOOKS AMAZING:
The charm of NATURAL STONE is timeless. Natural stone has earthy hues that are not just soothing to the eye but also grant your home a modern yet traditional feel. NATURAL STONE is a long-lasting and luxurious material; it thus adds more value to your home. Its looks and color tone is such that it will go along well with all types of interior décor and color scheme.
IT IS POCKET-FRIENDLY:
If you are looking for something that looks lush and opulent but do not wish to burn a hole in your pocket, NATURAL STONE is the right material for you. It gives a luxe look to your interiors and exteriors and is still very budget-friendly for most customers.
IT IS A VERSATILE STONE:
It is not easy to get a flooring material that is natural and also matches the décor of your home. When found, such options can tend to get very expensive and can misbalance your budget for construction or renovation. However, NATURAL STONE is one such stone that fulfills the criteria, making its way to the top of our list. It is elegant, earthy, and charming. Some NATURAL STONE tiles will look amazing in the interiors and others grant a fresh look to your exteriors. In either case, this stone will not disappoint you.
IT IS EASY TO MAINTAIN:
Natural Stone is easy to clean, wipe and maintain. It does not carry dirt and debris build-up. Bacteria do not grow on this surface easily. Simple sweeping and occasionally mopping to keep them clean. To ensure the strength and integrity of the structure, we recommend you reseal it once a year. If looked after, Natural Stone will last you for years and sometimes even decades.
NATURAL STONE AT YOUR DOORSTEP:
On our website, you can purchase marble from the manufacturer quickly and easily. Before placing an order, please contact our specialists. They will assist you in selecting the finish and color of the stone based on the intended use and the style of the environment.
DOORSTEP DELIVERY:
If you are looking to install natural stone in your new home, Contact us at BHANDARI MARBLE WORLD and we would make your task easy and hassle-free. We also offer doorstep delivery where it is ensured that the best quality products reach you.
BHANDARI MARBLE WORLD has been a reliable partner for all your MARBLE GRANITE AND NATURAL STONE requirements since the year 1631. Decades of experience in the marble industry have made us what we are and we remain grateful to you for contributing to our success.

BHANDARI MARBLE WORLD has exclusive relationships with some of the world's most renowned Architects, Interior designers, Builders, Developers from all around the globe.
From homes or villas to hotels, we cater to all types of requirements.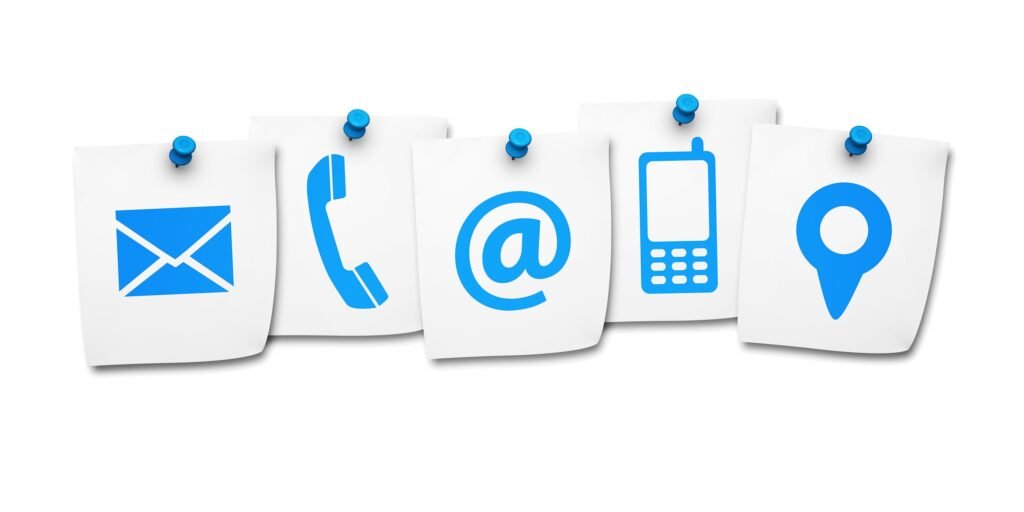 For more information, follow our Facebook and Instagram.