OUR-MARBLE-GRANITE-NATURAL-STONE-ARE-MORE-SUSTAINABLE
By D.C. Bhandari
1 October 2021
Natural stone is perfect for any project that needs to stand the test of time, whether it's a high-traffic interior floor area like at an airport or a library or school
Natural Stone
Marble is a word we automatically associate with luxury, classic and timeless design. Yet in recent years, we have seen many more ways in which marble and natural stone can be processed in original ways and combined with truly diverse materials to create furnishings or modern spaces. Production for natural stone simply means extraction, cutting, and polishing. Compare that to other building materials, like concrete, which uses a combination of crushed stone and chemicals to manufacture products. A manufacturer of a lesser grade stone might apply a black dye or resin to a stone's surface. Then, if the treated surface of the stone is honed or brushed away, it appears Gray.
Need Low Maintenance
Most of the natural stone used in cladding material or even paving and hardscapes like the ones you see in public plazas don't need any maintenance; you don't even need to apply a sealant.  Marble and granite have been made by nature millions of years ago and, when used in construction, will last as long as the underlying structure lasts. Think about the Pyramids or the Great Wall of China; they're still standing today. Nowadays when we see a stone face being repaired it's never the stone itself that's in question but more the structure behind it, whether they're having to do the waterproofing or repair window surrounds.
A DETAILED GUIDE TO CHOOSING THE BEST MARBLE
With immense beauty and elegance, marble has been a masterpiece for centuries in palaces and royal buildings. It is an upscale, luxurious choice when it comes to flooring in interior design. Marble tile flooring gives a magnificent and aesthetic look to the interior. It is also durable and scratch-resistant. However, marble tile flooring is susceptible to damages and requires regular maintenance.
Katni Marble can be used for flooring, wall cladding, front elevations, borders & another designing purposes. It can be placed in Dinning spaces, Bedrooms, bathrooms, lobbies & many other places. It is widely demanded in Personal Homes as well as Commercial Projects.
UNDERSTANDING KATNI MARBLE AS A FLOORING MATERIAL
Because of its very high material strength and close resemblance to Italian marble, Katni Marble is used extensively in commercial and residential areas for flooring and wall cladding. It is also used in combination with Imported Italian Marble to balance the budget and yet get the necessary upmarket look and finish.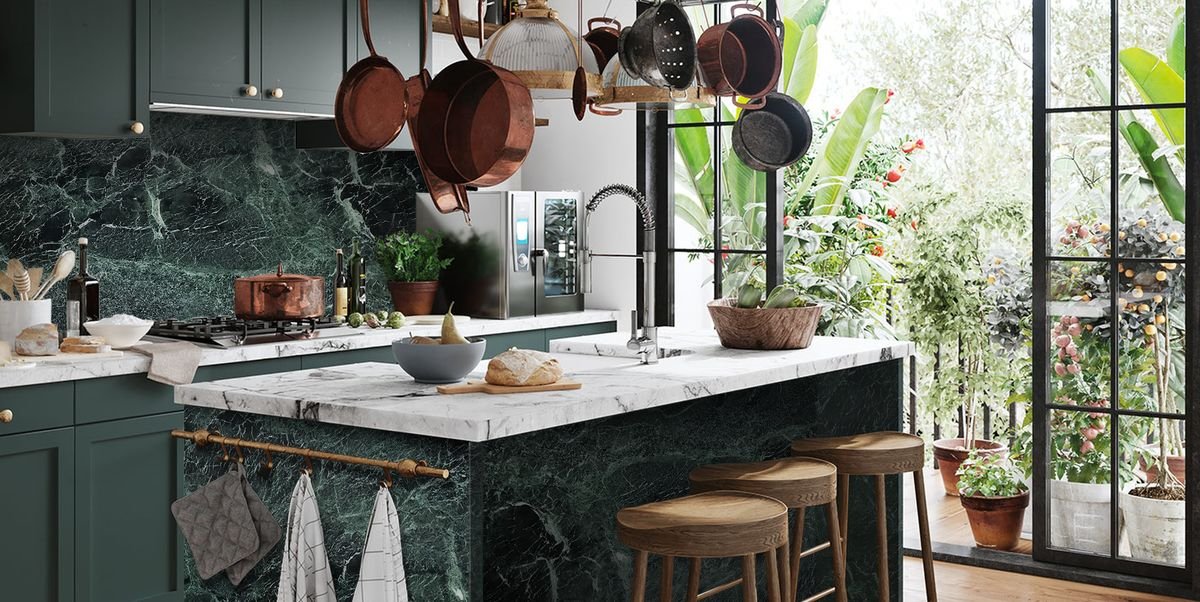 – It is the most durable stone and easy to clean:
Marble has a higher degree of durability which makes it most popular for flooring options. At the same time, it is easy to clean and care for. To clean a marble floor, you only need a broom and sponge clean a marble floor as it looks clean and clear without putting much effort to keep it clean that is the reason. Marble flooring is commonly used in all public and residential buildings.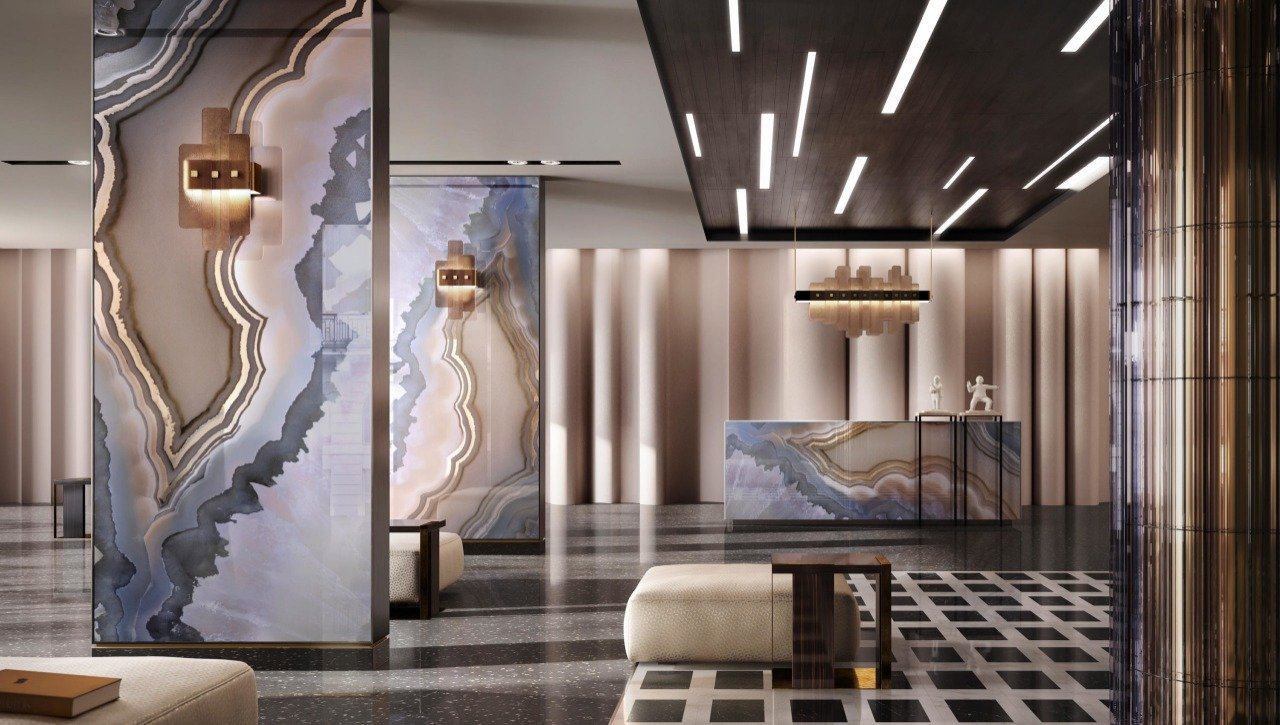 – It is versatile and Beautiful:
Marble flooring can give a stunning appeal to an interior space. Also, marble comes in multiple colors and in some varieties of the multi-color mix. It also boosts the appeal of your home space and adds a touch of class to your home decor.
Marble Floor Tiles can also be available in various kinds of dimensions and sizes. With its versatility, it will always fit with your decor and the current styles. It can be cut to rectangles, and triangles of varying sizes, in order to create complex mosaic piece installations.
it is also available in the form of blocks, slabs. Marble has the translucent property which makes marble flooring glow in the sunlight.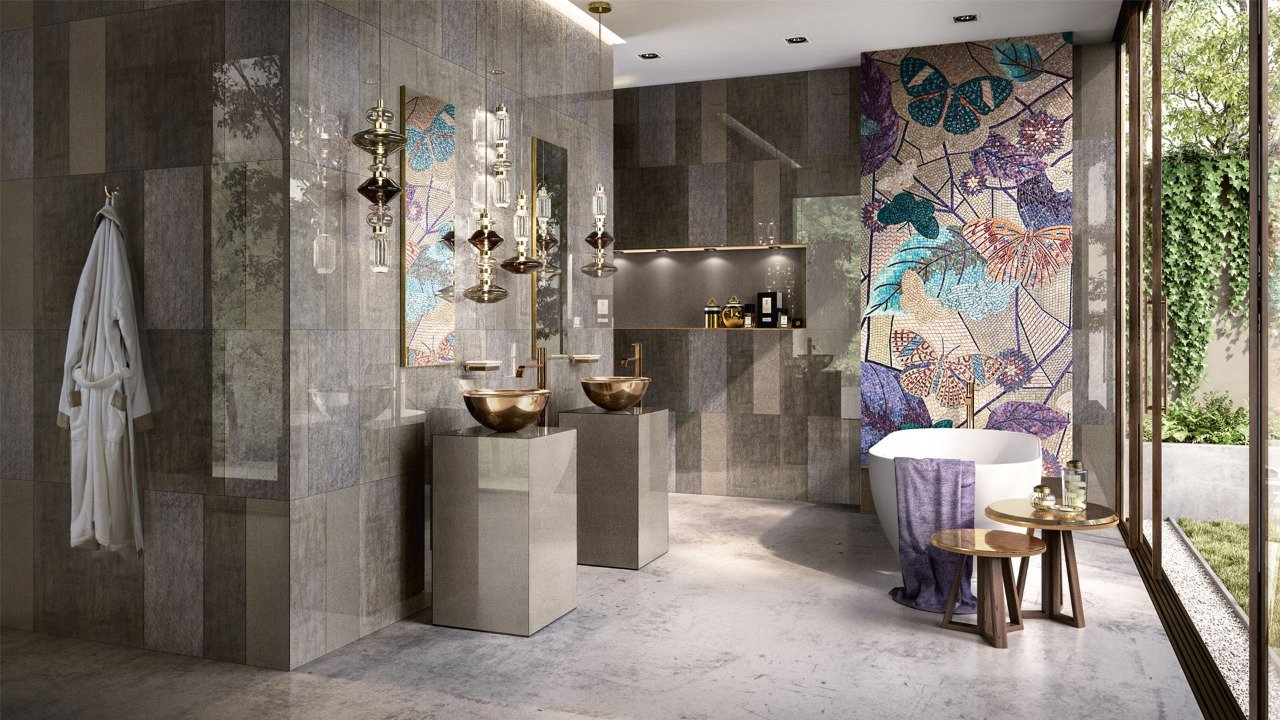 Added By Expert Team of Bhandari Marble World…9784593721