AN INTRODUCTION TO THE STONE THAT HAS CHANGED THE WAY THE WORLD BUILDS:
Granite is a natural stone that is quarried in many countries around the globe. Granite and Quartzite are the names that are used interchangeably wherever stone tile and slabs are sold.
 True Granite is a porous, igneous rock that has any number of chemical compositions that include a quartz base.
 Quartzite is a metamorphic rock that has a higher percentage of quartz in its chemical makeup than granite does.
For the record, true quartzite is harder than true granite. But, don't get too caught up in the name of the stone because regardless of which it is, geologically speaking, it has the same purpose and durability.
White Granite is harder to find than black or brown granite. All granite (and Marble) gets its name from the background color. Some white granite slabs have veins similar to marble while others may have a spattering of freckles in either brown, gray, black or red and may include a sprinkling of blue throughout.
A GUIDE TO THE BEST-SELLING:
– River White Granite is also known as Valley White and comes from India mines. The background is a translucent white with gray, blue and taupe veins and burgundy patches running throughout. The pattern is more linear than some granites, thus the reference to rivers.
– White Ice Granite is mined in Brazil and quantities end up being quite limited which accounts for the higher price on this stone. White Ice made its name in the granite countertop field because of its snowy white background and the contrast of the dark veins and patches.
Super White Granite is not granite at all. It's actually a quartzite, which is harder than granite and has equal or better durability. Some suppliers actually list it as marble, so check for a supplier that charges a granite price and save money. And, to add to the confusion, it is also called Fantasy White in some areas and White Vermont in the Northeast.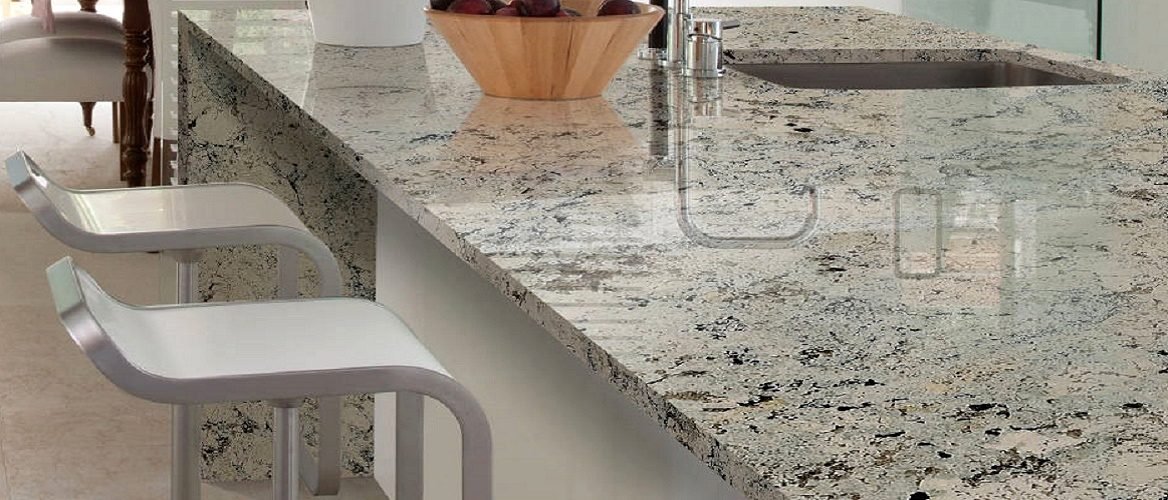 – Kashmir White Granite is found in the same areas where Garnets are found in Southern India. As a result, it sometimes has small inclusions of garnets embedded in the slab. The patterns of greys and black mica give an overall salt and pepper appearance with swaths of veining running across it.
– Alaska White Granite from Brazil is a beautiful blend of palest silver and frosty whites highlighted with neutrals and onyx hues that glitter with a warm glow in sunlight and under kitchen lighting. Because it comes in a fairly large range of slab sizes, it is an ideal choice for any application in the kitchen.
ABOUT GRANITE COMPOSITION:
While the composition of granite makes it nearly impossible to achieve what many refer to as a "pure" white, the beauty of white granite lies in its striations, flecks and variations, which also add character and interest to the countertop surface. White granite countertops also have a very complementary nature.
GRANITE APPLICATION:
Looking to make a trendy yet timeless upgrade to your kitchen, bath or other surface in your home? Look no further than white granite countertops. In addition to uniquely brightening up a living space, white granite counters add elegance with no sacrifice of durability.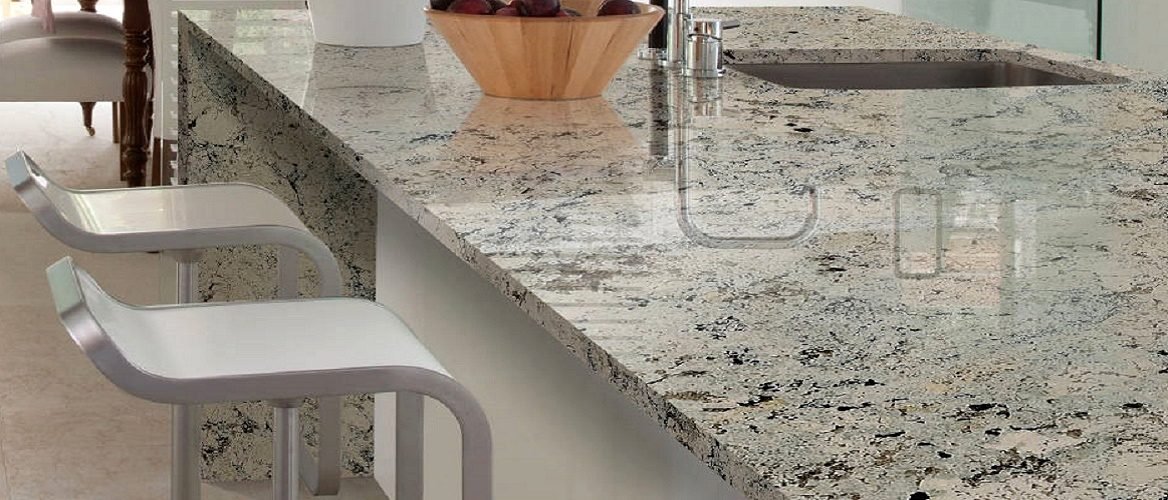 In fact, natural granite is a hard and nonporous stone making it a brilliant choice for kitchen counters and other high-traffic areas of your home. Meanwhile, white continues to have a major moment, with designers and homeowners alike loving it for its chic, clean aesthetic.
BHANDARI MARBLE WORLD'S CLASSIC GRANITE PRODUCTS:
Alaska White
Colonial White
New River White
Moon White Granite
Mystic Spring granite
White Ice granite
White Valley
White Ornamental
At BHANDARI MARBLE WORLD we strive to provide you with the best selection of granite slabs including all the popular white granite colours described above. Selecting right granite color for your project may sometimes be stressful; our project managers will work with you to find the right countertop for your home.
VISIT OUR GRANITE TO SEE OUR FULL SLAB INVENTORY!
We stock more than 500 colours & designs of slabs in our granite studio
DESIGNERS AND ARCHITECTS ARE WELCOME
We personally invite designers and architects to find exclusive quality of stone for all types of projects.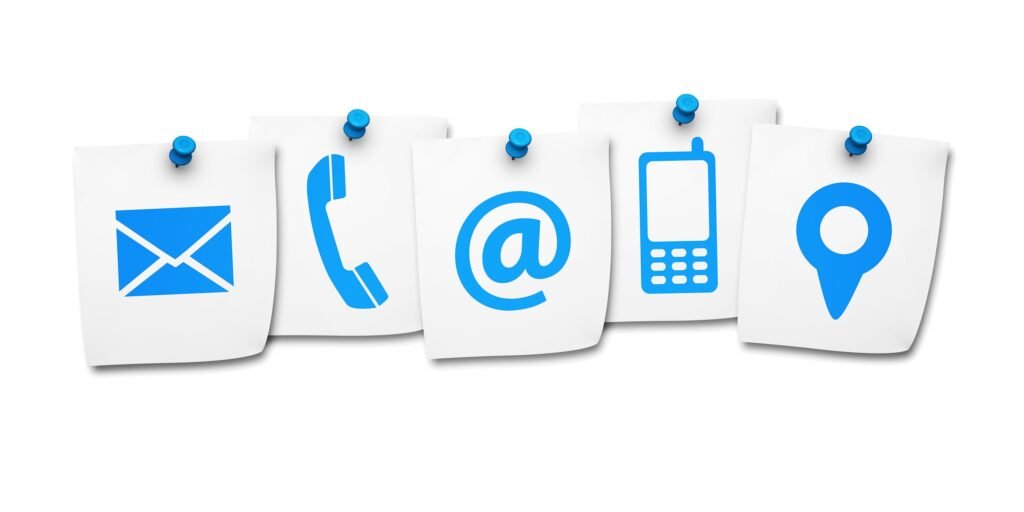 For more information, follow our Facebook and Instagram.