WHITE MARBLE INDIAN ONYX GREEN MARBLE AND LIMESTONE EXPORT TO USA
The total value of the global marble market has perpetually increased over the past decade in the USA. The use of marble has sprouted into a range of industries and sectors, creating new inlets for market growth and maturity. Furthermore, the abundant availability of marble across several regional pockets has also aided market growth.
For ages, marble stone has been globally used to lend a high level of exquisiteness and sturdiness to any structure and the USA is no exception. The demand for high quality marble & other natural stone is quite high in any country. The USA is a biggest importer of finished marble. Rajasthan is the largest producer and resource holder of marble in India (marmaros in Greek means shining stone). The state accounts for 90% of India's marble production.
WHITE MARBLE
Marble has fascinated man for ages and it has been used for innumerable attractive buildings, temples, monuments, statues, carvings, etc. Over the centuries, any attractive stone has been indifferently called marble (sensu lato). Even now any good quality ornamental and decorative stone is referred to as marble, the world-famous serpentine of Rikhabdev area (south of Udaipur) is unhesitating called green marble! Besides marble, sensu stricto, Rajasthan also has well-liked and admired resources of limestone, granites, sandstone, slates, etc.
BEST INDIAN WHITE MARBLE
Everybody knows about the beauty and the quality of marble. Whatever the color marble has it always shows out the best results. Generally, marble is perfect in interiors for flooring, countertops and wall cladding.
Makrana Pure White Marble
Makrana White Marble is the best quality marble. Basically, Makrana Marble is durable and becomes shinier with time and usage. It originates and produced in Rajasthan, India. Taj Mahal, Birla Temples and many other historical monuments are of Makrana marble. Makrana White Marble is widely popular for flooring due to its outstanding white look. It has smooth and shiny finish. It can be also used for the wall cladding. Makrana Marbles are long lasting and highly durable. These marbles require no chemical treatment as they are totally pure.
Albeta White Marble
Albeta marble is one of the finest and the oldest marble and is a great quality of marble that does not need any chemical reinforcements like some other stones. It also has no pin holes and does not require any polish. You do not have to worry about any color changes as well. Albeta marble has been used since time immemorial to make churches, temples and mosques in India and is still in great demand.
Albeta Beige Marble
Albeta Beige Marble is a premium quality of white Marble famous in India. It has white as basic color with light brown color pattern on it. Albeta white Marble is perfect choice for interior as well as exterior flooring. It is Indian stone which doesn't require any type of chemical treatment. It has very smooth and shiny surface which is pleasing.
The timeless style of marble isn't just aesthetically pleasing; its design helps to disguise wear and hide minor stains. This timeless stone gives any interior a high-end look and, although marble is porous, so staining can be a problem, with the proper care, marble can last decades. Regular sealing and special care can keep the beautiful surface looking its best.
INDIAN ONYX
Green Onyx marble, also called Lady Onyx Green marble, is a white base Indian marble that mostly comes from the Slumber region of Rajasthan, India. Our ONYX stone India collection includes fascinating and exotic stones which makes breath-taking impressions. It gives rich and stunning look when used for flooring or any other purpose. Onyx marble starts with 150rs to 1500rs/sqft.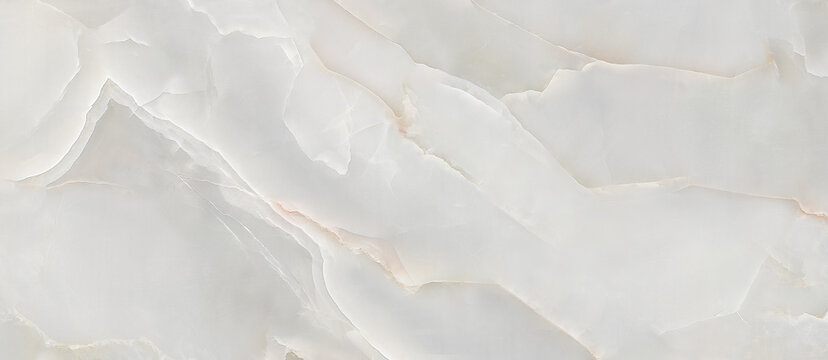 SANDSTONE
Sandstone is traded all around the world. The data provided on the export analysis shows that there are almost 106 countries and territories, which actively import Sandstone from India. The combined value of total export is 92.13 USD million. Therefore, if any exporter wishes to export Sandstone, then contact to Bhandari marble group we offers a complete guide on how to import Sandstone from India. The following data contains everything from Sandstone export analysis to export resources.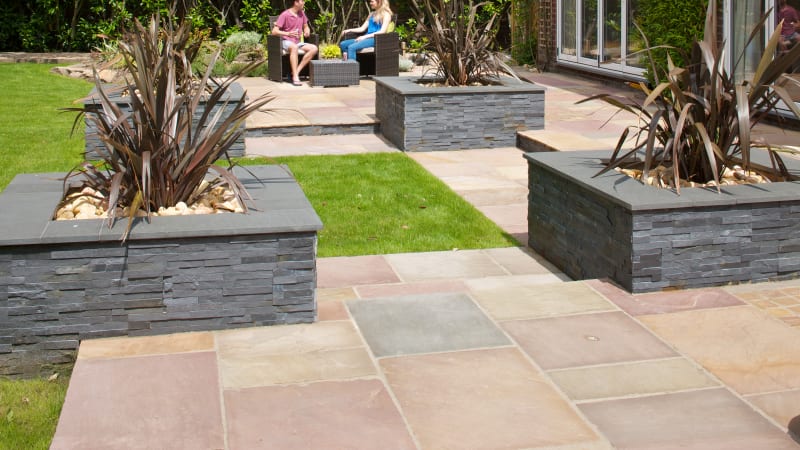 MAJOR MARBLE THAT EXPORT USA
Fantasy Brown: – Fantasy Brown Marble is a premium quality beautiful Indian marble stone of brown color.  it is very hard and takes better polishing than most of the marble, so people put it in the category of granite or quartzite. This marble is often used for kitchen counter-top and bathroom applications, but it is also preferred for interior and exterior flooring, wall decoration, and stair casing.
Lady Onyx: – Green Onyx, also called as Lady Onyx marble, is a white base Indian marble that mostly comes from the Slumber region of Rajasthan, India. Characterized by random twirls of green and pink colors, this marble bears green as the primary color with light shades of cream and green.
Bruno White: – Bruno White is a premium marble from Rajasthan, India. There is a number of thin grey-black lines in the white background of the stone. In addition to grey-black lines, creamy textures are also visible in the stone's surface. Quarries of this marble are in the Banswara district of Rajasthan.
Panda White: – Panda White marble is a premium white marble from India. This has a white background with straight veins of Black and Brown color. This marble is also known as Nizrana marble.
D.C. Bhandari
Updated on 06th Feb 2022
Written By MD Mr. D C Bhandari
WORLD'S BEST & INDIA'S TOP MARBLE GRANITE & NATURAL STONE COMPANY
For More: +91-98290-40013/97845-93721