BEST MARBLE MARKET IN INDIA
Bhandari Marble World is the best marble company in the marble market of India. Its position as one of India's leading ten firms is bolstered by its dominant position in the Indian tile sector and formidable global presence. Indian Marble Company is a marble manufacturer that also sells limestone, quartzite, slate, and granite. Operating with India's main construction residences for nearly five decades, the company has earned a distinction in this industry. The company's high-quality goods, which merge ancient artistry with the latest form of technology and improvements, have benefited importers, exporters, manufacturers, builders, architects, and house owners.
The company also sells sandstone, slate, granite marble, limestone, and also Quartzite. Its position among the country's leading marble Companies is owing to the excellent quality of its marble floors and slabs, which are produced in state-of-the-art facilities with great equipment. The company is solely committed to providing top-class products manufactured in the company's newly renovated plant. It is one of India's most important natural stone suppliers. This company harbors the planet's largest stone manufacturing facility is located there. It is India's leading maker of polished on-deck tiles and one of India's leading stone slab producers.
Nothing screams luxury more than marble. Known as one of the most opulent building materials, marble can stand out in any space thanks to its gorgeous veining and color variations. For thousands of years, marble has been the choice of material for monuments, temples, and construction projects.
Even today, the use of marble is highly appreciated and valued. With the advancement of technology and quarries, we have access to a variety of marble cuts and finishes. From marble walls and floors to marble wall coverings, kitchen splashbacks, and accent wall panels, it adds a chic accent to any space. 
The stone has stood as a symbol of heritage, luxury, and exquisite taste for a very long time. It is also fascinating to note that some of the most famous structures in the world were built by the Ancient Greeks using exquisite white marble. The Parthenon in Athens, the Colosseum in Rome, the Taj Mahal in India, and even the White House are excellent examples. 
About the Author
About the Author Hi, I am D.C. Bhandari, chairman of Bhandari Marble Group living in India, Rajasthan, Kishangarh. I love seeing the new and creative ways people use our Marble, Granite, and Natural Stone. Our customers are so creative. My favorite design style is a preppy traditional mix with modern especially pieces that can be found in a vintage or antique stone. I like to invent travel, search, and experiment with natural stone products. For more posts visit our website.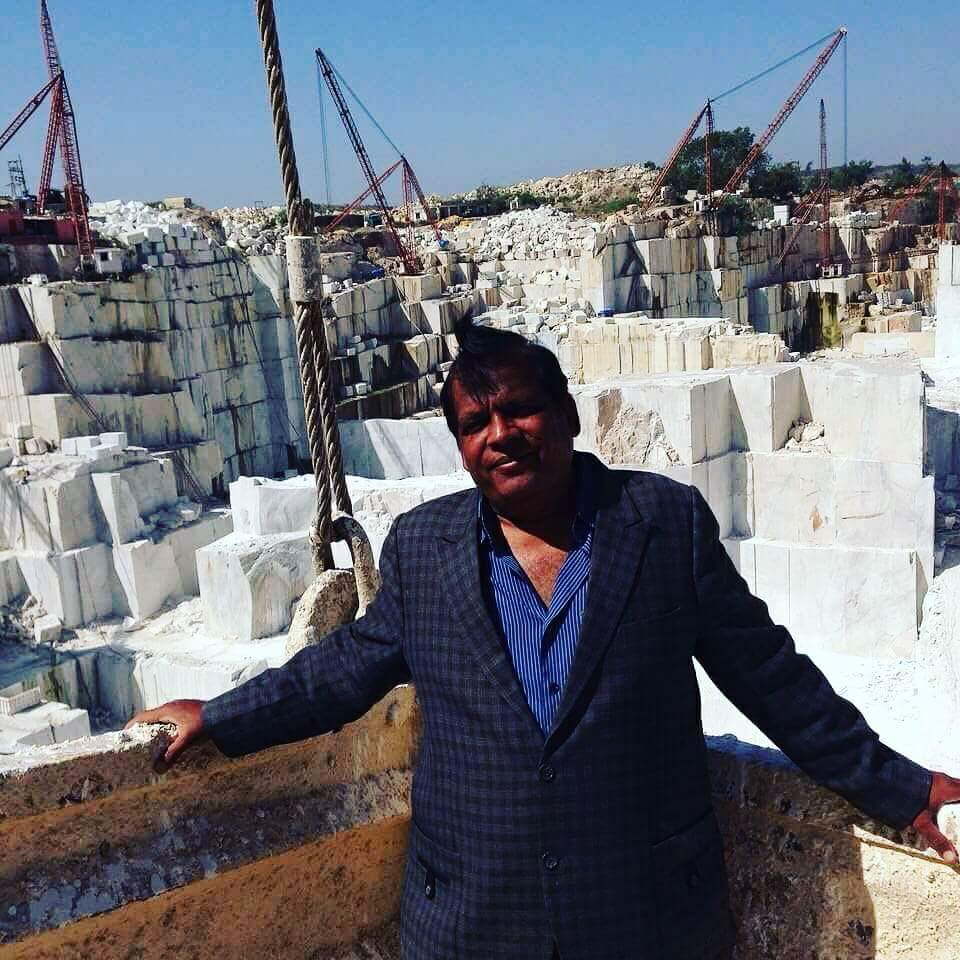 WORLD'S TOP AND INDIA'S BEST MARBLE, GRANITE, AND STONE COMPANY
ADD BY EXPERT AND EXPORT TEAM OF BHANDARI MARBLE GROUP. CONTACT US AT: +919829040013