Top Imported Marble Companies in India
Bhandari Marble World is the top supplier of Imported Marble in India. Bhandari Marble World, with the vision to bring the world's most magnificent collection of marble to India at the most affordable Marble Flooring Cost per Sq. Within no time, the group surged ahead to become one of the largest importers of the most expensive Italian Marble, supremely high in quality.
The Company proudly offers one of the largest arrays of rare stones. The collection comprises more than 450 varieties of Italian marble, stone, granite, and other architectural surfaces imported under the sole agreement with many quarries and brands from Italy, Spain, Greece, Portugal, France, Turkey, Vietnam, and other geographies across the world.
Bhandari Marble World has been on a relentless journey that had left impressive footprints all over India and had strengthened its presence by opening its contemporary showroom showcasing its exquisite stones in the heart of India's National Capital Region.
OUR VISION
India has been the center of attraction for the world for its culture, prosperity, and architecture. We aim to contribute to reinstating India's glory by being instrumental in engineering the future marvels of the architectural world.
OUR MISSION
Be the architectural maestro in identifying the best marble at the far corners of the world, we strongly believe that quality is the key to achieving excellence. Putting this thought into practice, we constantly explore new ideas, the latest technologies, innovation, and sustainable techniques. We work towards embracing change, pursuing growth, and building a positive team by developing our work culture, our brand, and our business strategies.
These facilities are equipped with ultra-modern Italian machinery and have a strong team of 350 highly trained professionals including managers, engineers, and technicians. Following the strategy of importing only the finest Italian marble at the best possible Italian Marble Cost Per Sq Ft and keeping stringent checks at every stage enabled the company to meet consumer delight through outstanding quality.
The marble exhibits the high value of design and has been successfully adding masterstrokes to architectural marvels like Residences, Hotels, Corporate Offices, Showrooms, Farmhouses, Malls, Clubs, and many other luxury projects.
Yet, the group's most illustrious achievement is being recognized globally for enduring professionalism and efficiency. Today, with Bhandari Marble World, you can rest assured that your edifice truly gets a class apart grandeur.
About the Author
About the Author Hi, I am D.C. Bhandari, chairman of Bhandari Marble Group living in India, Rajasthan, Kishangarh. I love seeing the new and creative ways people use our Marble, Granite, and Natural Stone. Our customers are so creative. My favorite design style is a preppy traditional mix with modern especially pieces that can be found in a vintage or antique stone. I like to invent travel, search, and experiment with natural stone products. For more posts visit our website.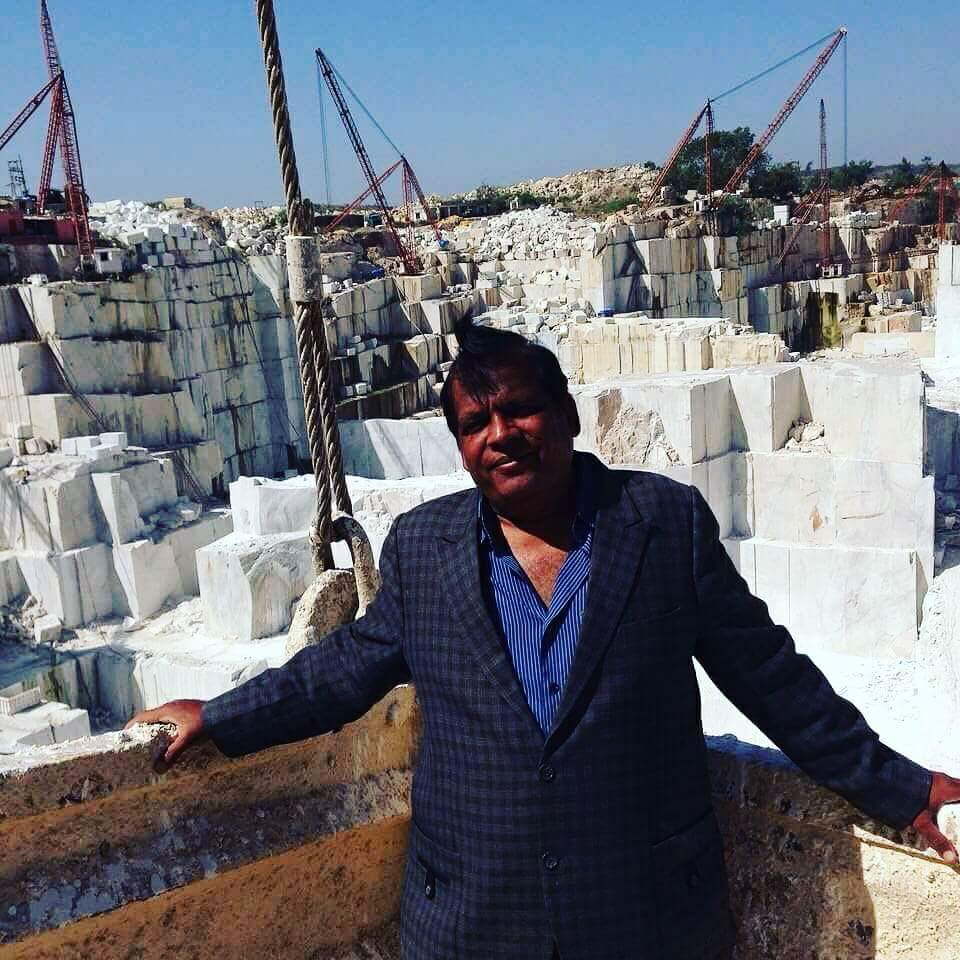 WORLD'S TOP AND INDIA'S BEST MARBLE, GRANITE, AND STONE COMPANY
ADD BY EXPERT AND EXPORT TEAM OF BHANDARI MARBLE GROUP. CONTACT US AT: +919829040013