TOP MARBLE COMPANIES IN INDIA, RAJASTHAN, KISHANGARH
Bhandari Marble World is the top marble company in Kishangarh, Rajasthan, India.
CHOOSE BHANDARI MARBLE WORLD
India Marble, Italian Marble & More
At our stockyard of marble in Rajasthan, we harbor a wide assortment of premium Indian marble, Italian marble, Onyx, Statuario, White marble, granite, sandstone, and more. Besides supplying marble in India, we also stand robust as a leading marble exporter with clients spread across the world.
What We Stand By
Being a leading marble supplier, we firmly stand by our commitment to constantly offering superior quality products at the industry's best competitive prices and in the most efficient way. As a trustworthy marble exporter, we ensure that each delivery is made most effectively to accomplish the highest customer satisfaction.
The range of marble in terms of size, quality, and design befits every small there requirement of architectural projects. Being a top marble supplier, we maintain extensive processing units, equipped with cutting-edge technologies to offer maximum production of marble in India and abroad, in a cost-effective manner.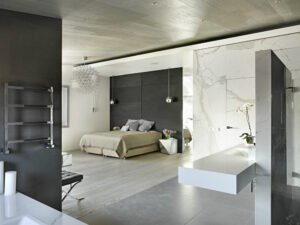 Indian Marble
As a leading marble supplier of Indian marble in India, we house a wide assortment of tiles, slabs, and flooring options at the best prices.
Italian Marble
The Italian marble is acknowledged for its exceptional durability, sheen, and purity. Source Italian marble in Rajasthan from our upscale stockyards.
White Marble
White Marble is a beautiful decorative art piece with traditional aesthetics. As a trusted marble exporter, we are the foremost choice of our global customers.
Imported Marble
Sourcing premium quality Imported marble in Rajasthan from a reputed marble supplier like us can get you the best deals.
Handcrafts
Because Rajasthan was home to most of the Rajputana monarchs, the state later became a main area for marble handicrafts. Bhandari Marble is a trusted Marble Handicraft supplier.
Onyx Marble
Bhandari Marble Group as an onyx supplier in India provides excellent products and services that meet industry standards as well as your specific needs.
About the Author
About the Author Hi, I am D.C. Bhandari, chairman of Bhandari Marble Group living in India, Rajasthan, Kishangarh. I love seeing the new and creative ways people use our Marble, Granite, and Natural Stone. Our customers are so creative. My favorite design style is a preppy traditional mix with modern especially pieces that can be found in a vintage or antique stone. I like to invent travel, search, and experiment with natural stone products. For more posts visit our website.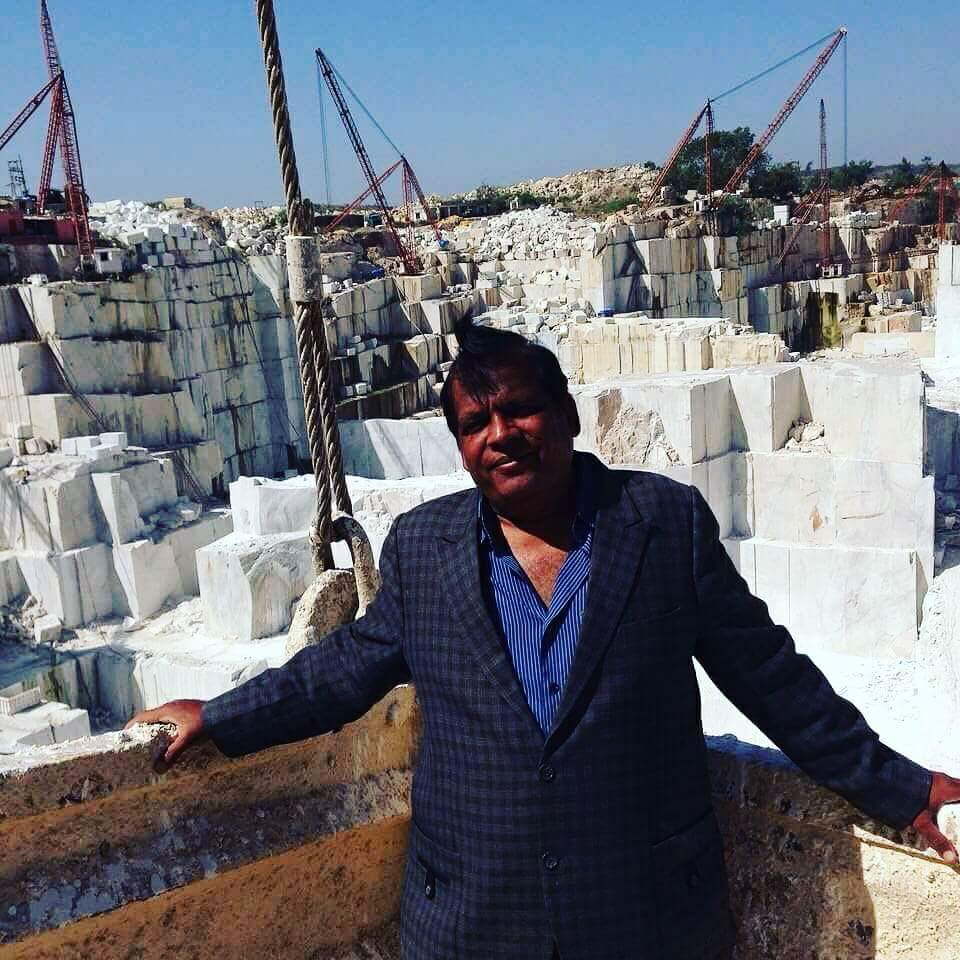 WORLD'S TOP AND INDIA'S BEST MARBLE, GRANITE, AND STONE COMPANY
ADD BY EXPERT AND EXPORT TEAM OF BHANDARI MARBLE GROUP. CONTACT US AT: +919829040013