ITALIAN MARBLE IN INDIA
Italian Marble marks the peak of a sumptuous surface finish in the design and decor fraternity. It is recognized as the best marble in the world for its design potential, availability, and dynamic implementation possibilities. The breathtaking allure of the best quality marble in India originates from quarries all across the globe.
Astounding veins
Italian marble delivers purity, glamour, and longevity throughout the evolution of design and decor. As a testament to timelessness, this Italian Marble can be creatively formulated into sculptures, surface panellings, and assorted design techniques and approaches.
Stupendous allure
The astonishing charisma of Italian marble accentuates dynamic design genres making it one of the best marble stones in the world. The durability and strength of Italian marble make it a suitable choice for remarkable architectural and interior applications like building facade treatments, exotic marble flooring designs, cladding purposes, furniture elements as well as decor. Moreover, its ever-lasting longevity adds to the list of profitable facts for design propositions.
Sensational color prospects
The Italian marble comprises breathtaking color variants in marvelous patterns and textures. In a variegated array of shades and hues, Italian marble offers possibilities to create indulging and spectacular interior design elements.
About the Author
About the Author Hi, I am D.C. Bhandari, chairman of Bhandari Marble Group living in India, Rajasthan, Kishangarh. I love seeing the new and creative ways people use our Marble, Granite, and Natural Stone. Our customers are so creative. My favorite design style is a preppy traditional mix with modern especially pieces that can be found in a vintage or antique stone. I like to invent travel, search, and experiment with natural stone products. For more posts visit our website.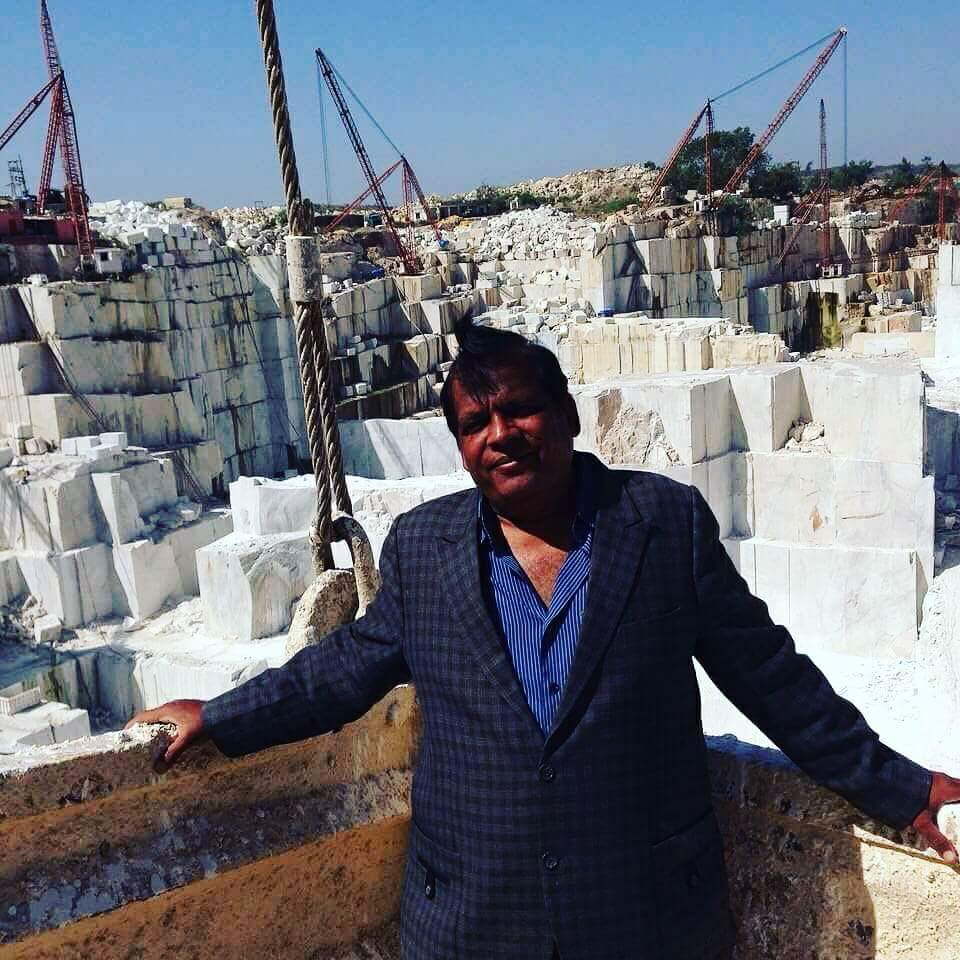 WORLD'S TOP AND INDIA'S BEST MARBLE, GRANITE, AND STONE COMPANY
ADD BY EXPERT AND EXPORT TEAM OF BHANDARI MARBLE GROUP. CONTACT US AT: +919829040013