MARBLE FOR FLOORING
Few other flooring options exude the luxury and exuberance that marble does. Marble is most commonly found as a white stone with light gray veining, though there are plenty of color variations.
Mineral deposits cause the veins that make marble so visually striking, and the unique thing about authentic marble is that no rock is made the same. The veining can be large and dramatic swirls, or thin lines, entirely depending on how the minerals are distributed. As a result, marble is an incredibly beloved material throughout history, with some of the most imposing creations where it was used being the Taj Mahal, the Colosseum, and the Washington Monument.
Marble is a gorgeous, versatile rock, but it isn't impervious to flaws. While makes for a stunning addition to any home, it comes at a cost, both in terms of maintenance and actual money. There is a host of advantages and disadvantages to having marble floors in your home, so keep reading to find more.
There are so many available colors of marble, too, in terms of both the stone and the veining. Though the purest shade is white — meaning there are little to no mineral deposits — it can be found naturally in almost every color available.
Finally, marble offers something that no other flooring material can, and that's found in how it reacts to light. When direct light hits authentic marble floors, it will create a truly unique translucent appearance and a clean, timeless, and luxurious overall appearance.
While marble may come with a very steep price tag, it's for a reason. Not only will this outstanding stone add truly unique beauty to your home, but it will also add immense resale value.
Aside from its beauty, natural stone also doesn't wear down or fade like other flooring options like hardwood, ceramic, and porcelain. Marble flooring is also incredibly timeless, having been used in luxurious builds throughout history; this is still the case with many buildings today.
About the Author
About the Author Hi, I am D.C. Bhandari, chairman of Bhandari Marble Group living in India, Rajasthan, Kishangarh. I love seeing the new and creative ways people use our Marble, Granite, and Natural Stone. Our customers are so creative. My favorite design style is a preppy traditional mix with modern especially pieces that can be found in a vintage or antique stone. I like to invent travel, search, and experiment with natural stone products. For more posts visit our website.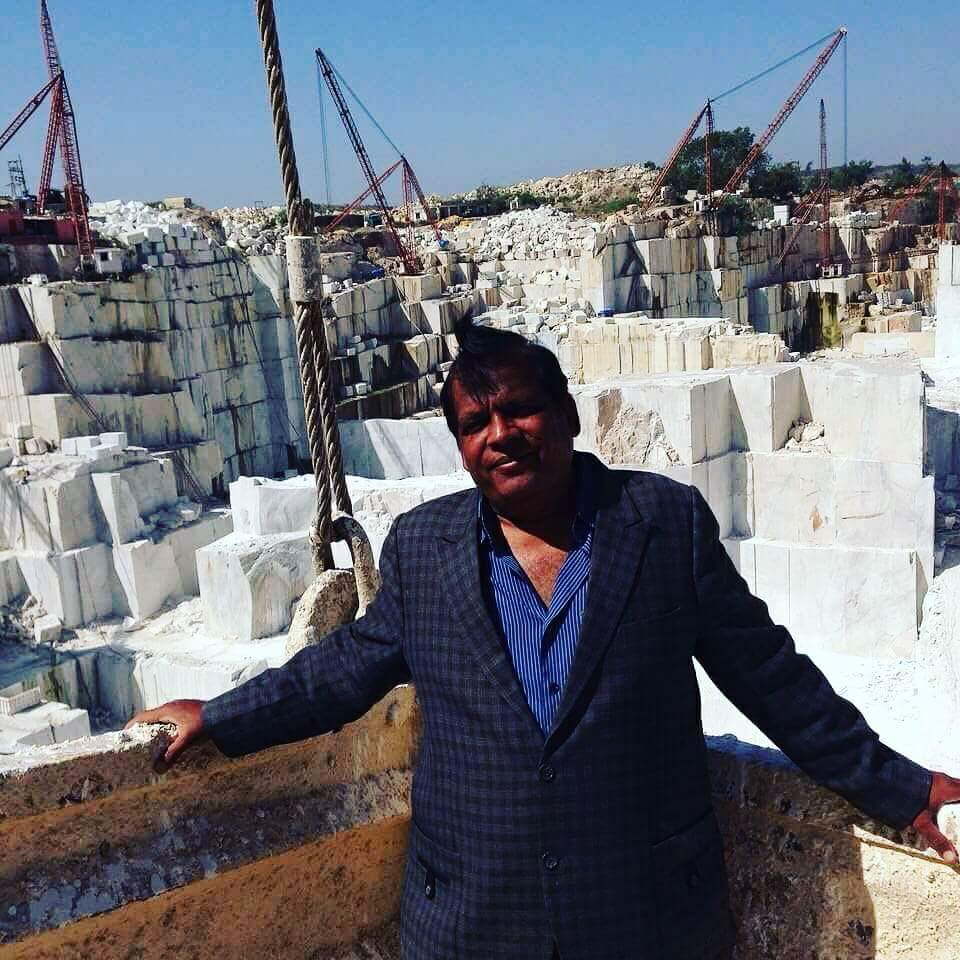 WORLD'S TOP AND INDIA'S BEST MARBLE, GRANITE, AND STONE COMPANY
ADD BY EXPERT AND EXPORT TEAM OF BHANDARI MARBLE GROUP. CONTACT US AT: +919829040013