CNC AND LAPATRO FINISH GRANITES
CNC FINISH GRANITE
CNC finishing is a shaping process that is extremely important in the granite  processing industries. It does not only shape the edge but also makes it shiny and durable. However, this process generates dust  that can have a significant impact on air quality in the workshop  While environmental requirements and occupational health and safety regulations are becoming increasingly stringent, at the same time, industries must continue to produce quality parts at competitive prices.
While this isn't a common CNC finish for granite countertops, it is one that you should consider. The finish is created using a tool that looks like a meat tenderizing hammer with triangular points on it. This tool is struck against the surface to provide a naturally weathered look with a slightly textured surface. This technique also tends to lighten the color of the stone. There are additional design options in CNC , but most of them are just used for decorative purposes, because they are too porous and hard to clean to be used on countertops.
CNC Finish granite has a matte, non-reflective appearance. It is smooth like polished, but will not show scratches as easily. A honed finish gives a softer feel to a space; colors and patterns of the granite will be slightly muted. A CNC surface is a nice complement in a room with shiny or reflective surfaces. If the space receives an abundance of natural light, this finish will cut down the glare.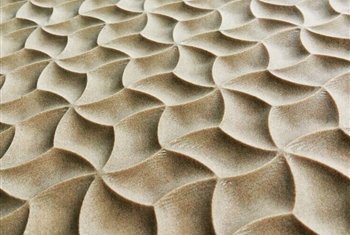 LAPATRO FINISH GRANITE
To create a lapatro finish granite, an abrasive like a diamond tipped brush is applied to a piece of lapatro granite. The unique texture created by this process gives the granite a modern and sophisticated look, highlighting the color yet disguising any imperfections of the stone. There are many terms to describe this surface such as leathered or brushed. A lapatro surface will hide fingerprints and smudges better than any other finish so it's great for bathrooms or family kitchens.
The lapatro finish, is a relatively new finishing style that tends to look more sophisticated. It is created by running diamond-tipped lapatro over it to add texture. Lapatro granite boasts a soft sheen, granular finish with a textured look. The lapatro finish is more stain-resistant and hides water spots, fingerprints, and smudges. This kind of surface finish highlights the general depth of each granite slab lending it a warm and rustic appeal.
How is it done?
Creating a lapatro finish requires an aggressive process where a stone is directly exposed to high-intensity fire followed by rapid cooling which causes the surface of the stone to pop, leaving an uneven texture. The aggressiveness of the lapatro also changes the color of the stone, leading to a more faded, rustic, and lighter shade.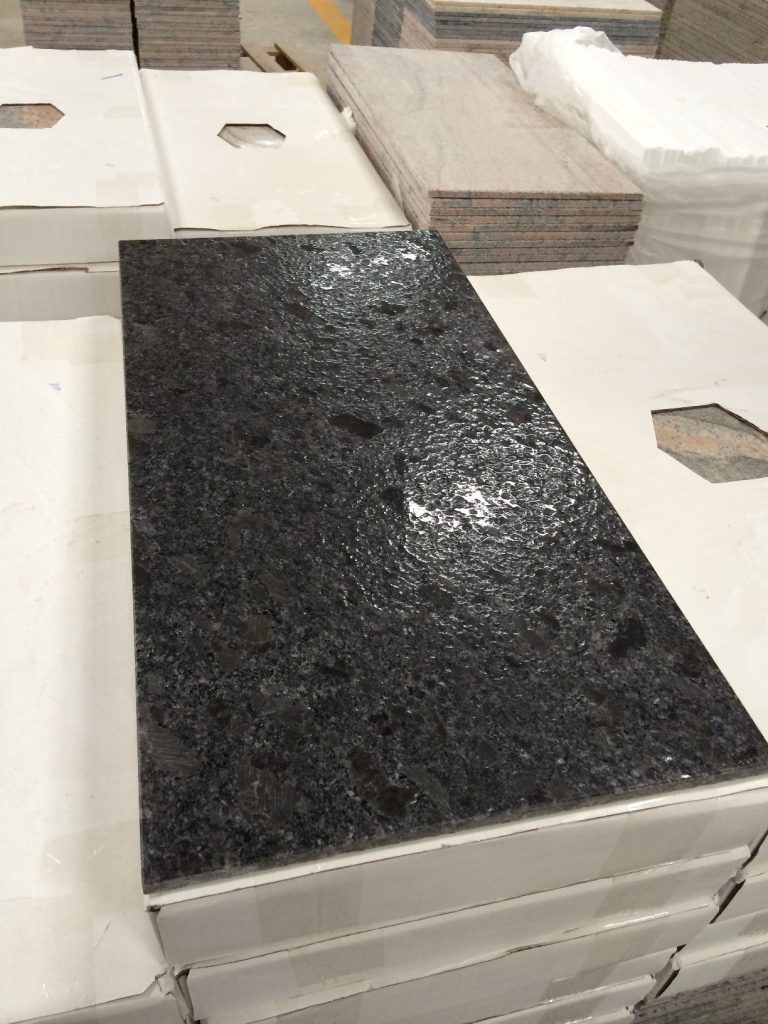 Where does it look the best?
It is a favourable lapatro finish for exterior spaces prone to high moisture or wetness and where a non-slip surface is required. They are usually used for outdoor kitchens, exterior walls, paving and even the shower floors that are dampness prone.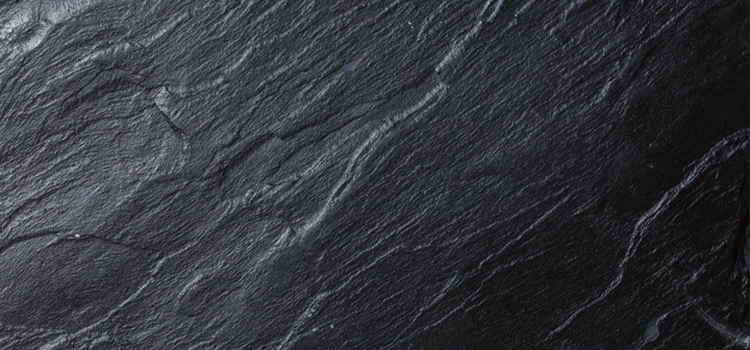 In comparison to other granite surface finishes, this is relatively new and rapidly gaining popularity in the décor industry. It boasts a subtle gloss lesser than polished one and includes a textured look. The texture will differ from piece to piece and some natural stones will have a more distinct leather finish than others.
This kind of surface finish is found to lend a warm and rustic appeal to the stone surface. Although the finish is not as glossy as polished, it usually has more depth than a honed finish. Mostly, a finish stone exhibit more resistance to stains, scratches, fingerprints, and smudges. The only downside of this finish is that it doesn't lead to a smooth, even surface, and one may put heavy effort into cleaning natural pits and fissures.
WORLD'S TOP AND INDIA'S BEST MARBLE, GRANITE AND STONE COMPANY
ADD BY EXPERT AND EXPORT TEAM OF BHANDARI MARBLE GROUP. CONTACT US ON: +919829040013.