Republic Day, Gandhi, and Bhandari family
Our forefather Shri Mishrilalaji has full support for Gandhiji in all independence movements.
Republic Day commemorates the adoption of the Constitution of India on January 26, 1950. While India gained independence from the British Raj in 1947, it wasn't until January 26, 1950, that the Constitution of India came into effect, and the country became a sovereign state.
Republic is a condition of a nation, in which its residents and population, thereof, exercise self-government, and usually sovereignty, over the territory. The opposite of independence is the status of a dependent
rotary.
Indian stones are praised everywhere and are exported to almost every nook and corner of the world. But, do you know what natural stone exporter in India has to offer? It is just granite or something more? Let's explore!
As far as natural or dimension stones are concerned, India has vast reserves of almost every dimension stone that are being used in construction and architectural purposes worldwide; both for exterior and interior design. When it comes to the quality of Indian natural stones, they are superb and for this reason, natural stones from India have been in great demand all over the world for quite a long time.
About the Author
About the Author Hi, I am D.C. Bhandari, chairman of Bhandari Marble Group living in India, Rajasthan, Kishangarh. I love seeing the new and creative ways people use our Marble, Granite, and Natural Stone. Our customers are so creative. My favorite design style is a preppy traditional mix with modern especially pieces that can be found in a vintage or antique stone. I like to invent travel, search, and experiment with natural stone products. For more posts visit our website.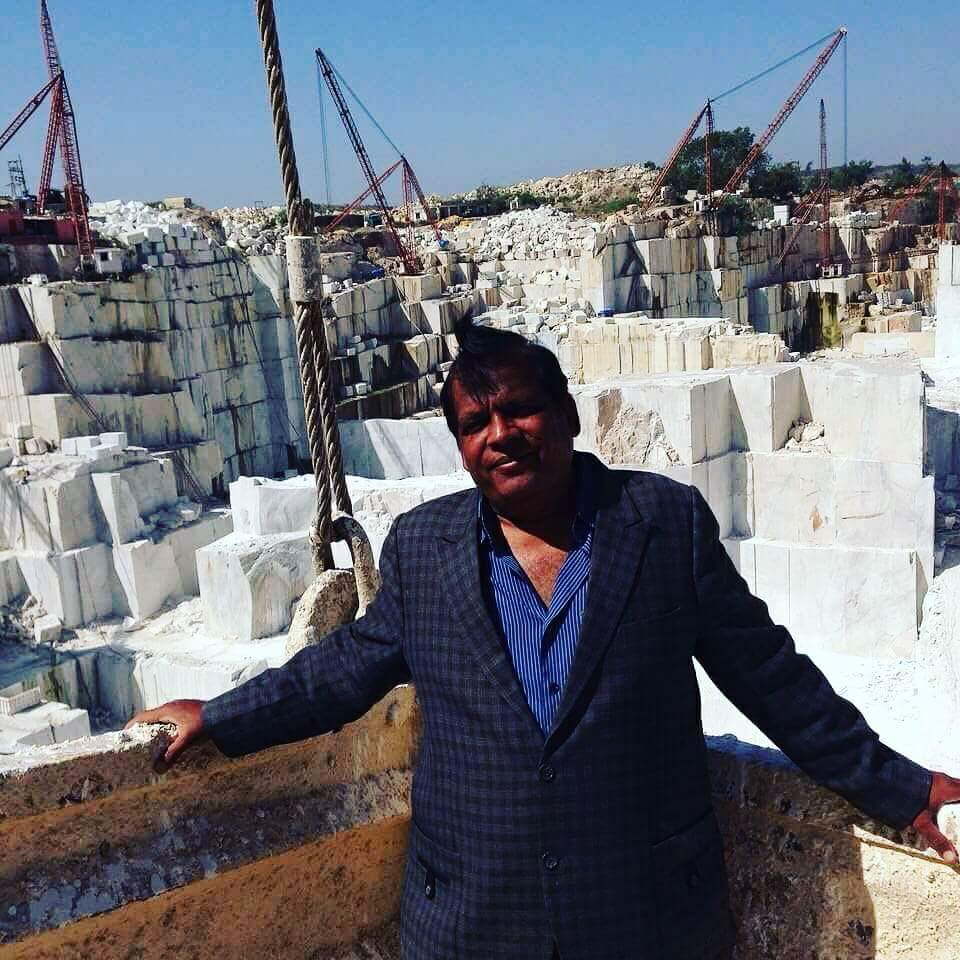 WORLD'S TOP AND INDIA'S BEST MARBLE, GRANITE AND STONE COMPANY
ADD BY EXPERT AND EXPORT TEAM OF BHANDARI MARBLE GROUP. CONTACT US AT: +919829040013