Natural stone floor design trends in 2023
The world of tile presents countless possibilities. 2023 will see the exploration of the unconventional and dramatic. Among them, Natural stone continues to occupy the floors and walls of many stylish spaces. Not only are these Natural stones resilient, but they produce an artistic effect. This year, we are seeing the rising popularity of Natural stone decor as well.
Designs of today favor color. Whether you prefer bold and bright or warm, deep hues and colors add personality to your space. One exciting color that has been returning to the limelight is pink. Its vibrance is matched by its versatility, able to fit both retro and modern themes. Surfaces that inspire the tones of our earth have been growing in popularity as well. Embrace nature by surrounding yourself with shades of green, brown, and beige offered by many of our natural stones.
Consider all the surfaces that make up your property. The obvious ones, such as countertops and floors, are still as important as ever. However, the attention is now also shifting to areas that may not have been regarded in the past. For example, your home's entryways are an opportunity to make a great first impression by applying the stone. Approach your laundry room in the same manner as you would your kitchen or bathroom. The laundry room is evolving from a space of the main function to one deserving of a luxe treatment. Be inspired and get creative! Where there is a surface, there is real estate to install beautiful materials. The past couple of years has opened the eyes of many to the significance of a home that pays attention to the details.
Every one of these trends aims to create a home in which an air of blissful tranquility flows throughout. We are just now departing a period that was nothing short of turbulent. We have learned that our home should not be taken for granted, but be a place where we can relax, feel safe, and call our own. From the kitchen to the patio and everything in between, every space, and every surface should harmonize to provide a restful environment.
About the Author
About the Author Hi, I am D.C. Bhandari, chairman of Bhandari Marble Group living in India, Rajasthan, Kishangarh. I love seeing the new and creative ways people use our Marble, Granite, and Natural Stone. Our customers are so creative. My favorite design style is a preppy traditional mix with modern especially pieces that can be found in a vintage or antique stone. I like to invent travel, search, and experiment with natural stone products. For more posts visit our website.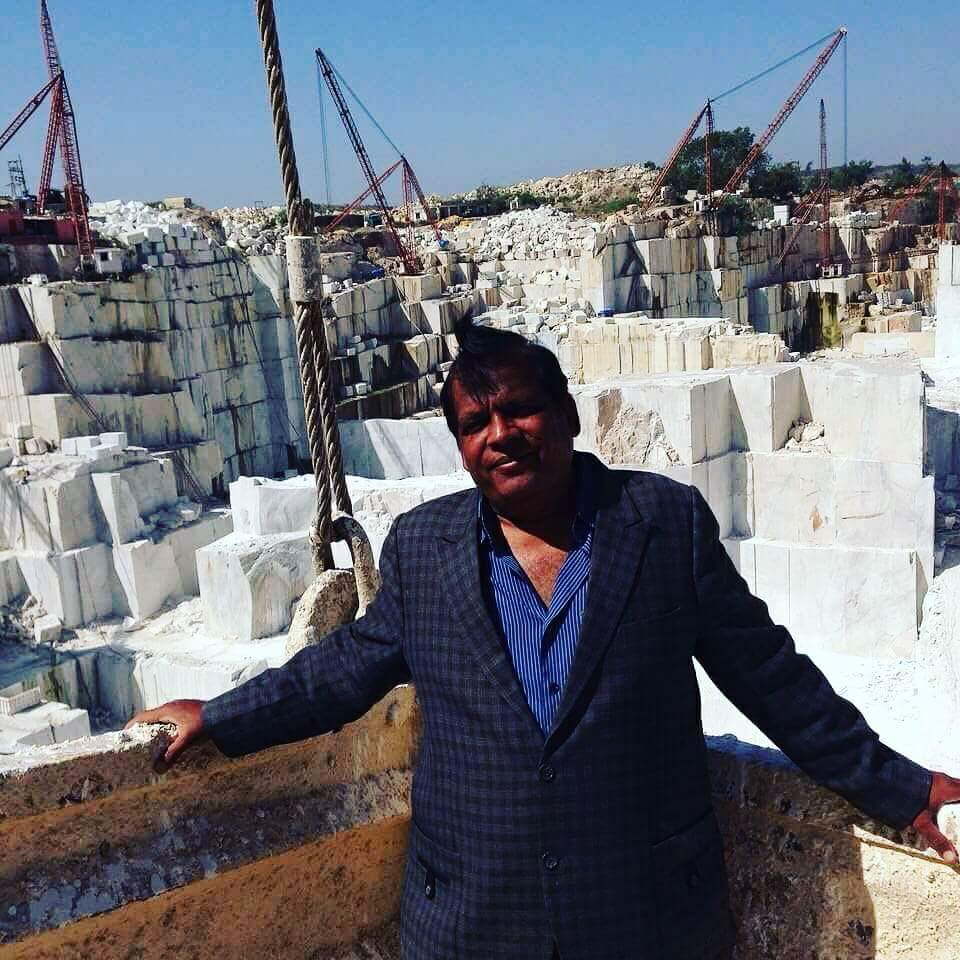 WORLD'S TOP AND INDIA'S BEST MARBLE, GRANITE AND STONE COMPANY
ADD BY EXPERT AND EXPORT TEAM OF BHANDARI MARBLE GROUP. CONTACT US AT: +919829040013