Bhandari Marble Group
India 🇮🇳
With our marble, granite, and natural stone
The flame of our spirit
Let's Salut the nation
The colors of strength and courage
Honesty and peace
Faith and prosperity ✨️ of our Nation and our company 🙏
Marble, Granite, and natural stone are priceless stones with a wide range of characteristics. It is one of the relatively few rocks of its kind. Its extraordinary beauty is the basis for its popular use in both sculpture and building. On the other hand, its exceptional chemical characteristics make it one of the greatest materials for use in pharmaceuticals and agriculture. Marble, Granite, and natural stone are employed for a variety of building projects due to their abundance, beauty, and features.
Because it is one of the most valuable rocks and has numerous special qualities, it has been used in a variety of sectors. Almost every renowned building in the world is a Marble, Granite, and natural stone building.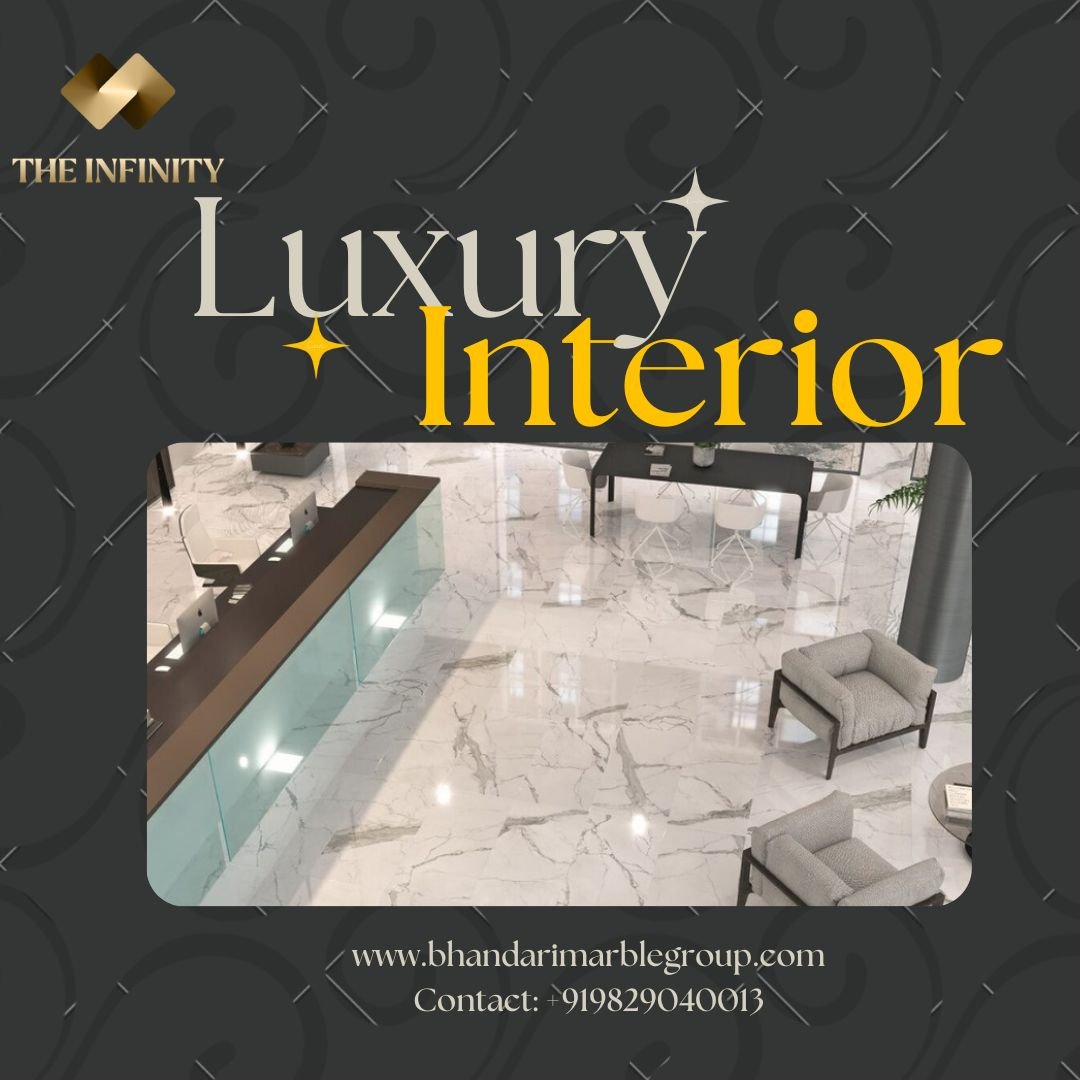 Bhandari Marble World is one of the largest marble exporters and suppliers. In this article, we attempt to bring to you the strong reasons behind choosing marble interiors over other materials.
Marble, Granite, and Natural Stone Building & Interiors: History of Its Beauty
Marble, Granite, and natural stone have a long history and have been used for centuries as interior and architectural components. The construction of the Temple of Olympia, the Theseum, and portions of the Parthenon in ancient Greece are where marble was first used. Though it also plays a vital structural role in the Taj Mahal, the Romans and Greeks were the civilizations that employed marble the most frequently.
In the past, this material was a symbol of luxury and money, but because of advancements in cutting and processing technology, it is now widely accessible in cheap forms for everyone to enjoy. Because of this, Marble, Granite, and natural stone interiors are a fundamental favorite in the majority of residences all over the world.
Marble, Granite, and Natural Stone are still quite strong
Marble, Granite, and natural stone are one of the most resilient rocks among all natural stones. This makes it ideal for building. The outstanding illustrations of marble's durability are the Taj Mahal and the Great Pyramids of Giza. It is appropriate for both interior and outdoor design because of its high level of climatic, weather, and erosion resistance.
About the Author
About the Author Hi, I am D.C. Bhandari, chairman of Bhandari Marble Group living in India, Rajasthan, Kishangarh. I love seeing the new and creative ways people use our Marble, Granite, and Natural Stone. Our customers are so creative. My favorite design style is a preppy traditional mix with modern especially pieces that can be found in a vintage or antique stone. I like to invent travel, search, and experiment with natural stone products. For more posts visit our website.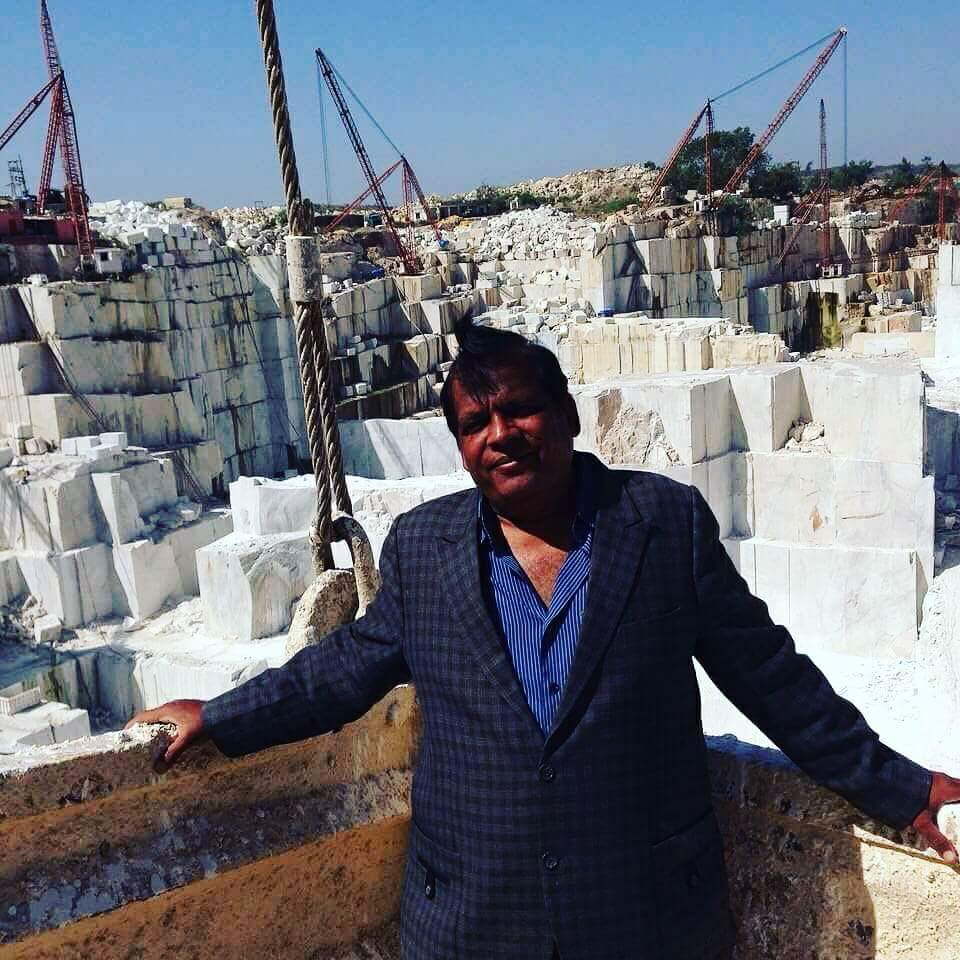 WORLD'S TOP AND INDIA'S BEST MARBLE, GRANITE AND STONE COMPANY
ADD BY EXPERT AND EXPORT TEAM OF BHANDARI MARBLE GROUP. CONTACT US AT: +919829040013