THE INFINITY LUXURIOUS IMPORTED MARBLE
STATUARIO WHITE
CALACATTA GOLD
CARRARA WHITE MARBLE
VENETINO WHITE
BOTTOCINO CLASSICO
DYANA ROYALbbies
MAKYA VAKYS
Italian marble is an elegant and timeless marble quarried in Italy 🇮🇹 and processed in India 🇮🇳 by The Infinity Luxurious Imported Marble, a unit of Bhandari Marble Group India. A stone formed tens of millions of years ago from layers of seabed sediments, which gives Italian marble its banded structure with an impressive mix of swirling veins and shells in shades of a white background with gray or gold line and cream and coffee. These Italian marbles are often used to cover the walls and floors of refined lo, guest rooms, dining rooms, kitchens, staircases, monuments, pavements, driveways, bathrooms, hotel foyers, and also in luxurious island benches for kitchens. The slabs are often book-polished for added effect.
What's more luxurious than Italian marble?
A classy material that gives an elegant dynamism
THE INFINITY
ITALIAN MARBLE
Italian marble is a very precious and highly sought-after marble.
Its versatility is also given by its sturdiness and its resistance to wear and tear and the inexorable passage of time.
Whether you want to recreate the warm atmosphere of a rustic setting in an old farmhouse or find a complement for the technology of a new penthouse on the metropolitan skyline, Italian is the marble for you.
About the Author
About the Author Hi, I am D.C. Bhandari, chairman of Bhandari Marble Group living in India, Rajasthan, Kishangarh. I love seeing the new and creative ways people use our Marble, Granite, and Natural Stone. Our customers are so creative. My favorite design style is a preppy traditional mix with modern especially pieces that can be found in a vintage or antique stone. I like to invent travel, search, and experiment with natural stone products. For more posts visit our website.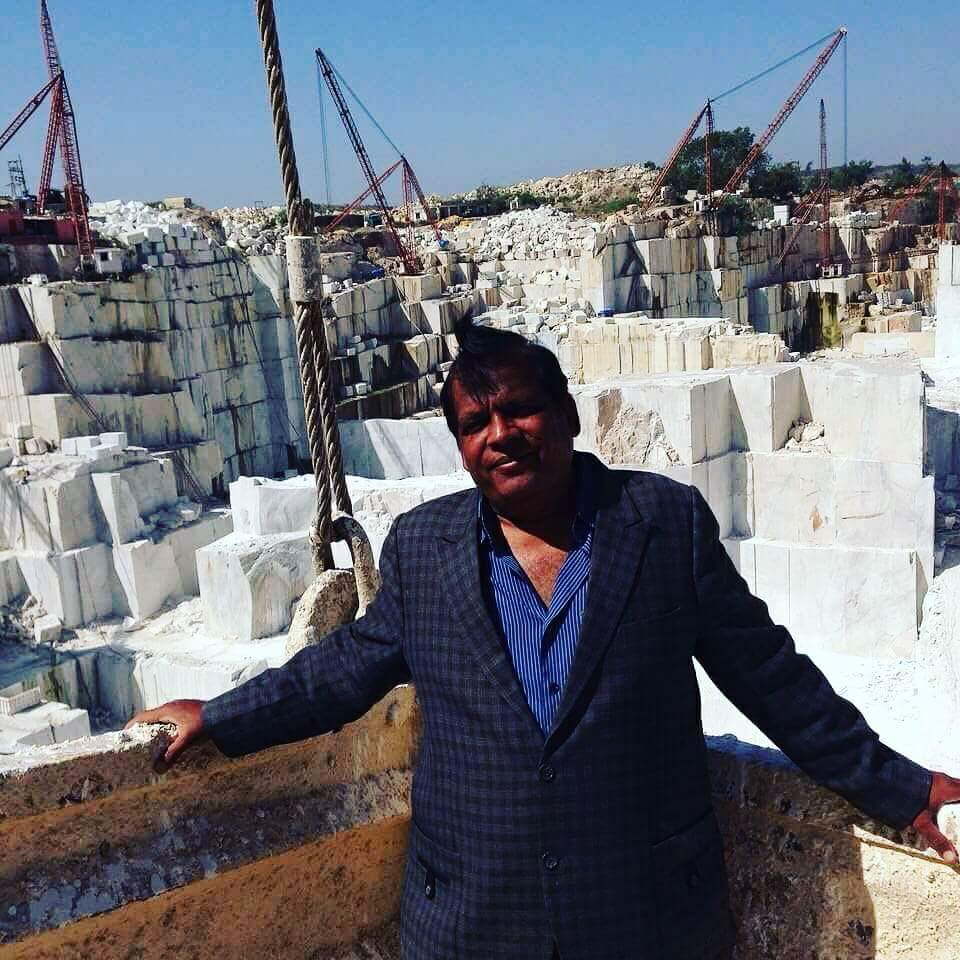 WORLD'S TOP AND INDIA'S BEST MARBLE, GRANITE, AND STONE COMPANY
ADD BY EXPERT AND EXPORT TEAM OF BHANDARI MARBLE GROUP. CONTACT US AT: +919829040013