THE RUSTIC LOOKING STONE FROM INDIA- A SOPHISTICATED YET AFFORDABLE CHOICE:
Sandstone is a beautiful sedimentary rock which has various colors, properties, and composition making it a unique stone. It is as easy to work with as any other stone. It comes in diverse colors and sizes which enables you to find just the right kind. Rock face sandstone with an uneven finish is perfect for a natural look. The rounded bullnose or sawn square sandstone is most suitable for a smooth finish look.
CREATE INTERIORS THAT ARE WELCOMING:
Colors matching the walls can be picked which gives a cohesive appearance and contrasting colors can be chosen for an artsy look. It is used for making a variety of things like sculptures, fences, steps, etc. Some of the many colors sandstone is available in are yellow, blue, tan, cream, grey, etc.
Sandstone has become very popular among interior designers and homeowners because of its unique beauty with a rich and rustic look. Another factor that makes it the preferred stone type of architects, designers, and builders is its durability and toughness which make it last for a very long time.
HISTORY AND MODERN USES OF SANDSTONE:
It was popularly used in ancient times and with passing time its value continuously increases. From pavements to walls, statues to garden benches, fences to flower beds, and from tables to decorative driveway sandstone can make anything look nice. When, used outdoors in backyards, gardens, etc. for sculptures, birdbaths, stepping stones, fountains, etc. It gives a very graceful look and at the same time an excellent capacity to bear extreme weather conditions.
THE STONE FOR BUILDING THE MODERN WORLD-SANDSTONE:
Apart from its extremely aesthetic appearance all these properties and features of this stone make it very popular for construction projects in the building industries. Sandstone allows you to get the most out of it while letting you get creative with your projects. Contrary to the popular belief that it is an extremely difficult task to work with this type of stone, it is actually very easy to work with sandstone.
It is also extremely easy to cut and carve it into various shapes in spite of its incredible strength. This is probably the reason why it has been used since prehistoric times to make beautiful sculptures and carvings. It is also very porous and allows water to easily penetrate through it which makes it so suitable for various kinds of outdoor and indoor projects. It is mainly composed of sand grains that are held together by quartz or silica, calcite, feldspar, or clay. Silica which is one of its components is responsible for its durability and hardness.
POPULAR COLOURS OF SANDSTONE:
The most common colors of sandstone are:
– Tan
– Brown
– Yellow
– Red
– Grey
– Pink
– White
– Black
DURABILITY AND STRENGTH OF SANDSTONE:
Sandstone because of its high bearing capacities, stability and depth is a good foundation which is demonstrated by the fact that it has been used as a building material since ancient civilizations. It is strong enough to last for decades. Because of its beautiful and color-full nature, it is also called a 'stone of creativity'. This incredible stone has been the choice of many since ancient times and with its unique properties, exquisite appearance and durability, and strength it is becoming increasingly popular among modern builders, architects, etc.
NATURAL STONE AT YOUR DOORSTEP:
On our website, you can purchase marble from the manufacturer quickly and easily. Before placing an order, please contact our specialists. They will assist you in selecting the finish and color of the stone based on the intended use and the style of the environment.
DOORSTEP DELIVERY:
If you are looking to install natural stone in your new home, Contact us at BHANDARI MARBLE WORLD and we would make your task easy and hassle-free. We also offer doorstep delivery where it is ensured that the best quality products reach you.
BHANDARI MARBLE WORLD has been a reliable partner for all your MARBLE GRANITE AND NATURAL STONE requirements since the year 1631. Decades of experience in the marble industry have made us what we are and we remain grateful to you for contributing to our success.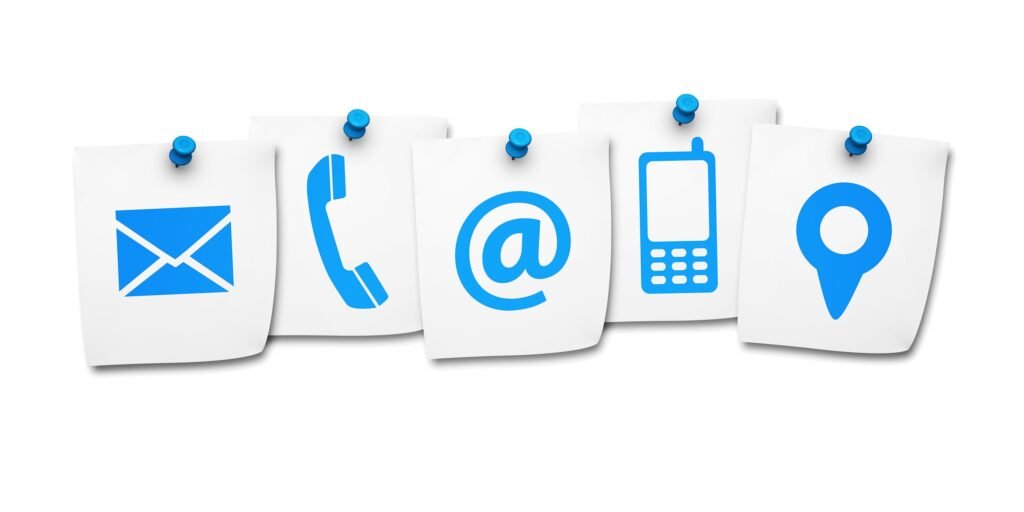 BHANDARI MARBLE WORLD has exclusive relationships with some of the world's most renowned Architects, Interior designers, Builders, Developers from all around the globe.
From homes or villas to hotels, we cater to all types of requirements.
For more information, follow our Facebook and Instagram.